Our FREE LakeFest returns June 16-18, 2023 to the Downtown Columbia Lakefront. Stay tuned lineup announcements and more!
Upcoming Off-Season Events
BEYOND THE BLUES WITH BUFFALO NICHOLS
Tickets: $25 | Thursday, February 23rd, 6 p.m.
We welcome the acclaimed guitarist and songwriter Buffalo Nichols (aka Carl Nichols) for a solo performance in the Columbia Association Art Center.
Become a part of The Columbia Festival of the Arts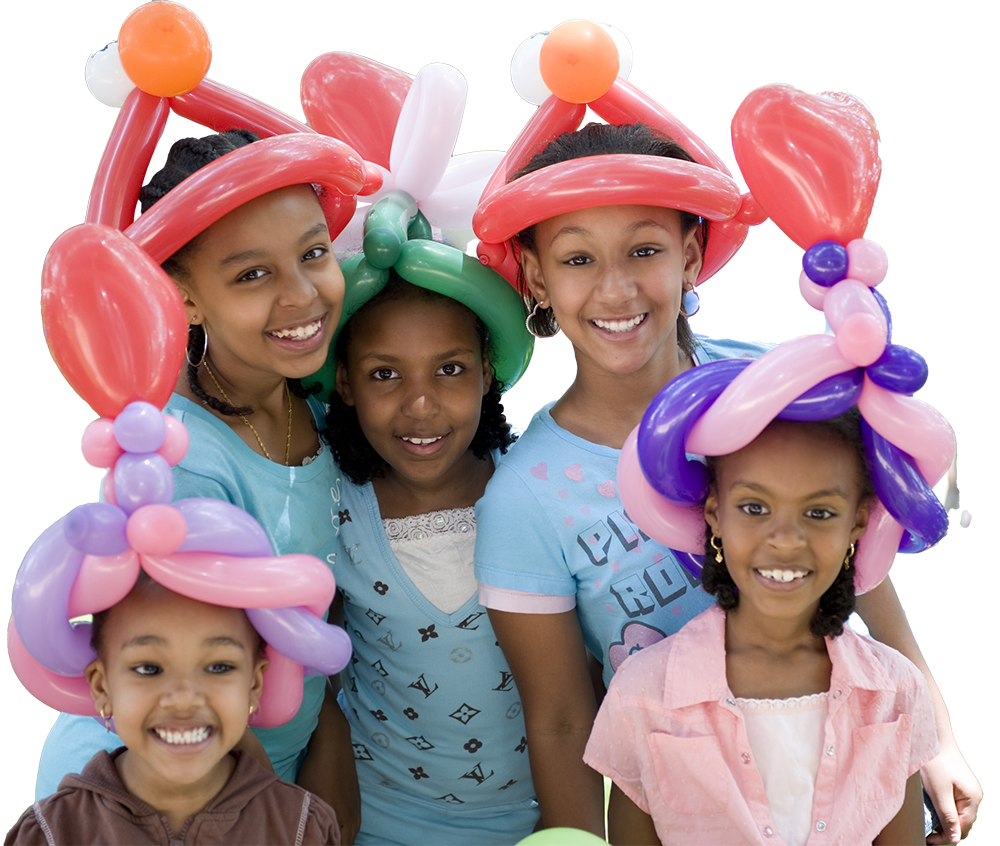 What is The Columbia Festival of the Arts?
The Columbia Festival of the Arts is a multi-weekend event that celebrates music, art, and entertainment. Each Festival kicks off in June with Lakefest, a free, three-day outdoor celebration at the Downtown Columbia Lakefront. Lakefest includes live performances, children's creative activities, a juried fine arts and crafts show, a variety of hands-on workshops for all ages and outdoor festival food fare.
The days following LakeFest are comprised of a variety of free and ticketed events, including performances in multiple disciplines, master classes, workshops, fine art exhibitions, literary offerings, film and frequent opportunities to interact directly with artists.