Thank you, Volunteers!
Behind every successfully organized event there is an extraordinary volunteer team. The Festival can't happen without the help of volunteers. We rely volunteers to help with all aspects of the Festival, front office tasks to ushering to on-site support during events.
Please know that we could not do this without your hard work. We are forever thankful for the time you have given us. You have made an unforgettable difference.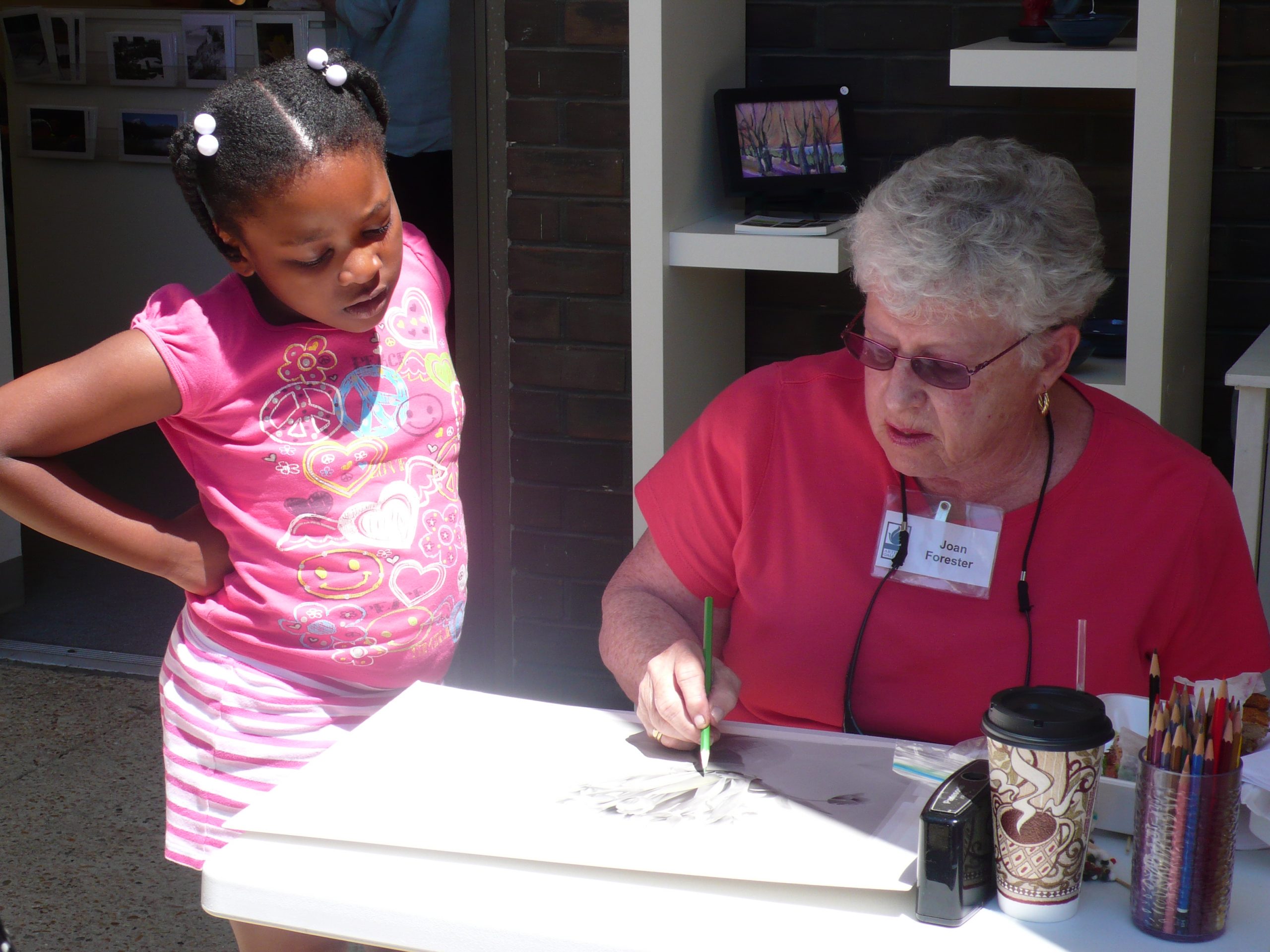 Jon Atterbury
Peter Axelrod
Mae Beale
Honi Bamberger
Anne Barker
Zoe Baskerville
Erica Bates
Violet Baxter
Mae A. Beale
Denise Berger
Anjali Biswal
Ernestine Boyd
Alyson Bradford
Cheryl Bradley
Doug Brice
Karen Brown
Nan Brown
Dottie Byers
Martha Calabrese
Ann Carberry
Berni Carrieri
Claudia Charity
Aaron Chavez
Penelope Choi
Melody Chu
Sharon Cody
Judy Combs
Athena Dalrymple
Scott Dalrymple
James Darnell
Jianping Dong
Carol Dooney
Tina Dorn
Karen Douglas
Steven  Drakos
Ruth Drucker
Bre' Eaddy
Alison Ebert
Nicki Eger
Missy Fields
Talia  Fletcher
Lynn Foehrkolb
Georgia Forman
Norman Fowler
Sterling Frank
Tara Gary
Jerry Gettleman
Diane Gibbons Lesko
Carol Gleason
Michael Gray
Leslie Gulman
Yin Guo
Deanna Hearle
Hamin Han
Marilyn Handwerger
Vincent Harding
Thelma Hayes
Susan Hellenbrand
Kelli Hillmar
Inge Hyder
Ralph Johanson
Terri Johnson
Barbara Kaplan
Theo Karr
Stephanie Kidwell
Mary Klett
Jonathan Kochanski
Voroat Kong
Zaida Lebron
Helen Li
Emily Loghmani
Donna Lyman
Dionne Lynch Brown
Rajita Majumdar
Jean Maliuat
Avon Martin
Vikki Mason
Diane Mastroianni
Susan Matlick
Barbara McClayton
Mistra Memar
Roger  Milam
Poonam More
Sara Morgan
Barbara Moyer
Penny Nichols
Mary Nicholsonne
Suzi Padgett
Susie Park
Teddy Pavlis
Karla Pearce
Charla Phillips
Travis Priller
Elaine Reid
Rosemary Robinson
Pat Roselle
Jean Rosenberg
James Rushe
Lee Sachs
Rose Salvo
Christine Santos-Nurse
Barry Schiffer
Judy Schiffer
Claire Schreibfeder
Shawn Scott
Allison Sokoll
Ashlie Sowers
Danielle Stafford
Janice Strauss
Richard Strauss
John  Tefft
Laurie Thorner
Debbie Tice
Harriet Tobin
Marti  Toronto Miller
Rosanna Tyson
Samantha Uptegraff
Sharon Unger
Margaret Von Hagel
Marlene Von Hagel
Donald  Walker
Loretta Walker
Wenjie Wei
Sandy Wen
Yvonne West
Char White
Grace White
Joyce White
Jim Wi
Karen Wilson
Matt Wilson
Julie Wolf
Joyce Wronka
Lanlan  Xu
Lisa Yanguas
Julia Ye
Phyllis Yigdall
Susan Zallar
Jeff Zaller
Judy Zaller
David Zeitzer
Jennifer Zhai