The Columbia Festival of the Arts Summer Season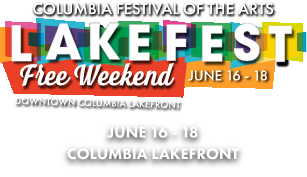 June 16th-18th
The Columbia Festival of the Arts returns with its FREE LakeFest Weekend
June 20th – June 24th
The Columbia Film Festival presents films from all genres
All Summer
More than 60 nights of free entertainment this summer
Tuesday June 20th
7:00 PM At the Howard County Conservancy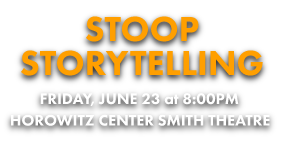 Friday June 23rd
8:00PM at the Horowitz Center Smith Theatre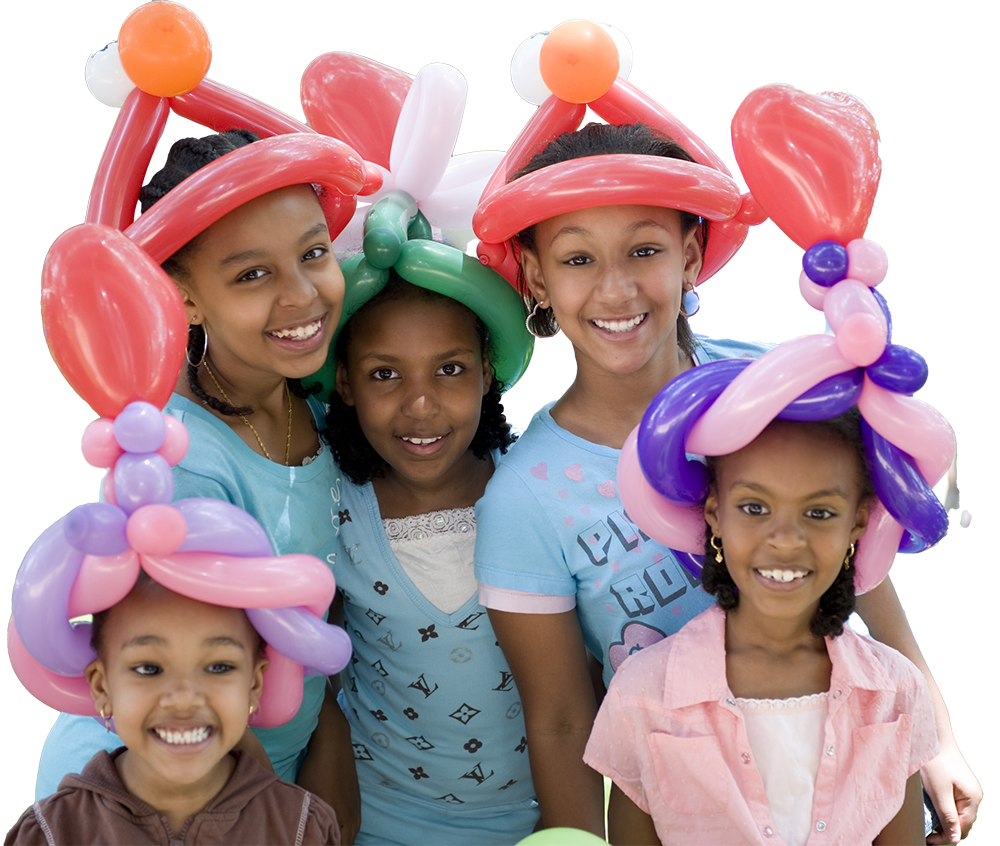 What is The Columbia Festival of the Arts?
The Columbia Festival of the Arts is a multi-weekend event that celebrates music, art, and entertainment. Each Festival kicks off in June with Lakefest, a free, three-day outdoor celebration at the Downtown Columbia Lakefront. Lakefest includes live performances, children's creative activities, a juried fine arts and crafts show, a variety of hands-on workshops for all ages and outdoor festival food fare.
The days following LakeFest are comprised of a variety of free and ticketed events, including performances in multiple disciplines, master classes, workshops, fine art exhibitions, literary offerings, film and frequent opportunities to interact directly with artists.