Become a part of the CFA volunteer family
The Festival can't happen without the help of volunteers. We rely volunteers to help with all aspects of the Festival, from office tasks to ushering to on-site support during events. The commitment can be as little as 4 hours and you choose your volunteer task based on your availability and interests.
It's an opportunity to have fun through helping to make the arts available to all. Volunteers who help at Festival events receive a free t-shirt, free stand-by seating to ticketed events, invitation to the volunteer picnic in July or August, and other free gifts.
Complete volunteer survey
Complete our volunteer survey via the link below. This survey allows our volunteer team to assess your experience level and enter you into our volunteer database.

Wait for contact
Our volunteer coordinator will contact you with more information regarding upcoming training and discuss potential volunteer opportunities.

Attend volunteer training
Volunteers are required to attend our online volunteer training session which discusses procedures, guidelines, and the roles for the specific event.
Volunteer Recruitment Information Video
Volunteer Training Registration
June 6 Volunteer Training (via Zoom)

7:00-8:30 p.m.
June 10 Volunteer Training (via Zoom)

11:00 a.m.-12:30 p.m.
June 12 Volunteer In Person Training (Innovation Center)

7:00-8:30 p.m.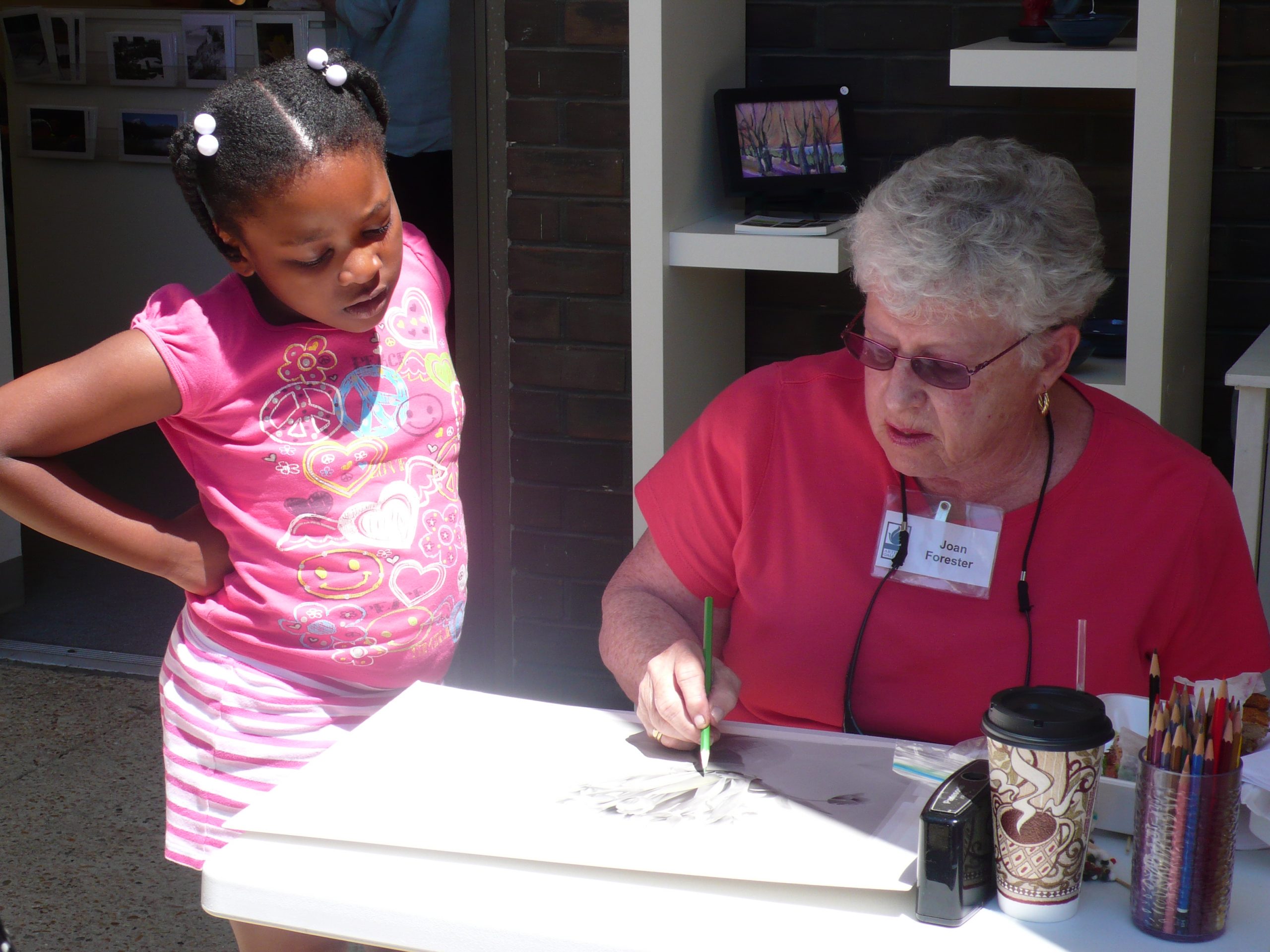 2023 Volunteer Opportunities
Fundraiser at HorseSpirt Arts Gallery: May 12
Reception Only
LakeFest, Downtown Columbia Lakefront: June 16-18

The Moth Project, Howard County Conservancy The Moth Project, Howard County Conservancy: June 20
Stoop Storytelling Series: June 23
Ushers Only
Columbia Film Festival: June 24
Ushers Only

Ad Hoc
Donor/Sponsor Events, Raffle Support, Check-in, Food Set-up/Refresh/Serving
Administrative Support
Folding T-shirts, Distributing Flyers, Printing/Cutting/Folding Materials