Columbia Festival of the Arts FREE Lakefest Weekend
The Columbia Festival of the Arts returns to the Downtown Columbia Lakefront with its FREE LakeFest Weekend featuring three days of live music, an invitational fine arts & crafts show, kids' entertainment and crafts, a variety of activities for all ages, and fabulous festival food fare. New this year is a Juneteenth Cookout hosted by our friends at The 3rd.
LAKEFEST HOURS
Friday, June 16: 5:00 p.m. – 10:30 p.m.
Saturday, June 17: 11:00 a.m. – 10:30 p.m.
Sunday, June 18: 11:00 a.m. – 7:00 p.m..
Lakefest Weekend At a Glance
Lakestage Music Lineup
Judith Hill • Delfeayo Marsalis • Garifuna Collective • Shamarr Allen • Quitapenas • Buffalo Nichols • DuPont Brass • The JoGo Project • The Sidley's Tray Wellington • Deborah Bond • Glenelg Jazz Ensemble • Chasing Straights HoCo Chinese School • WLHS Steel Drum Band
Invitational Fine Arts & Crafts Show
Friday, June 10: 5:00 p.m. – 8:00 p.m. • Saturday, June 11: 11:00 a.m. – 8:00 p.m. • Sunday, June 12: 11:00 a.m. – 7:00 p.m.
Our juried, invitational show returns with more than 50 extraordinary artisans displaying and selling their one-of-a-kind artwork representing a breadth of media including functional and wearable art at a wide range of prices. Booths located throughout the Festival grounds.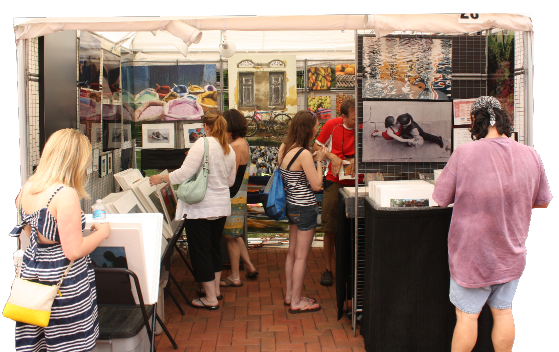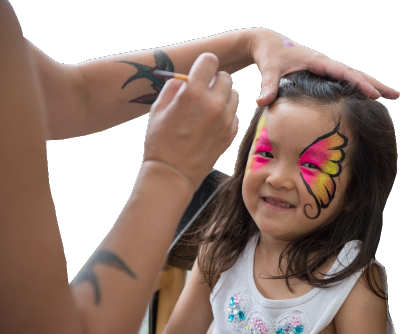 Interactive Art Activities & Performances for All Ages
Throughout the weekend, enjoy a wide variety of interactive arts activities including coloring our Monster Mural, as well as hands on projects from KidzArt Howard County, Pinot's Palette, and Roll up & Dye. Other highlights include the return of the Columbia Association Art Center's Painted Umbrella Exhibit along the lake, performances by BFunk Dance Company, Black Cherry Puppet Theater, and the WLHS Step Team.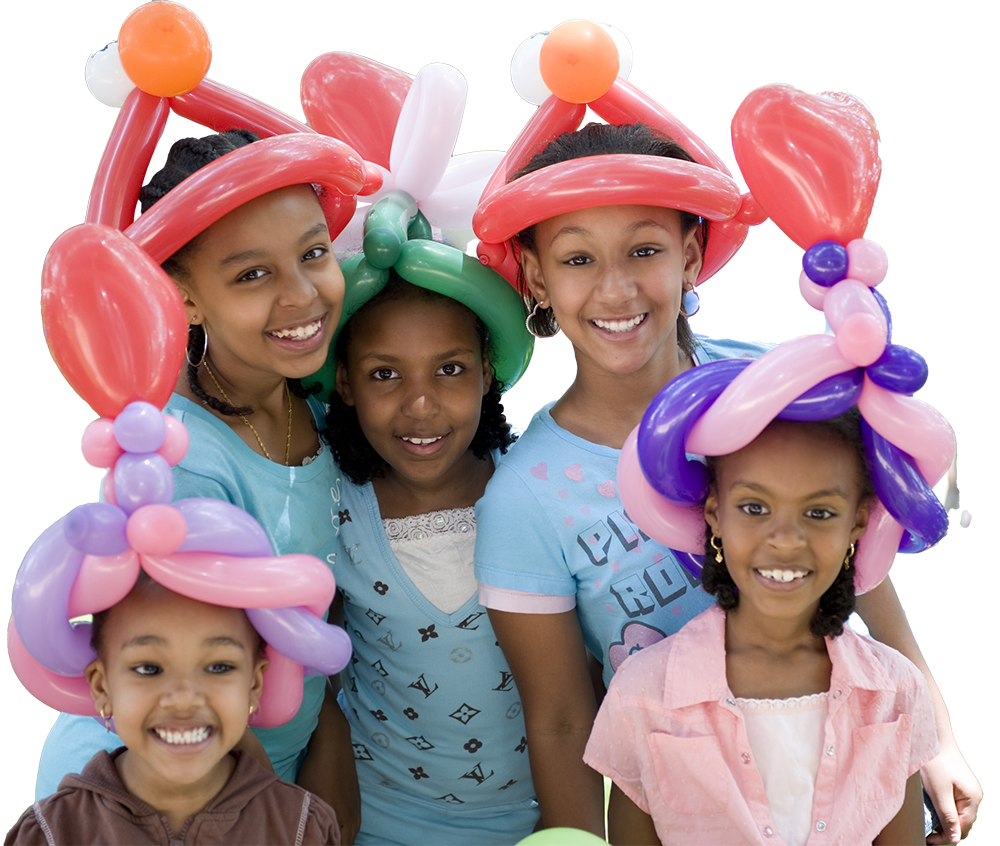 What is The Columbia Festival of the Arts?
The Columbia Festival of the Arts is a multi-weekend event that celebrates music, art, and entertainment. Each Festival kicks off in June with Lakefest, a free, three-day outdoor celebration at the Downtown Columbia Lakefront. Lakefest includes live performances, children's creative activities, a juried fine arts and crafts show, a variety of hands-on workshops for all ages and outdoor festival food fare.
The days following LakeFest are comprised of a variety of free and ticketed events, including performances in multiple disciplines, master classes, workshops, fine art exhibitions, literary offerings, film and frequent opportunities to interact directly with artists.