BIO
Sara Weiner is a Baltimore-based artist who launched SW Art Designs in 2020. She uses beautiful, hand-cut hardwoods and high-quality epoxy resin to craft one-of-a-kind furniture, home décor items, and functional art pieces, such as coffee tables, charcuterie trays, cutting boards, and plant propagation stations. Sara loves spending time each week searching for the most beautiful, locally sourced, high-quality wood she can find for my art, based on the wood grain, species, and unique attributes of each slab. She then enhances the wood by adding resin in a variety of colors to create eye-catching designs that complement the natural beauty of the wood itself.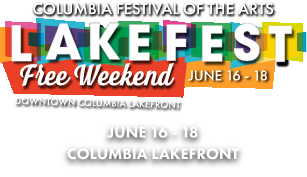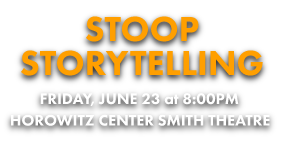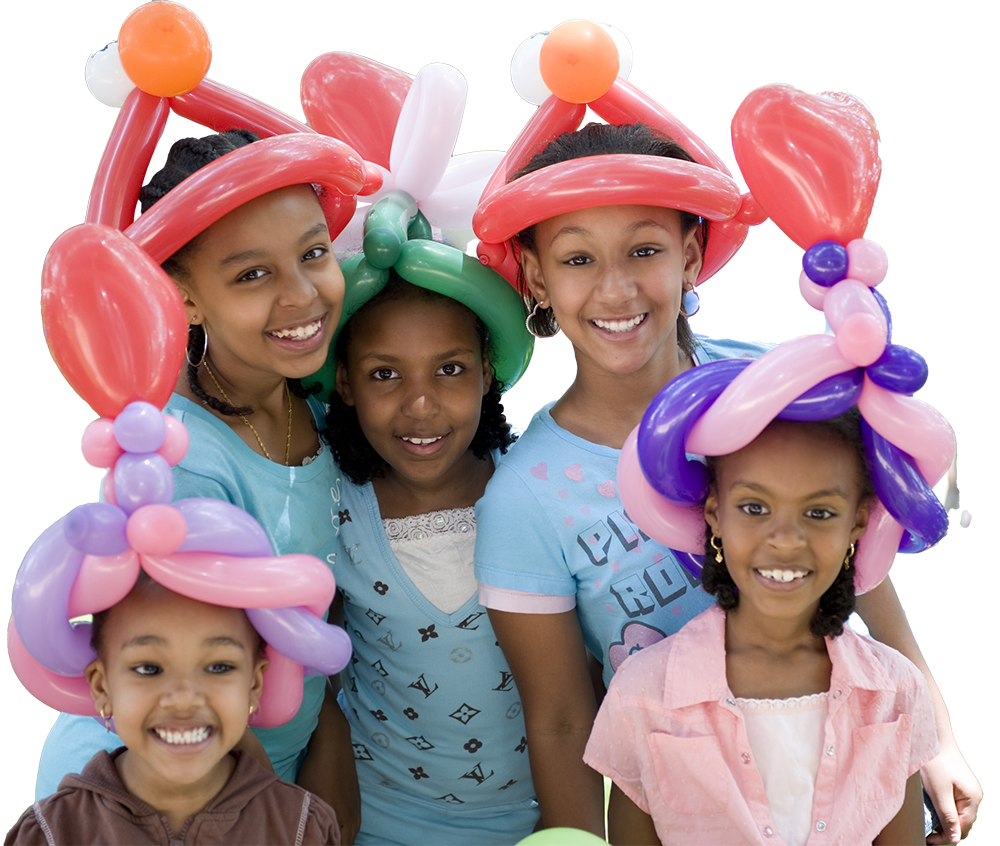 What is The Columbia Festival of the Arts?
The Columbia Festival of the Arts is a multi-weekend event that celebrates music, art, and entertainment. Each Festival kicks off in June with Lakefest, a free, three-day outdoor celebration at the Downtown Columbia Lakefront. Lakefest includes live performances, children's creative activities, a juried fine arts and crafts show, a variety of hands-on workshops for all ages and outdoor festival food fare.
The days following LakeFest are comprised of a variety of free and ticketed events, including performances in multiple disciplines, master classes, workshops, fine art exhibitions, literary offerings, film and frequent opportunities to interact directly with artists.