Stained Glass by Arvid Lee
BIO
Arvid Lee is a contemporary stained-glass artist who lives and works in Southern Maryland. His distinctive personal style emanates joy and peace and expresses the vibrant spirit and atmosphere of the culture.
Arvid's unique subject matter and creative choice of glass colors to represent people, places and things are all brought to life with bold compositions. As the artist explains, "I am a storyteller and I welcome you to join me on this visual journey."
As young as elementary school, Arvid received prizes for his innate artistic ability. He has worked in various mediums including chalk, watercolor, oils, and pencil. In early 2000 he was searching for a new medium to explore and on a whim took a course in stained glass and has never looked back.
Arvid earned a Bachelor of Science in Business Management from Villanova University. He went on to develop his artistic skills by taking various courses in art related subjects and finally focusing his energy in the medium of stained glass.
Arvid's artwork has been displayed in various shows and exhibitions throughout the US and many of his works reside in the homes and offices of his patrons. He has been featured in numerous magazine articles and news publications, including the Washington Post. Arvid was recently a featured artist in the Maryland State Arts Council, Capital Parks and Planning 2022 Juneteenth Festival.
Arvid states he has always believed, "You can create anything once you see it in your mind." And his mind loves the dazzling and array of colors he can bring to life using stained glass as the medium to express the images that inspire him to create.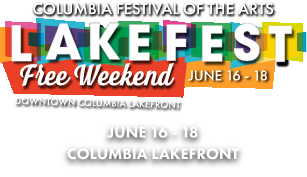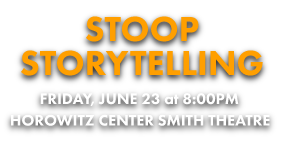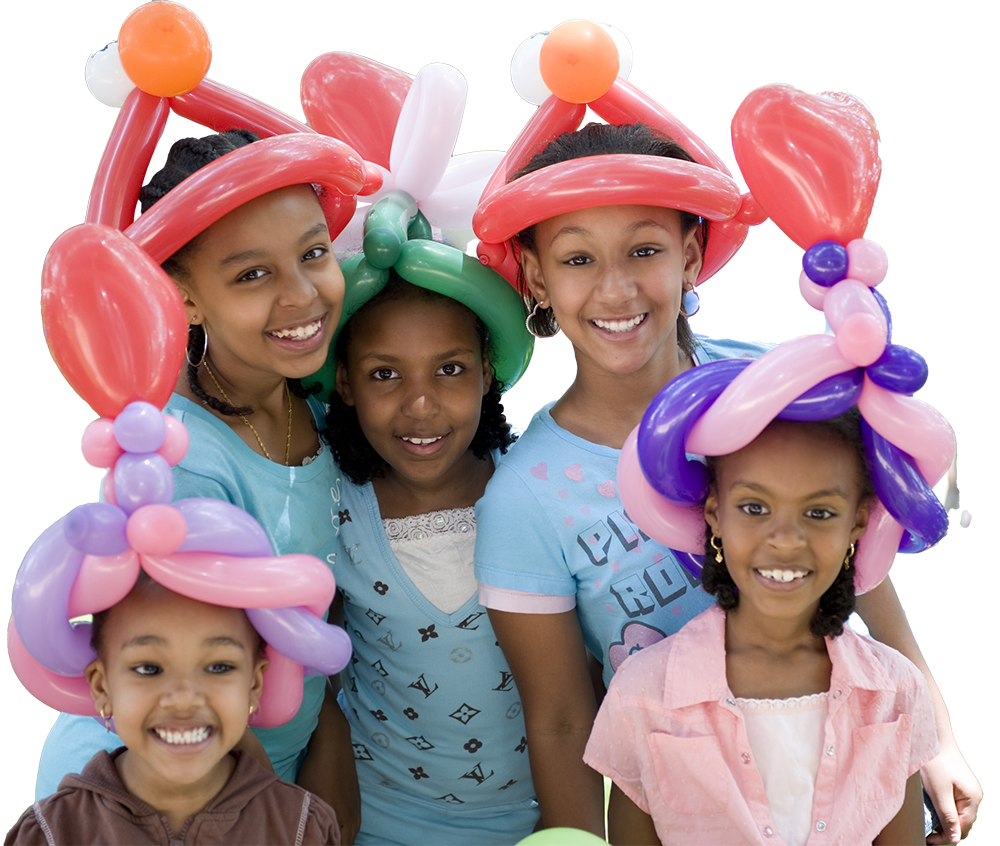 What is The Columbia Festival of the Arts?
The Columbia Festival of the Arts is a multi-weekend event that celebrates music, art, and entertainment. Each Festival kicks off in June with Lakefest, a free, three-day outdoor celebration at the Downtown Columbia Lakefront. Lakefest includes live performances, children's creative activities, a juried fine arts and crafts show, a variety of hands-on workshops for all ages and outdoor festival food fare.
The days following LakeFest are comprised of a variety of free and ticketed events, including performances in multiple disciplines, master classes, workshops, fine art exhibitions, literary offerings, film and frequent opportunities to interact directly with artists.