BIO
Born and raised in the Pacific Northwest, Jay Moore of Soroal Twin Studios was inspired at an early age by the mountains, ocean and the natural beauty that surrounded him. He quickly found photography as a creative outlet to capture the sense of inspiration he felt when exploring these places.
Now as a Howard County artist, the magnificent landscapes of 'The West' continue to call him back and he's enjoyed many fulfilling journeys across the western part of the United States and Canada to capture its beauty.
The West series helps showcase the size, scope and power of Mother Nature, while empowering the viewer to let them imagine themselves within these beautiful and magnificent areas of the world.
Jay's hope with his photography is to stir memories for people who have viewed the beauty of these wonderful places, while inspiring others who have never visited to explore these majestic locations for themselves.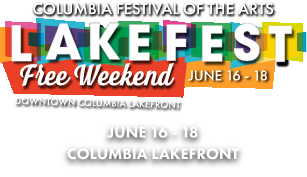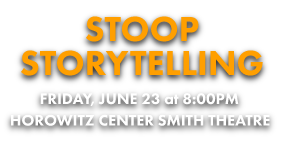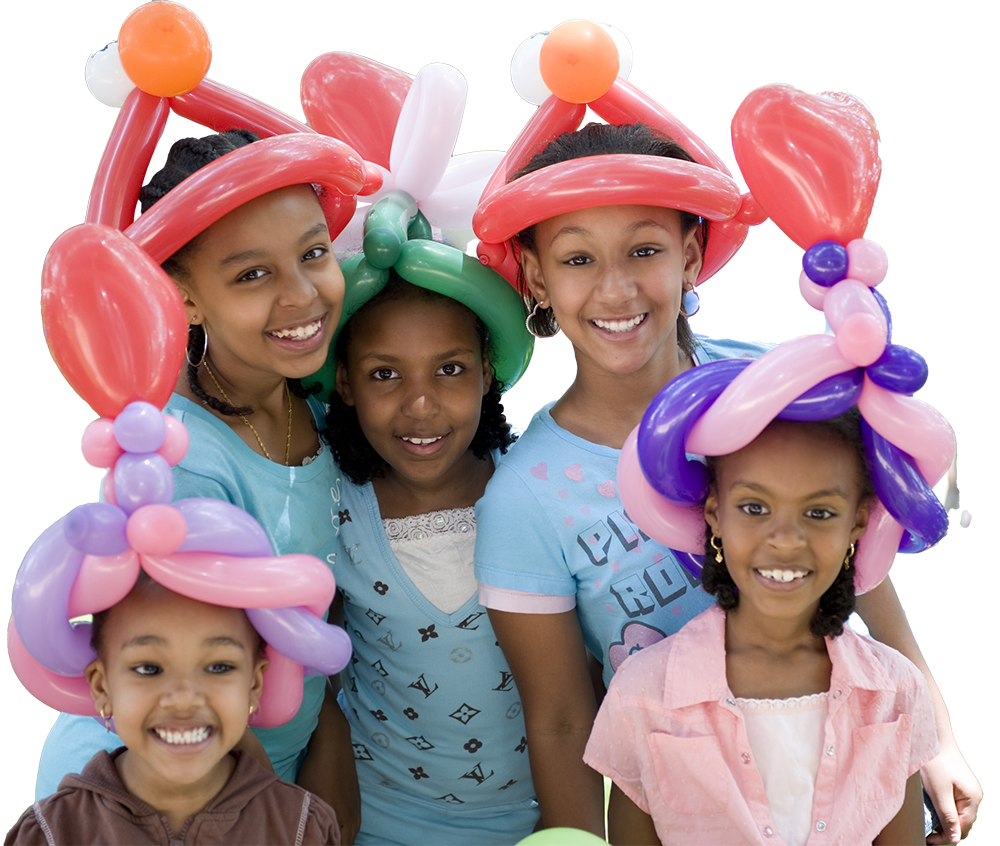 What is The Columbia Festival of the Arts?
The Columbia Festival of the Arts is a multi-weekend event that celebrates music, art, and entertainment. Each Festival kicks off in June with Lakefest, a free, three-day outdoor celebration at the Downtown Columbia Lakefront. Lakefest includes live performances, children's creative activities, a juried fine arts and crafts show, a variety of hands-on workshops for all ages and outdoor festival food fare.
The days following LakeFest are comprised of a variety of free and ticketed events, including performances in multiple disciplines, master classes, workshops, fine art exhibitions, literary offerings, film and frequent opportunities to interact directly with artists.