BIO
Simple Mind Design was started by a husband-and-wife team out of Columbia, MD. Jordan, the artist, is self-taught while Megan keeps the business organized and running smoothly. The artwork at Simple Mind Design is inspired by simplistic pen and ink landscapes, centered around themes of adventure, relaxation, and a love for earth's natural beauty. Their goal is to create simple, peaceful art that is meant to take the viewer away from the whirlwind of daily life.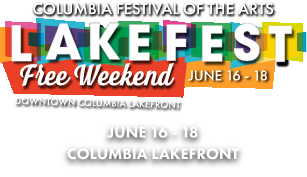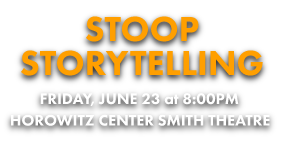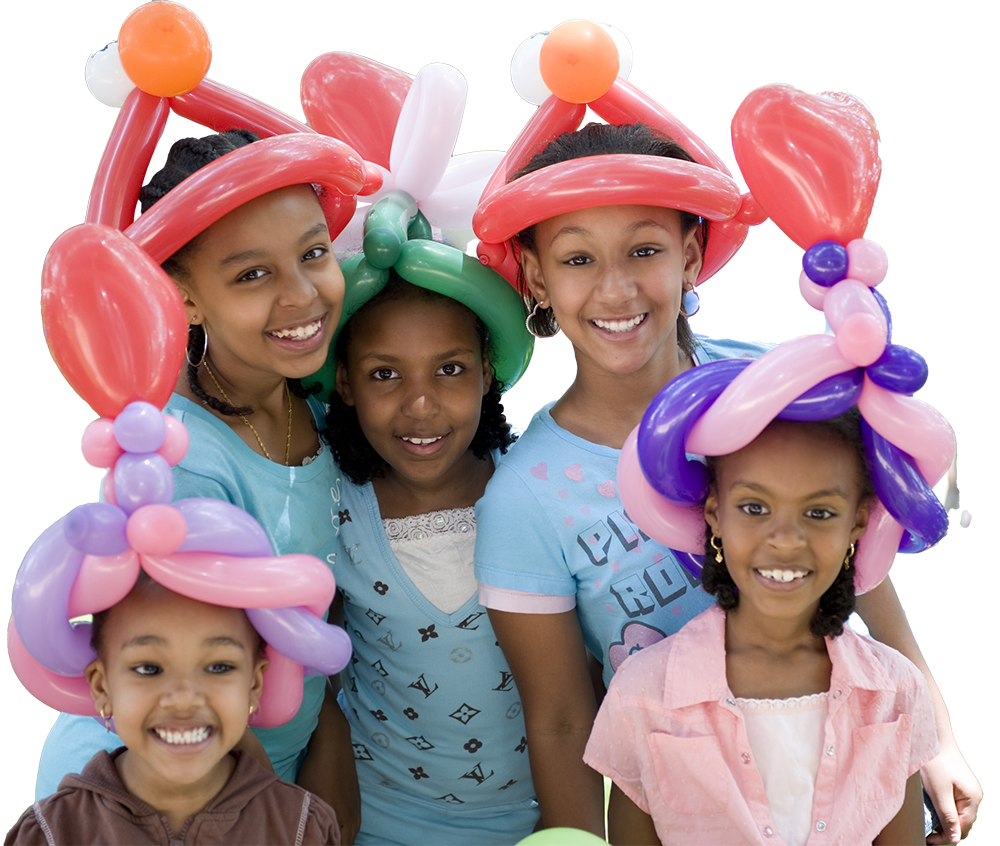 What is The Columbia Festival of the Arts?
The Columbia Festival of the Arts is a multi-weekend event that celebrates music, art, and entertainment. Each Festival kicks off in June with Lakefest, a free, three-day outdoor celebration at the Downtown Columbia Lakefront. Lakefest includes live performances, children's creative activities, a juried fine arts and crafts show, a variety of hands-on workshops for all ages and outdoor festival food fare.
The days following LakeFest are comprised of a variety of free and ticketed events, including performances in multiple disciplines, master classes, workshops, fine art exhibitions, literary offerings, film and frequent opportunities to interact directly with artists.