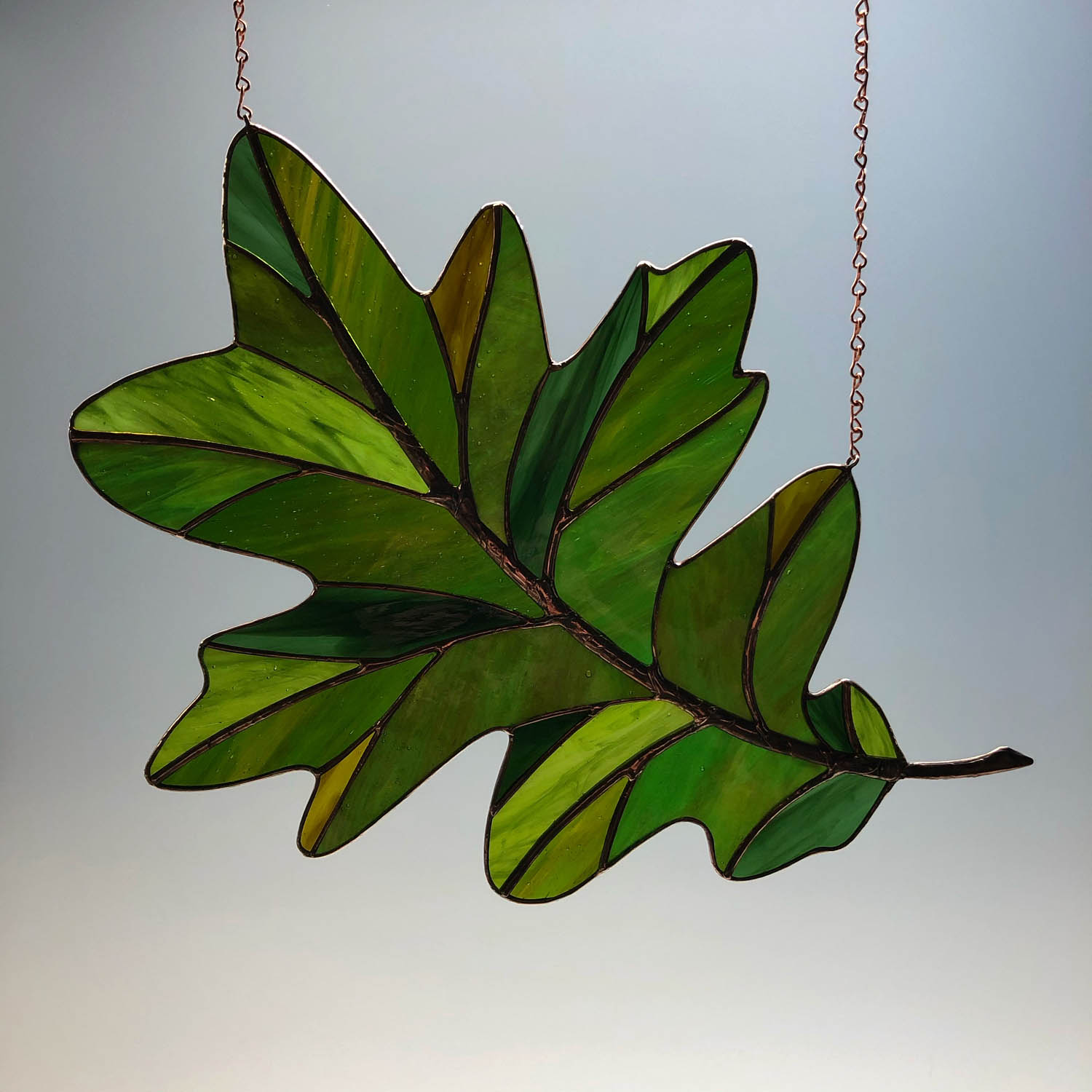 BIO
Born and raised in Newark Delaware, but lucky to have had ready access to Upstate Pennsylvania and the Adirondack Mountains, Susan Humphrey of Rockcrest Glass Studio has always been inspired by the beautiful structures and details found in nature. In 2011 she took her first stained glass class, and she has been combining a fascination with the texture of glass and the artwork of nature ever since.
Sue draws upon an education in Industrial Design (a BFA, from Rochester Institute of Technology, 2002) to work with both form and composition, and years spent as a metal smith and jewelry designer inspire the introduction of hand worked metal elements into many of her pieces.
When not in her basement studio creating, Sue spends time learning new handcraft skills, knitting, reading, and finding inspiration in her own wooded backyard.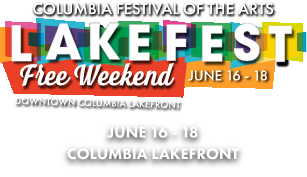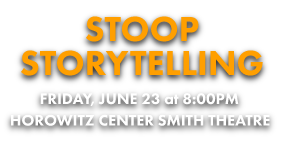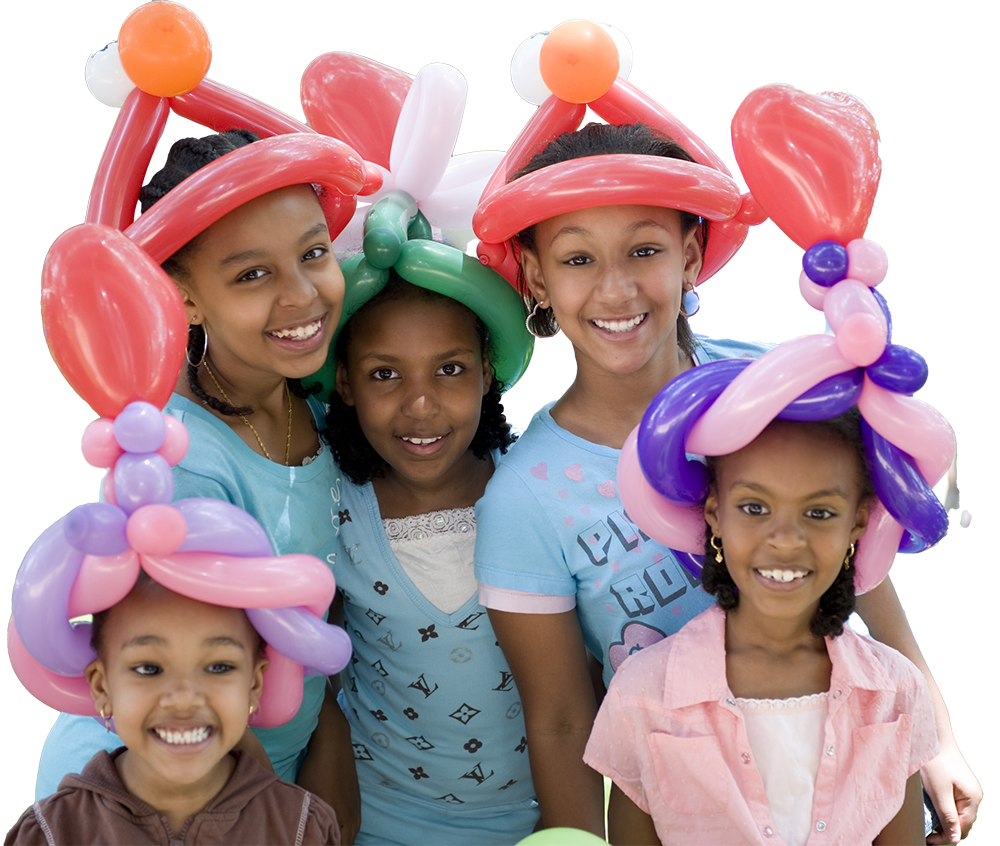 What is The Columbia Festival of the Arts?
The Columbia Festival of the Arts is a multi-weekend event that celebrates music, art, and entertainment. Each Festival kicks off in June with Lakefest, a free, three-day outdoor celebration at the Downtown Columbia Lakefront. Lakefest includes live performances, children's creative activities, a juried fine arts and crafts show, a variety of hands-on workshops for all ages and outdoor festival food fare.
The days following LakeFest are comprised of a variety of free and ticketed events, including performances in multiple disciplines, master classes, workshops, fine art exhibitions, literary offerings, film and frequent opportunities to interact directly with artists.