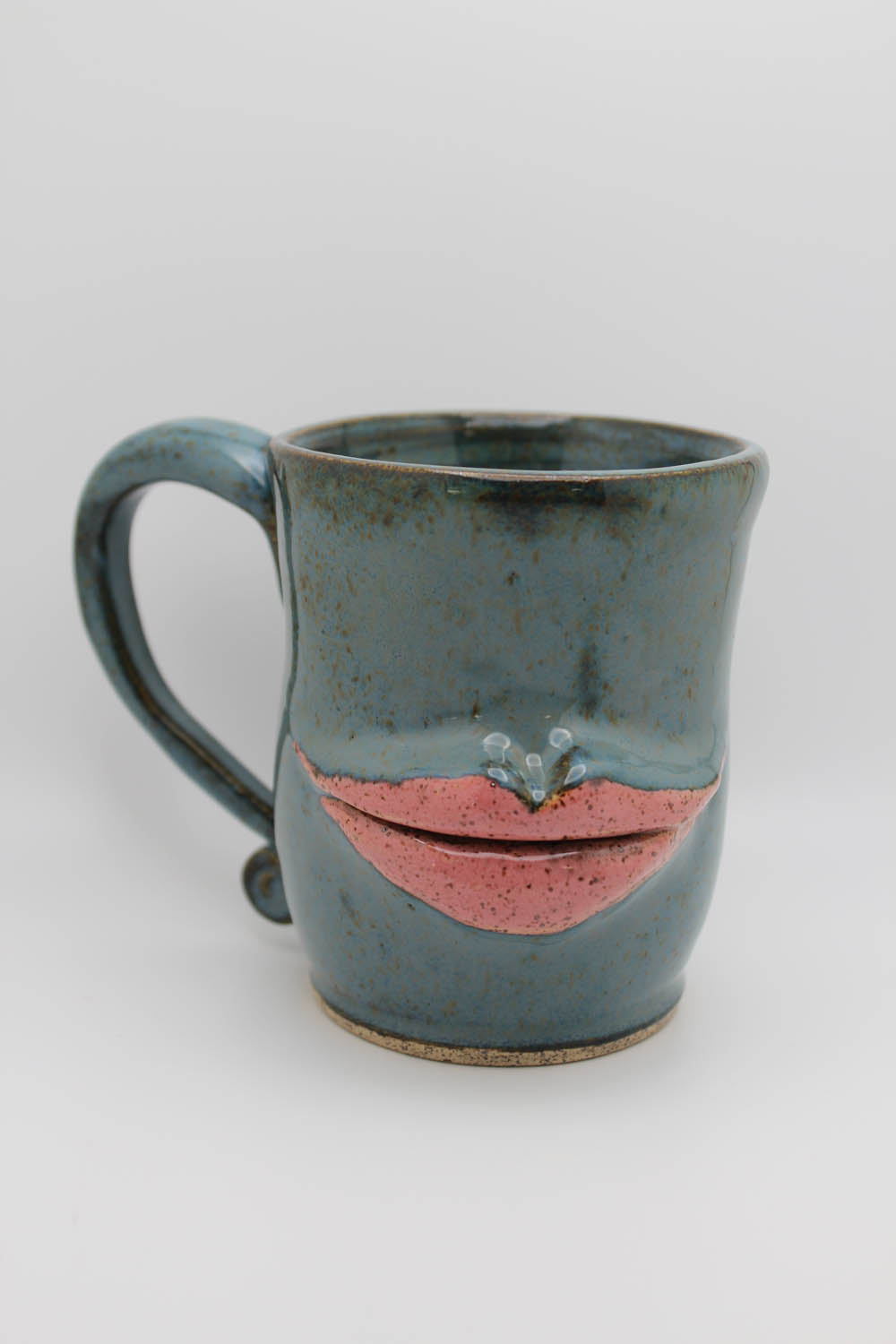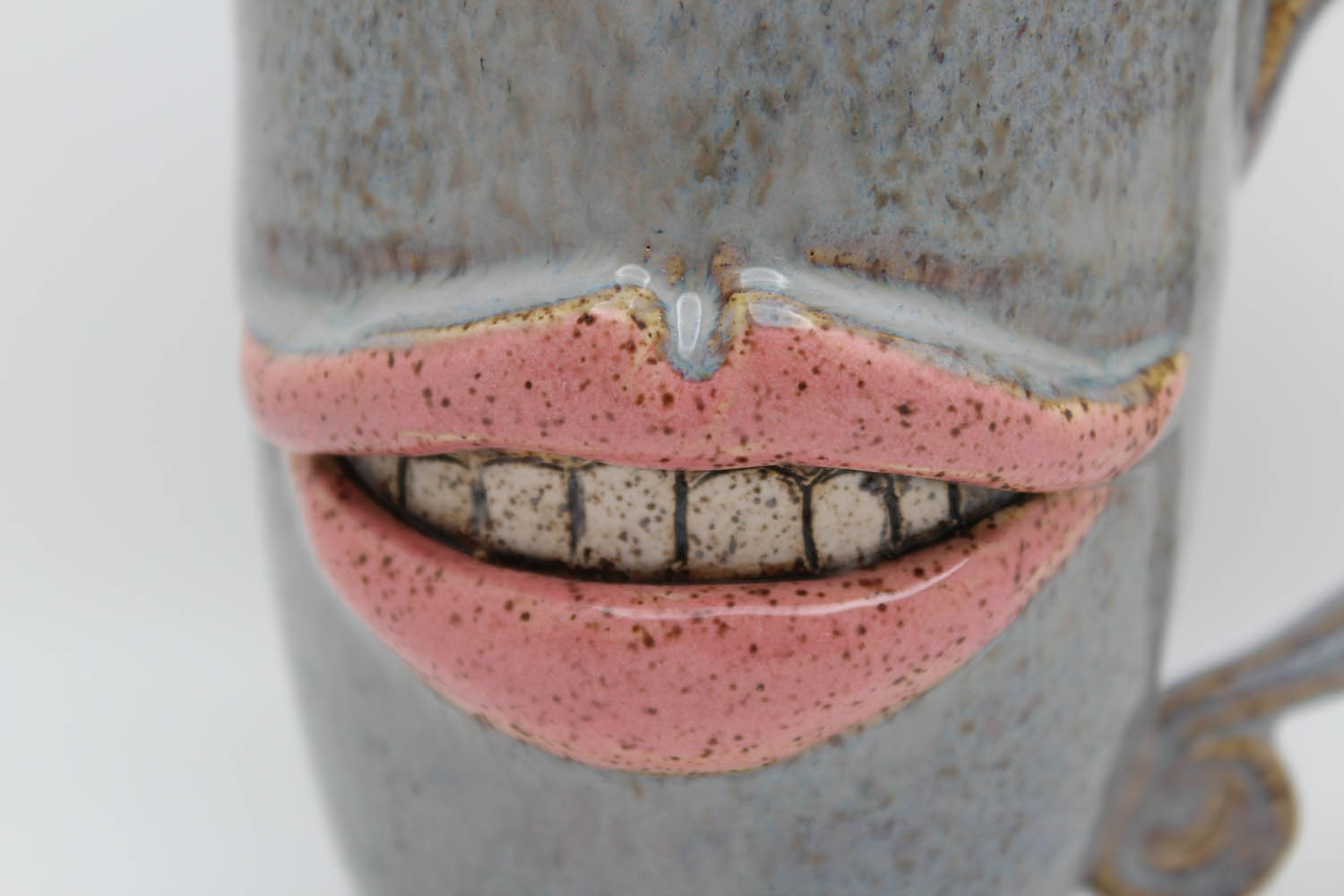 BIO
Jen Retterer of Odds and Swevens is a pottery artist living in Columbia, MD. She loves to explore the more whimsical side of nature through her art. Her pottery focuses mostly on the parts of the human face, each ceramic piece having a bit of its own personality. "Swevens" is an archaic, old English word, meaning dreams or visions. Jen hopes to share some of her own odd vision for style through her fun and unique pottery.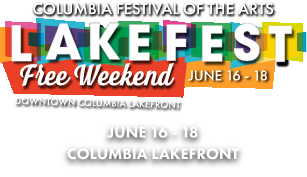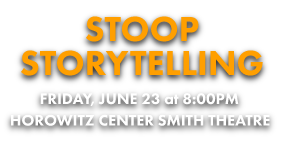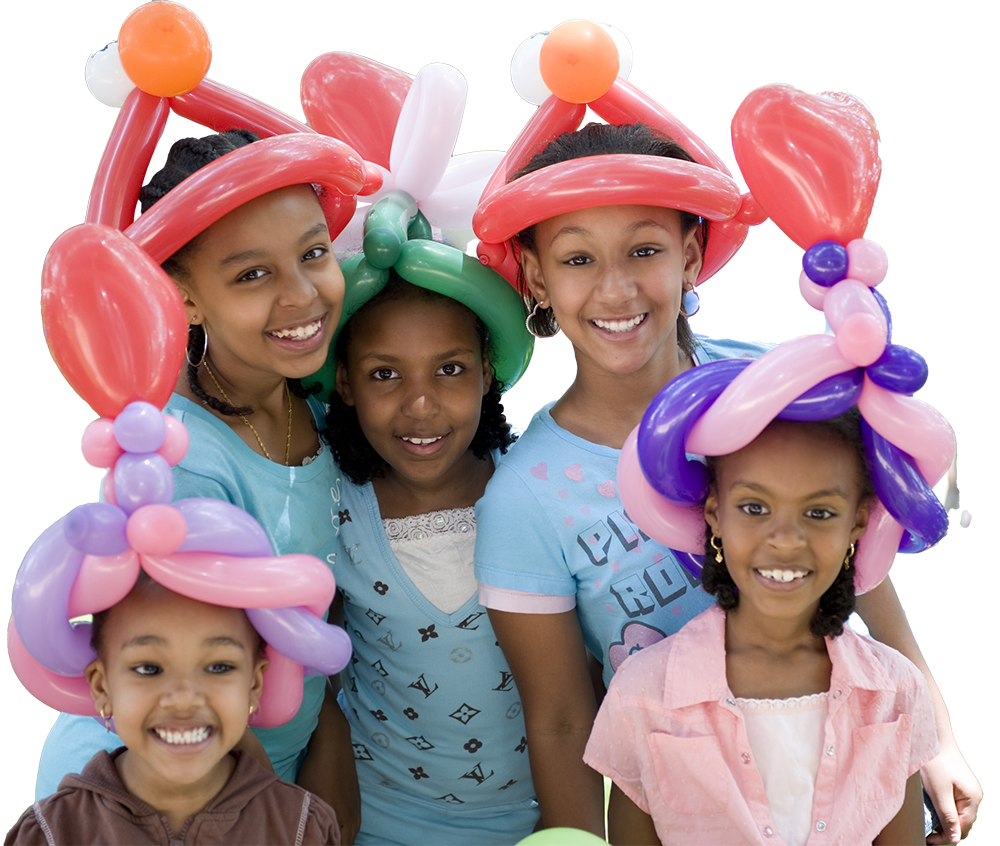 What is The Columbia Festival of the Arts?
The Columbia Festival of the Arts is a multi-weekend event that celebrates music, art, and entertainment. Each Festival kicks off in June with Lakefest, a free, three-day outdoor celebration at the Downtown Columbia Lakefront. Lakefest includes live performances, children's creative activities, a juried fine arts and crafts show, a variety of hands-on workshops for all ages and outdoor festival food fare.
The days following LakeFest are comprised of a variety of free and ticketed events, including performances in multiple disciplines, master classes, workshops, fine art exhibitions, literary offerings, film and frequent opportunities to interact directly with artists.