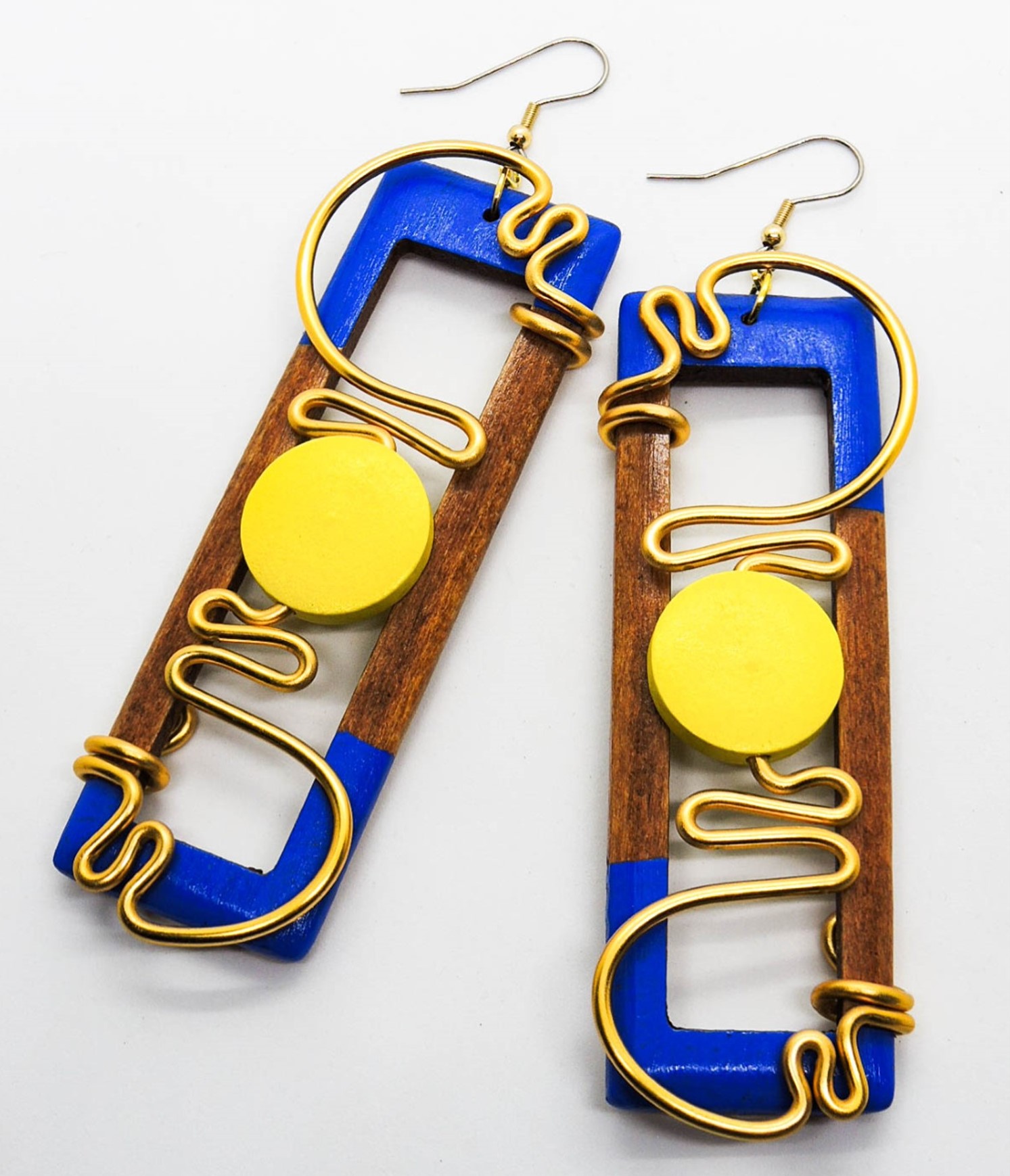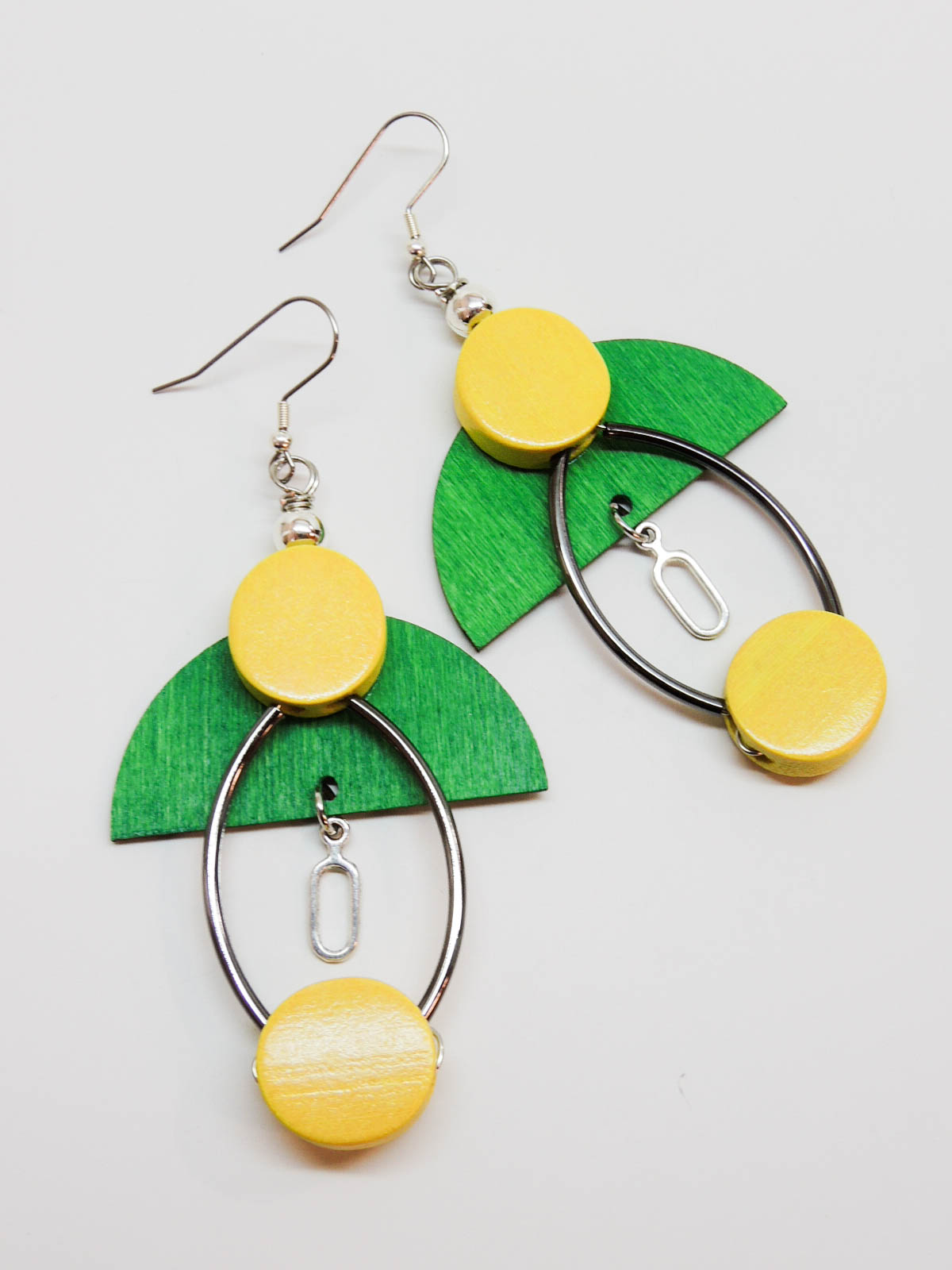 BIO
M&M LINKS Jewelry started as family endeavor to counter the economic changes 20 years ago. They are an artistic family that has many skills from fashion design to jewelry making. After a family trip to Africa and witnessing the beautiful art of beading from the Ndebele tribe, they decided that they wanted to start their own jewelry business creating jewelry with their own funky take on the art form. Each piece M&M LINKS Jewelry designs encompasses the techniques of beading, wire wrapping, and/or weaving. They love colors and textures. It gives Their jewelry line character and life. All of their jewelry is made with stones, wood, shell, glass, pearls, crystals, pewter, aluminum, and silver. The M&M LINKS Jewelry collection includes necklaces, earrings, cuff bracelets, and pendants. Each piece is lightweight, nickel free, and affordable. Price ranges from $20 to $89. In the past few years, they won several awards in the jewelry category.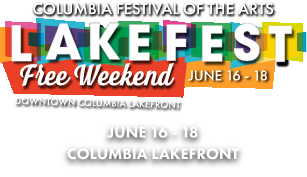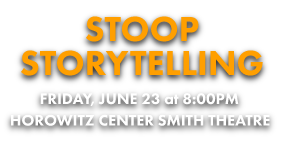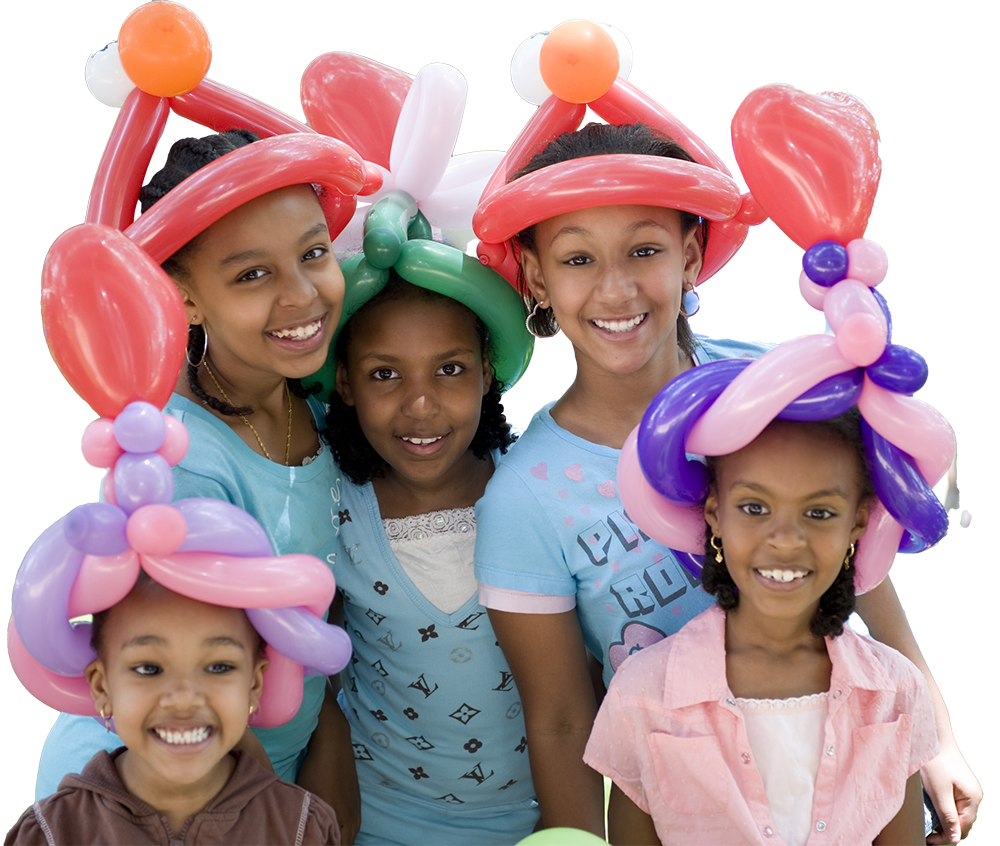 What is The Columbia Festival of the Arts?
The Columbia Festival of the Arts is a multi-weekend event that celebrates music, art, and entertainment. Each Festival kicks off in June with Lakefest, a free, three-day outdoor celebration at the Downtown Columbia Lakefront. Lakefest includes live performances, children's creative activities, a juried fine arts and crafts show, a variety of hands-on workshops for all ages and outdoor festival food fare.
The days following LakeFest are comprised of a variety of free and ticketed events, including performances in multiple disciplines, master classes, workshops, fine art exhibitions, literary offerings, film and frequent opportunities to interact directly with artists.