Michelle Davis Petelinz | Kindred Spirit Studios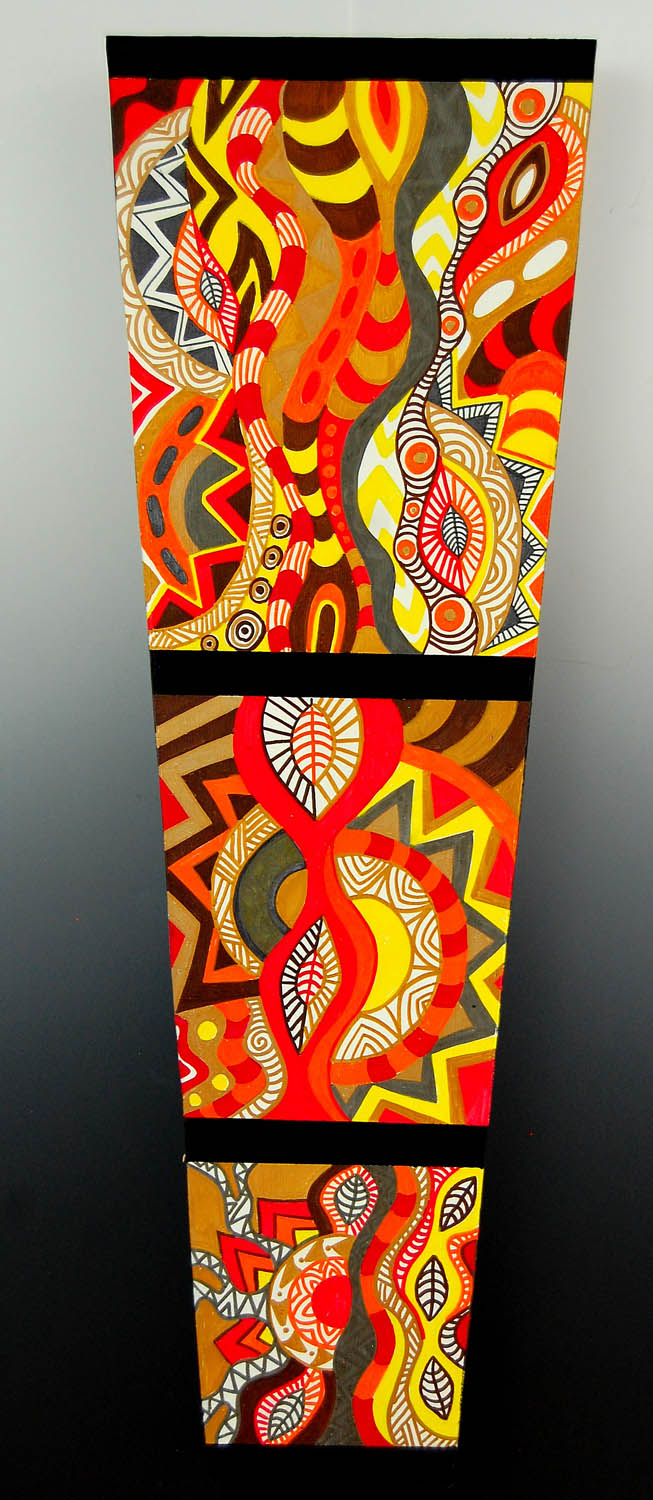 BIO
Referencing her African American and Native American heritage, Michelle Davis Petelinz's work is multi-dimensional, textural, and vibrant. This year, she will be featuring pieces from her Ancestral Stories, Jubilation, Leaf Dance, Adornment and Talisman series. Resonating with the viewer as objects at once unusual and familiar, evoking ancestral and contemporary design, Michelle's work speaks across cultures to the deep well of the universal.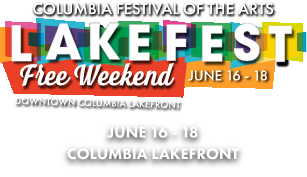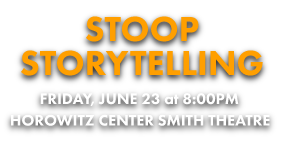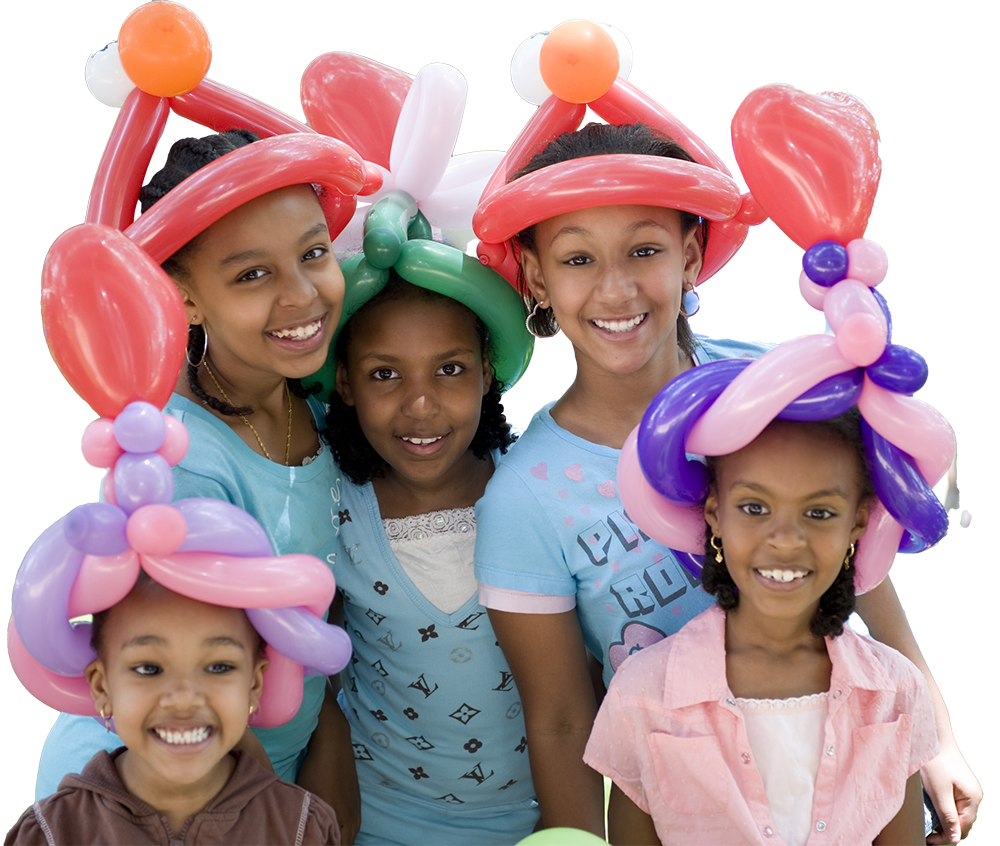 What is The Columbia Festival of the Arts?
The Columbia Festival of the Arts is a multi-weekend event that celebrates music, art, and entertainment. Each Festival kicks off in June with Lakefest, a free, three-day outdoor celebration at the Downtown Columbia Lakefront. Lakefest includes live performances, children's creative activities, a juried fine arts and crafts show, a variety of hands-on workshops for all ages and outdoor festival food fare.
The days following LakeFest are comprised of a variety of free and ticketed events, including performances in multiple disciplines, master classes, workshops, fine art exhibitions, literary offerings, film and frequent opportunities to interact directly with artists.