BIO
Since living in the Baltimore region, Matt Muirhead gained popularity as an artist creating fun, fantasy paintings which feature images of Baltimore and its surroundings. He likes to paint cats, rowhouses, flowers, aliens, UFOs, monsters, tentacles and whatever else he can imagine. Sometimes he buys art in the thrift store and adds things that occur to him. He loves to do commissions! If you see something that you like but would like it a bit different, get in touch! If you'd like to have Matt create a painting with your pet dominating the city skyline get in touch! Matt has a ton of prints available on his website, and if you'd like to discuss a commission or just give compliments, send him an email.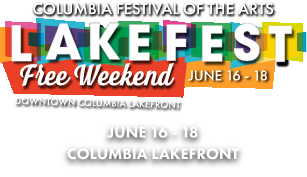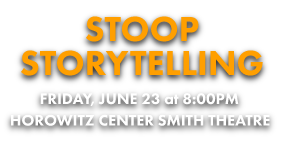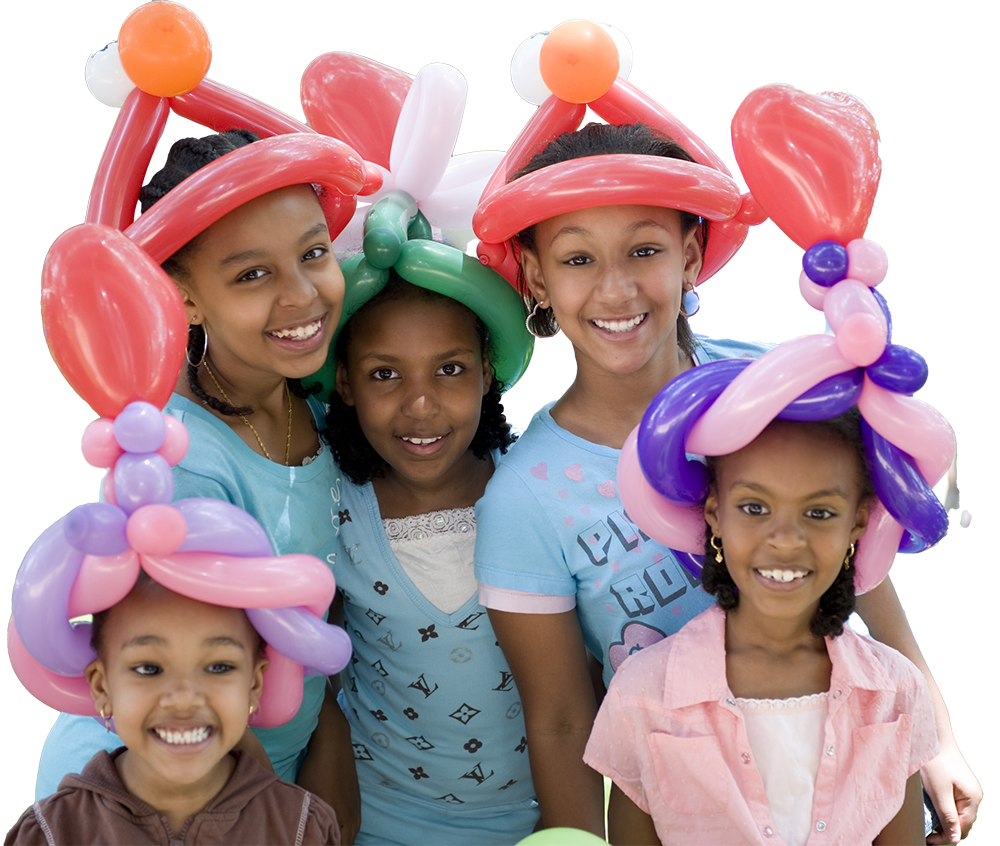 What is The Columbia Festival of the Arts?
The Columbia Festival of the Arts is a multi-weekend event that celebrates music, art, and entertainment. Each Festival kicks off in June with Lakefest, a free, three-day outdoor celebration at the Downtown Columbia Lakefront. Lakefest includes live performances, children's creative activities, a juried fine arts and crafts show, a variety of hands-on workshops for all ages and outdoor festival food fare.
The days following LakeFest are comprised of a variety of free and ticketed events, including performances in multiple disciplines, master classes, workshops, fine art exhibitions, literary offerings, film and frequent opportunities to interact directly with artists.