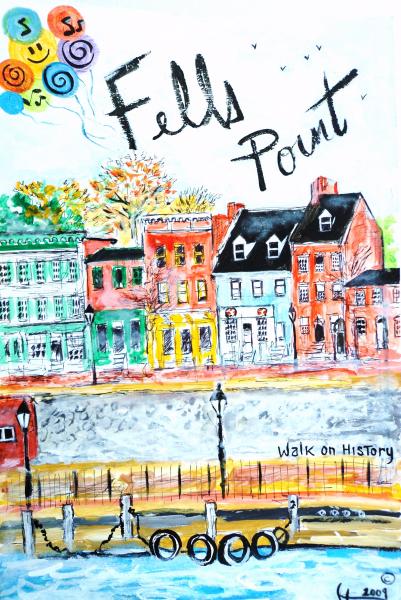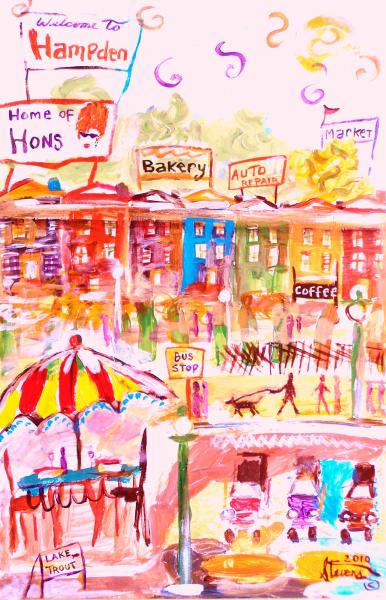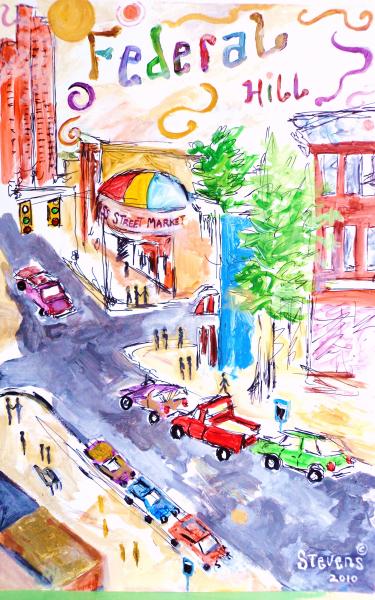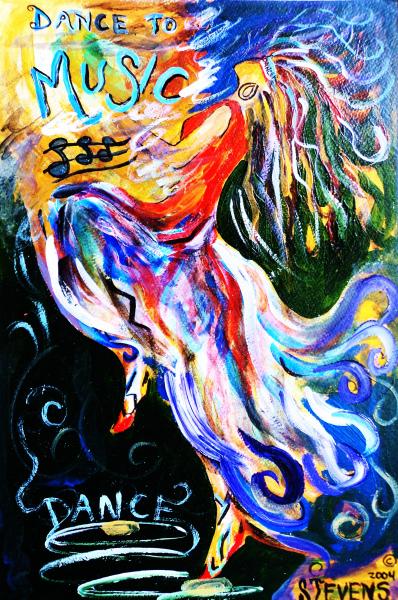 BIO
Larry Stevens is one of the great, prolific, and inspirational artists of today. His ART is a world of visions and color. Each piece of Art is a masterpiece that touches your Heart and Soul! A Maryland Native, Larry loves sharing his ART with the world. His admirers say his unique style is rich and contemporary. It is captivating and hypnotic and you want to surround yourself in it. How do you describe Larry's Art? You don't because he defies description-It is a unique style of its own-You have to see it believe it. Visit him in the Columbia Mall, lower level near Nordstrom. An experience you won't forget. Art Especially for You!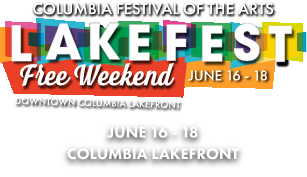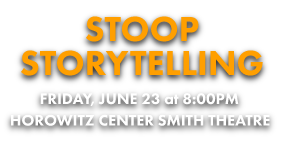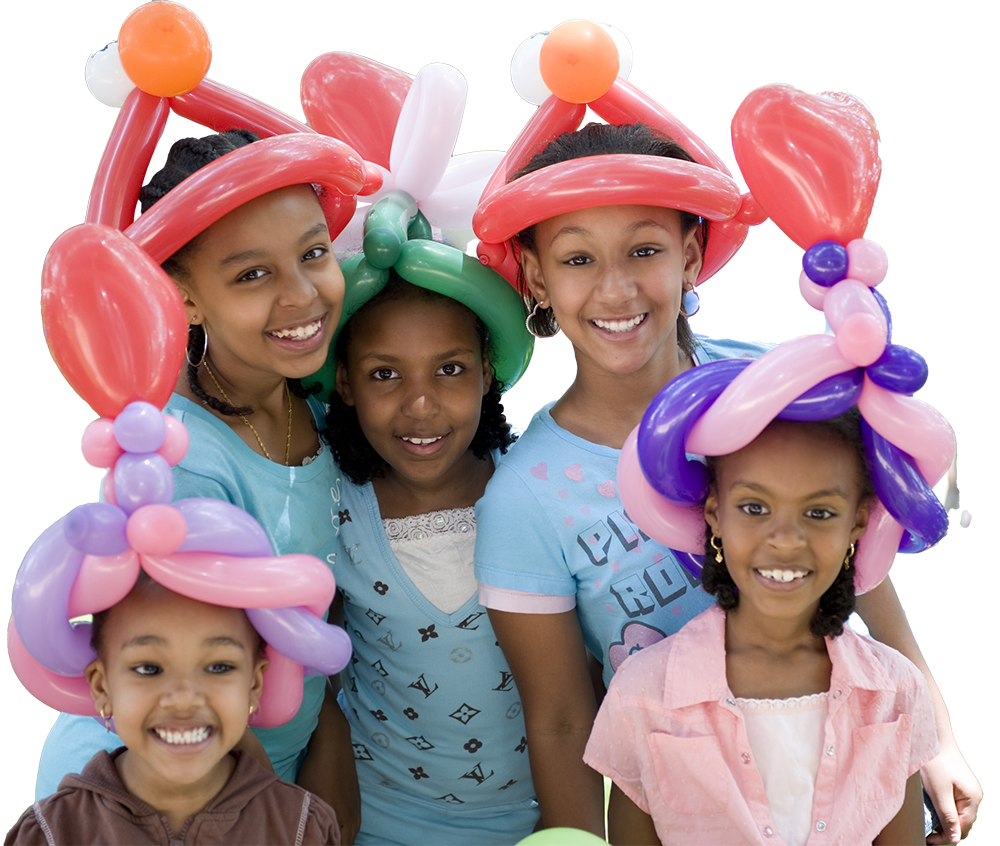 What is The Columbia Festival of the Arts?
The Columbia Festival of the Arts is a multi-weekend event that celebrates music, art, and entertainment. Each Festival kicks off in June with Lakefest, a free, three-day outdoor celebration at the Downtown Columbia Lakefront. Lakefest includes live performances, children's creative activities, a juried fine arts and crafts show, a variety of hands-on workshops for all ages and outdoor festival food fare.
The days following LakeFest are comprised of a variety of free and ticketed events, including performances in multiple disciplines, master classes, workshops, fine art exhibitions, literary offerings, film and frequent opportunities to interact directly with artists.