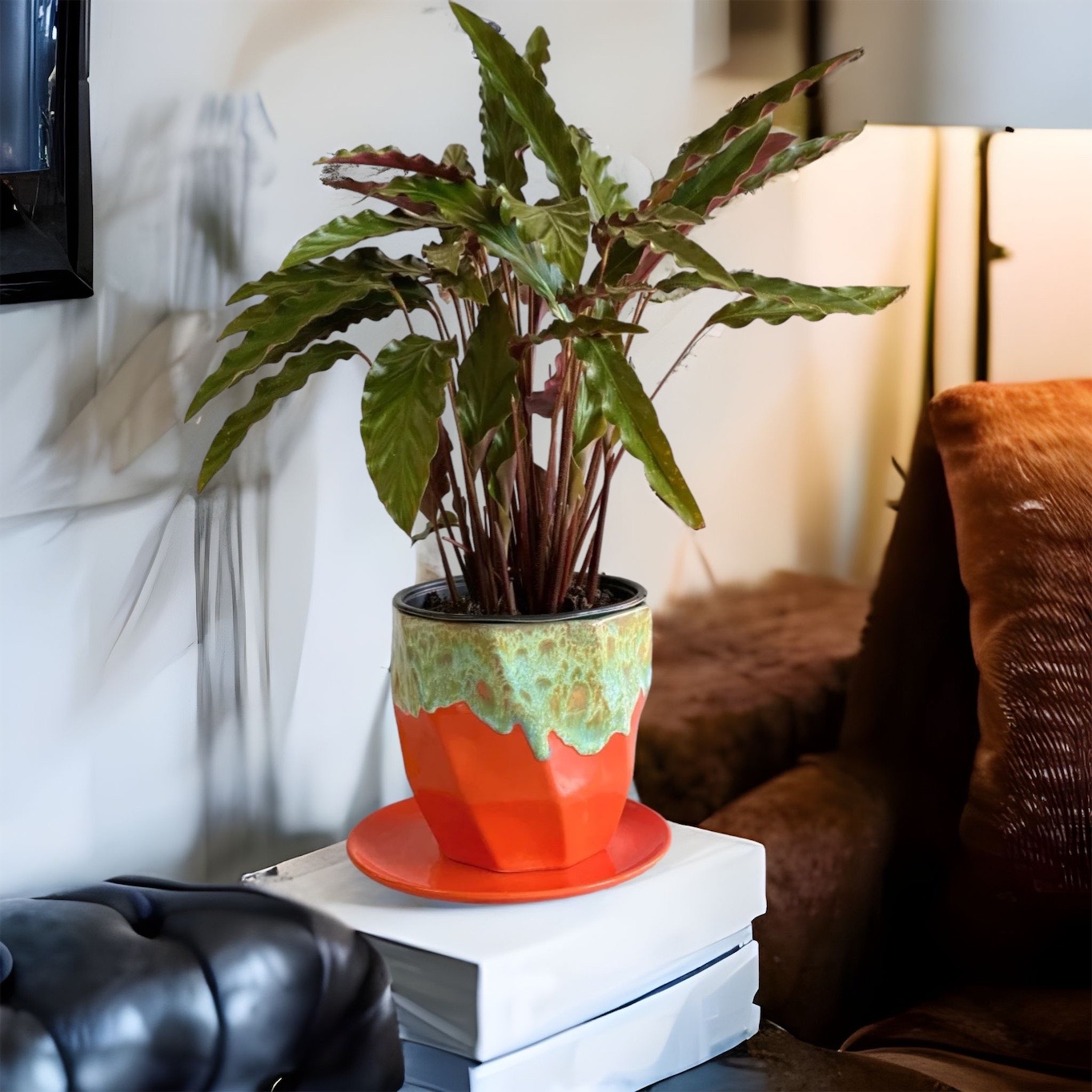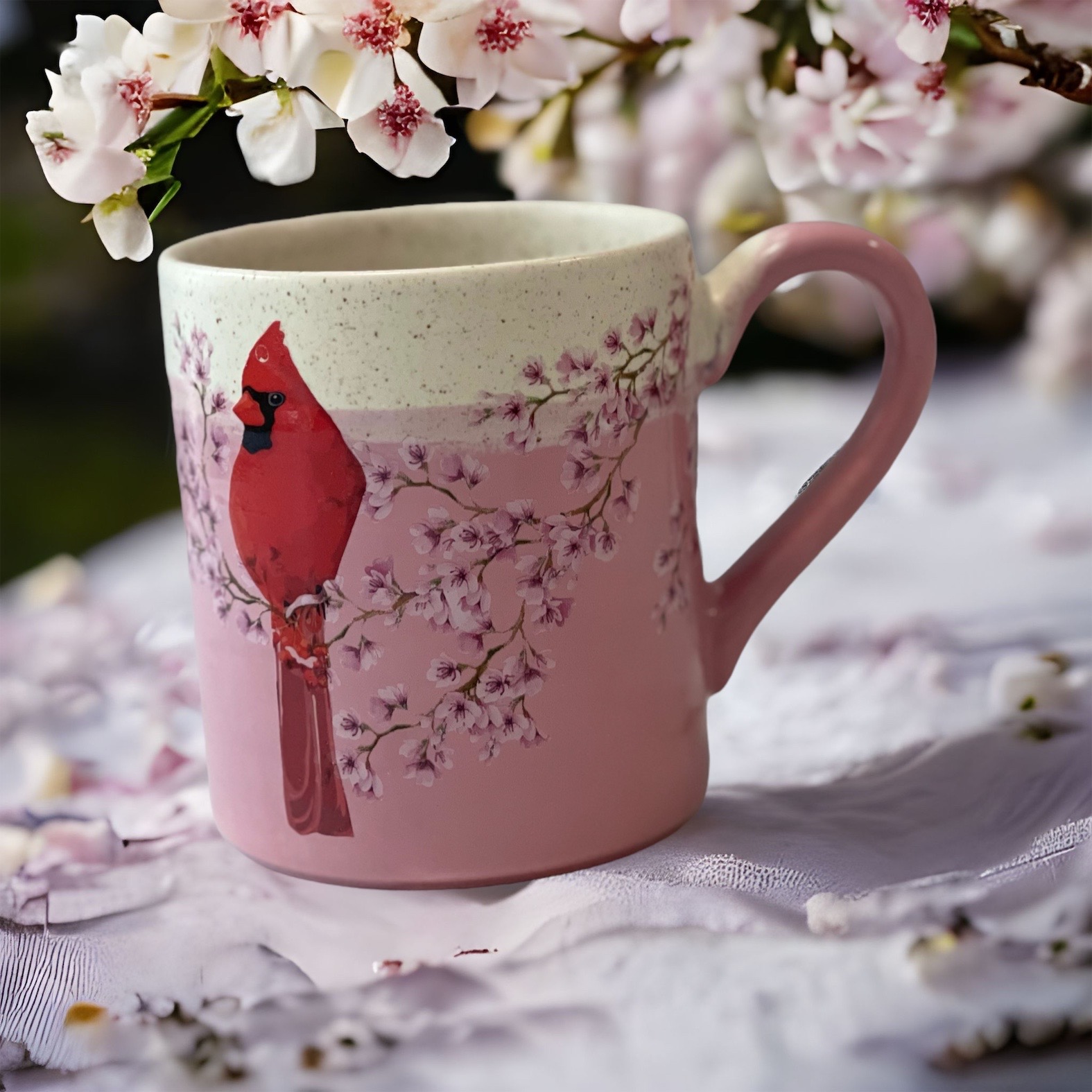 BIO
Jimmy Potters is a ceramic artist hailing from the Philippines who draws inspiration from his country's 7,100 islands and the fluidity of the ocean waves. His work embodies an organic and dynamic aesthetic, bursting with joyful energy.
His artistry predominantly focuses on the creation of functional pieces, specifically mugs for coffee and tea, planters for foliage, and dishware for daily use.
His artistic process is defined by the application of vivid glazes, including the traditional Korean Patina and his signature Orange Trifecta glaze, which has gained popularity as a distinctive feature of his work.
Overall, his ceramic creations aim to infuse a sense of playful vibrancy into the everyday lives of those who use them.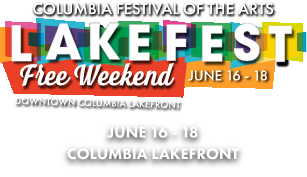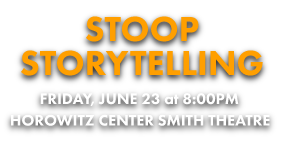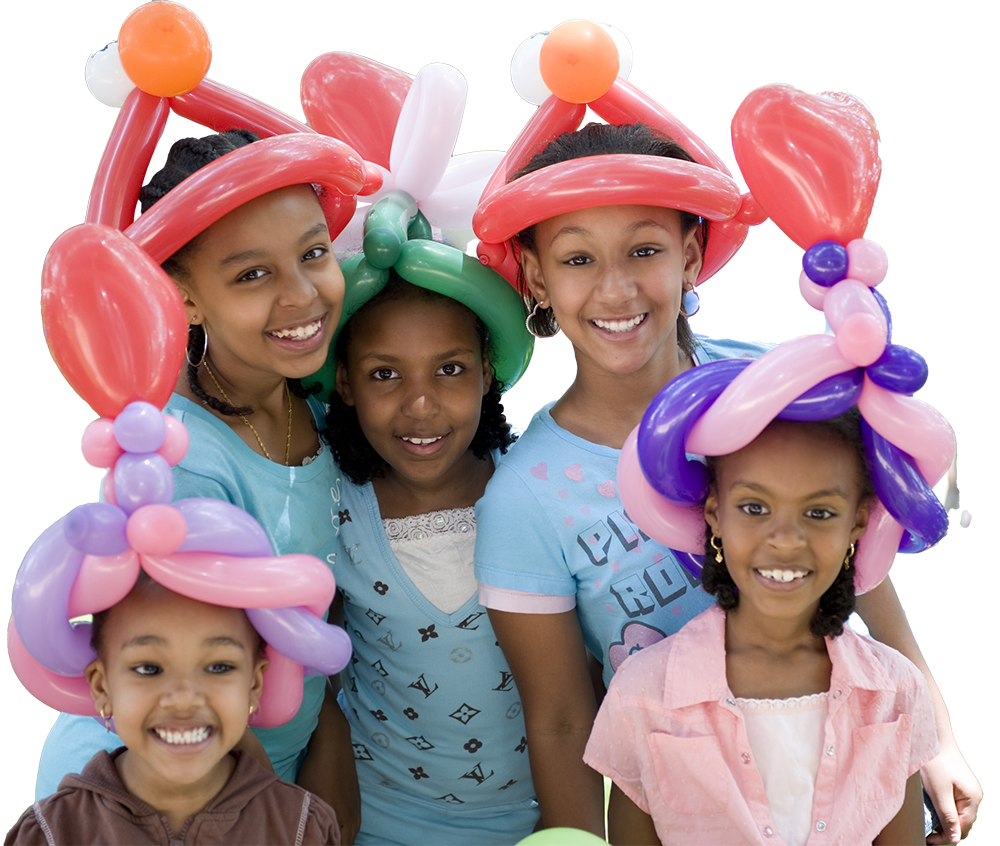 What is The Columbia Festival of the Arts?
The Columbia Festival of the Arts is a multi-weekend event that celebrates music, art, and entertainment. Each Festival kicks off in June with Lakefest, a free, three-day outdoor celebration at the Downtown Columbia Lakefront. Lakefest includes live performances, children's creative activities, a juried fine arts and crafts show, a variety of hands-on workshops for all ages and outdoor festival food fare.
The days following LakeFest are comprised of a variety of free and ticketed events, including performances in multiple disciplines, master classes, workshops, fine art exhibitions, literary offerings, film and frequent opportunities to interact directly with artists.