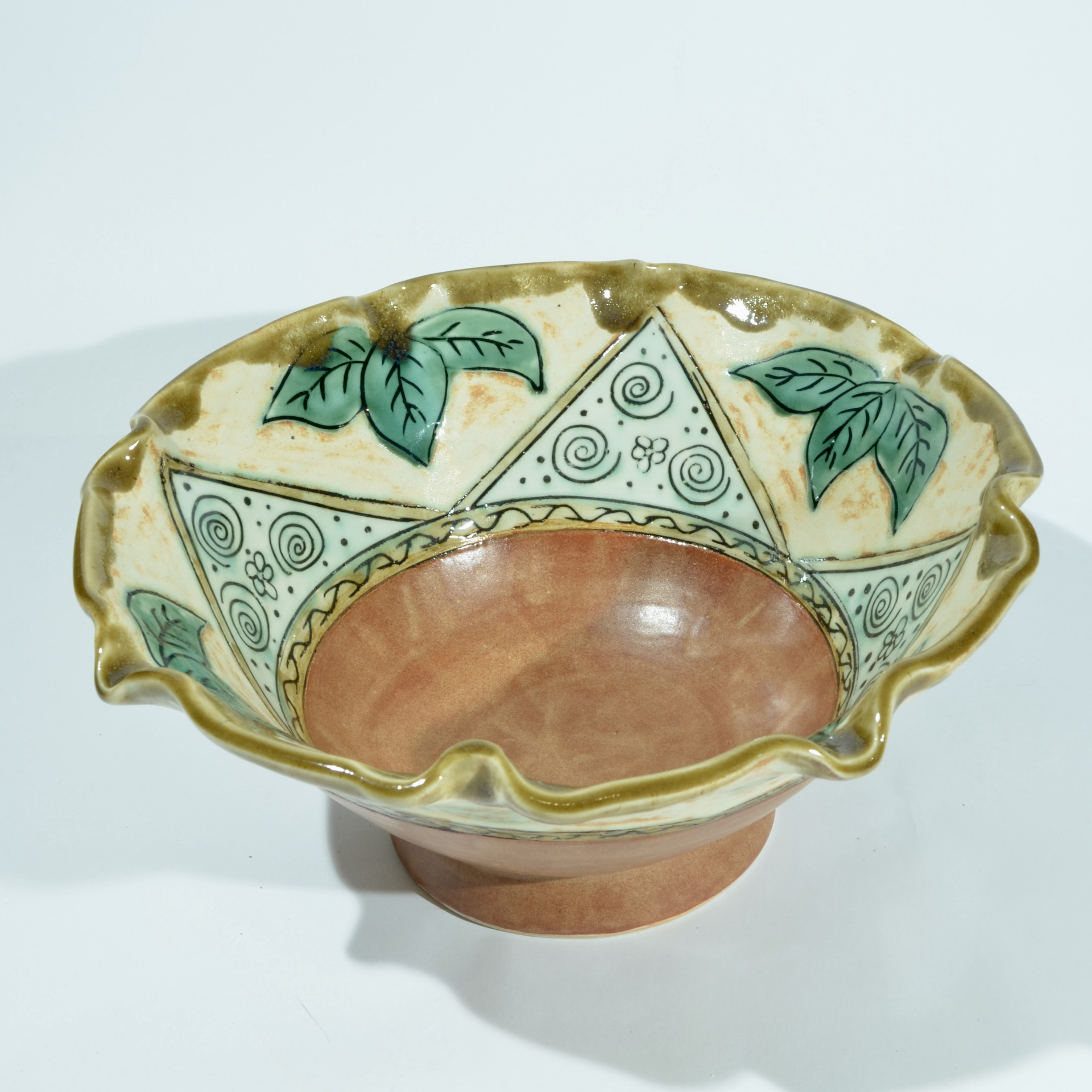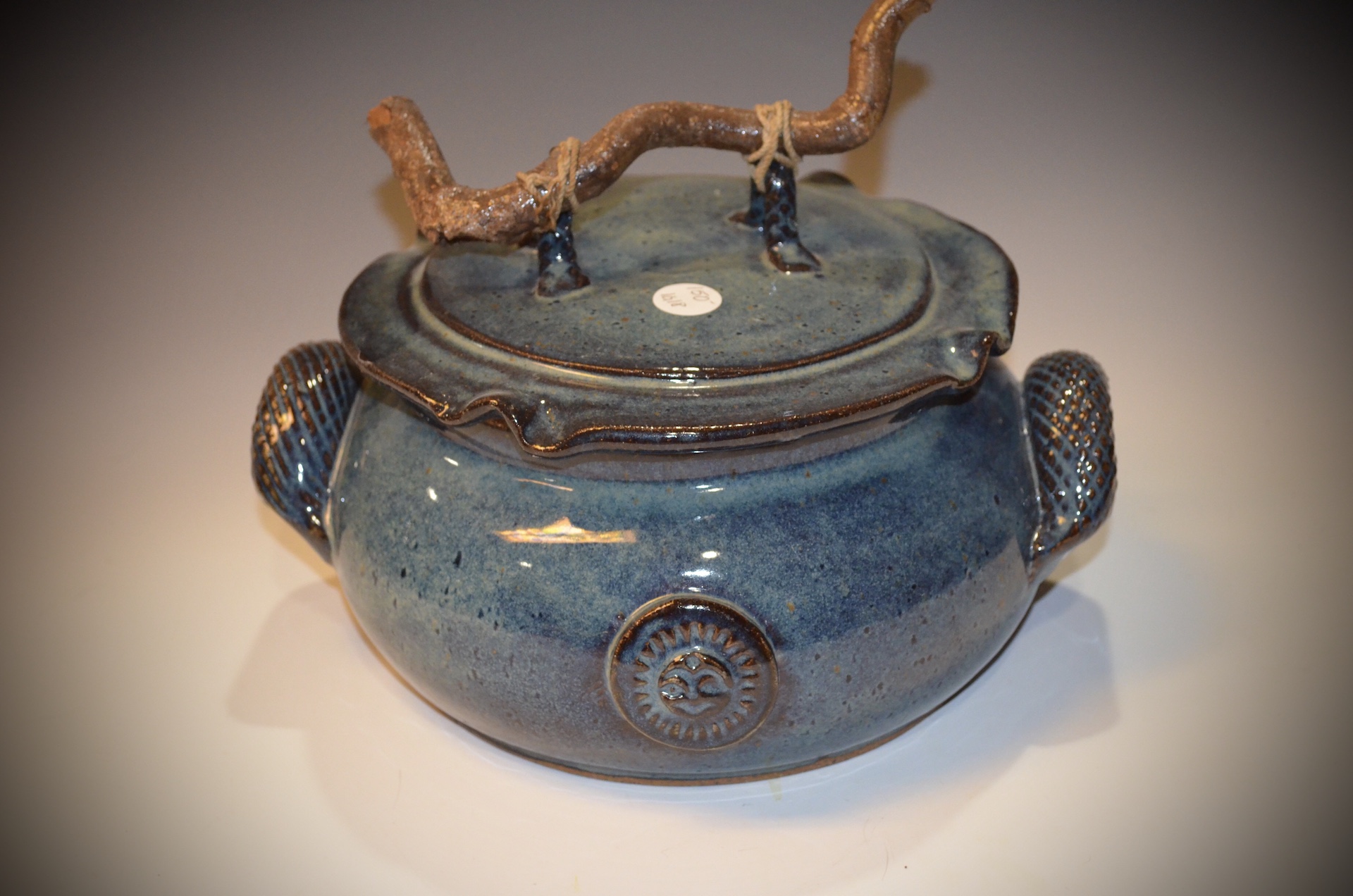 BIO
Iris Grundler is an accomplished Maryland artist whose work resides in homes and businesses throughout the DC-Baltimore metropolitan area. Throughout her life, Iris has experimented with many art media but chose ceramics to express herself. She creates richly decorated and colored pottery in a wide variety of colors and designs.
Iris celebrates her culture through the study of history – the understanding of glazes and a wide range of techniques used in her art – many as early as 700 BC. Her style and patterns combine elements from her Spanish and Incan heritages along with American influences to produce designs that are uniquely hers. She favors techniques like Mishima – scratching the surface of the clay and filling it with slip–liquid clay. When she uses colors, it brings out the composition of lines, shapes, and contours, Iris's art expresses an old saying that "what cannot be seen with eyes can be seen with the heart."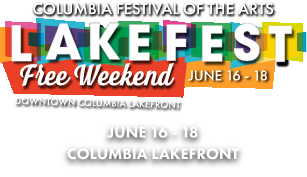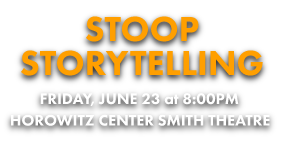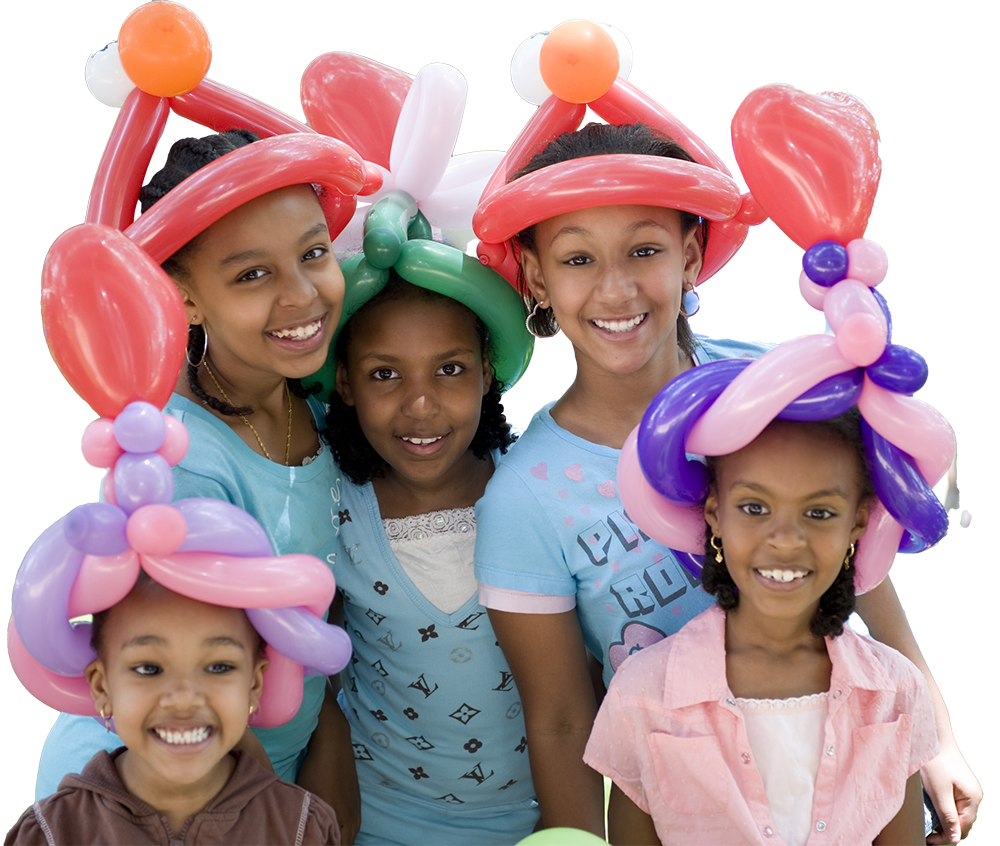 What is The Columbia Festival of the Arts?
The Columbia Festival of the Arts is a multi-weekend event that celebrates music, art, and entertainment. Each Festival kicks off in June with Lakefest, a free, three-day outdoor celebration at the Downtown Columbia Lakefront. Lakefest includes live performances, children's creative activities, a juried fine arts and crafts show, a variety of hands-on workshops for all ages and outdoor festival food fare.
The days following LakeFest are comprised of a variety of free and ticketed events, including performances in multiple disciplines, master classes, workshops, fine art exhibitions, literary offerings, film and frequent opportunities to interact directly with artists.