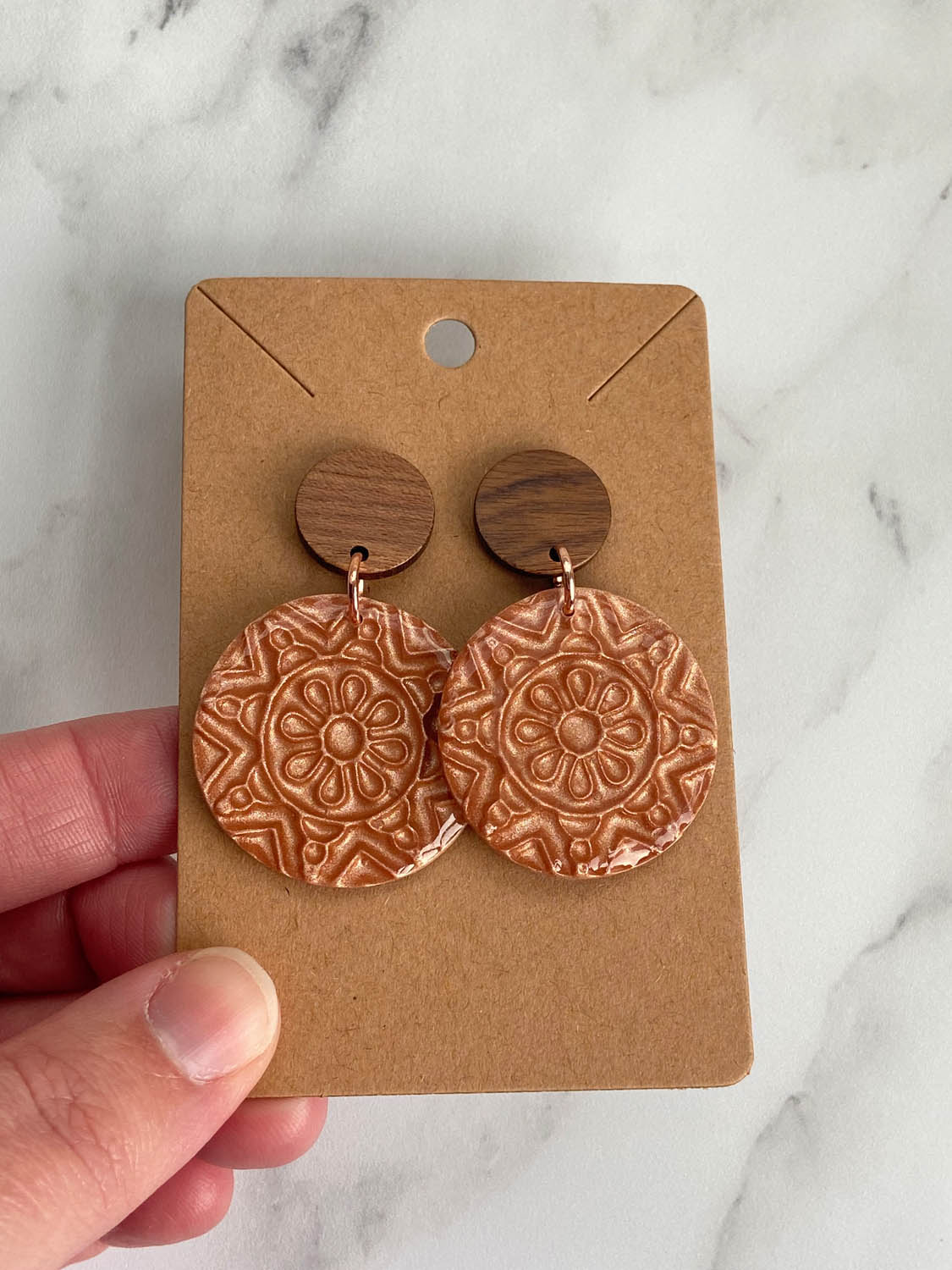 BIO
Haley Holden is a multi-media artist from Rockville, Maryland. Her background is in Music Education, and she discovered her passion for art during her first year teaching as a method to de-stress. While she mainly sells her polymer clay jewelry, she also works in watercolor, acrylics, oils, ceramics, quilting, and sewing. Haley is curious about all art media and loves learning new techniques. She also is intrigued by the process of figuring out how things are made.
Why "Holden A Note?" It is a reference to her last name, her love of music, and the paper she started her art journey with. She loves a good play on words!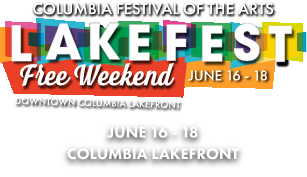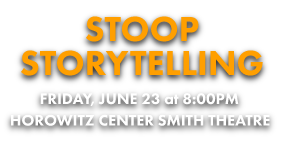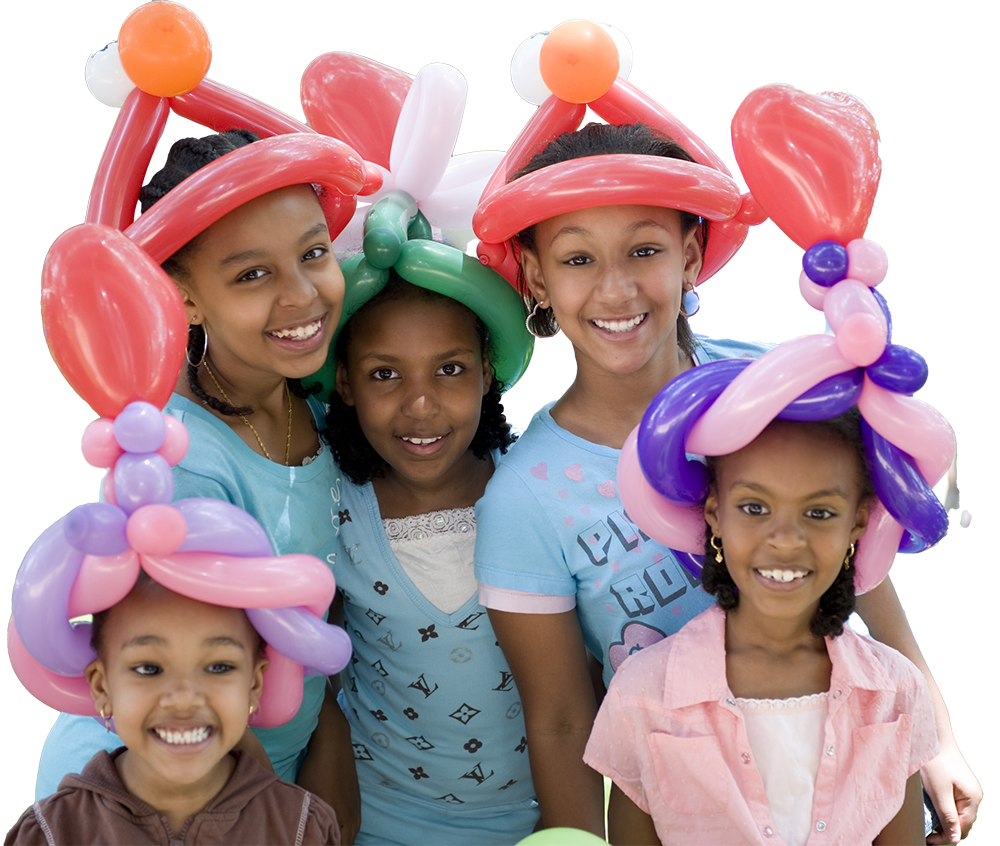 What is The Columbia Festival of the Arts?
The Columbia Festival of the Arts is a multi-weekend event that celebrates music, art, and entertainment. Each Festival kicks off in June with Lakefest, a free, three-day outdoor celebration at the Downtown Columbia Lakefront. Lakefest includes live performances, children's creative activities, a juried fine arts and crafts show, a variety of hands-on workshops for all ages and outdoor festival food fare.
The days following LakeFest are comprised of a variety of free and ticketed events, including performances in multiple disciplines, master classes, workshops, fine art exhibitions, literary offerings, film and frequent opportunities to interact directly with artists.