Doris C. Ross Vitrifications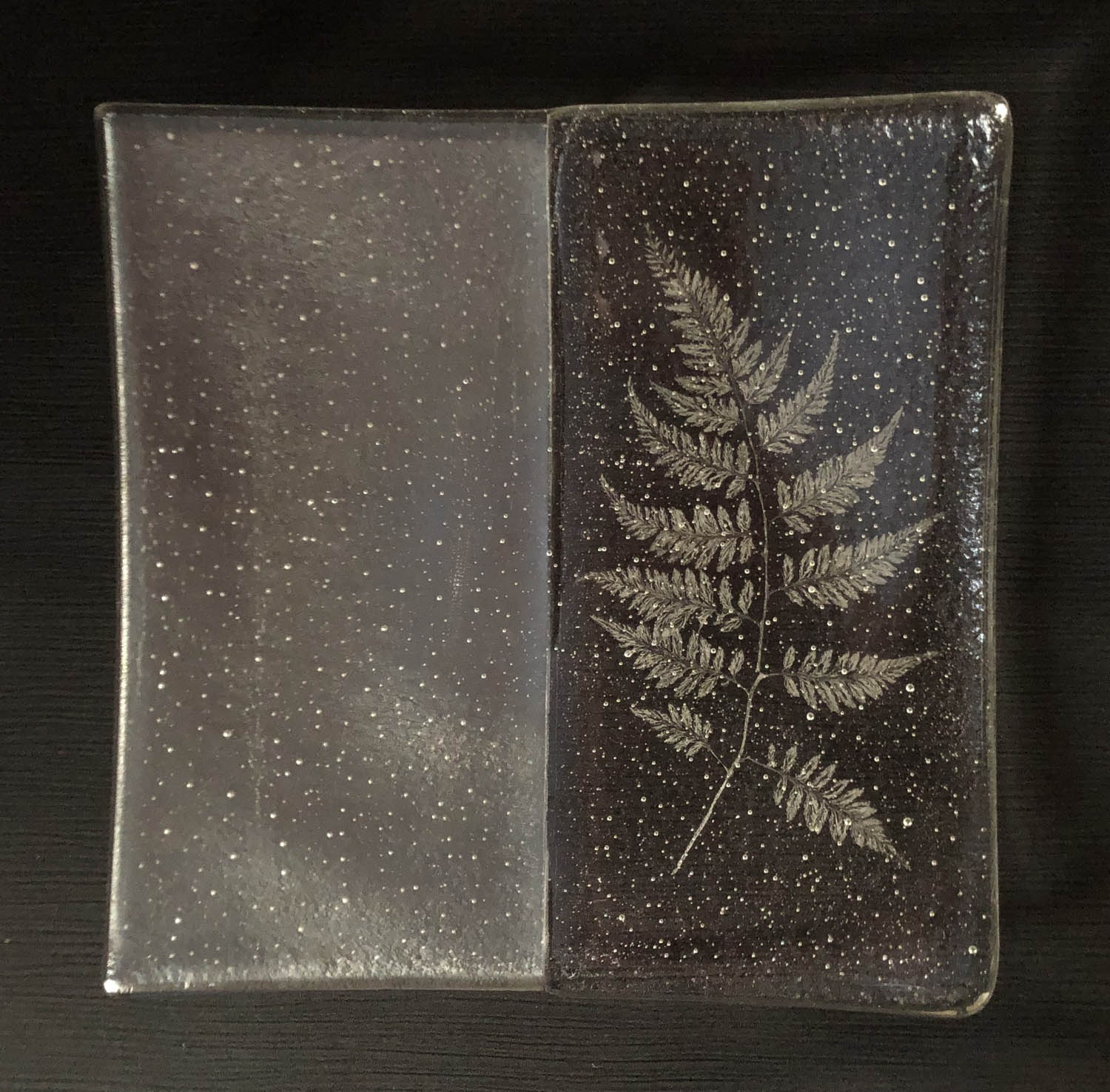 BIO
Doris Ross of Vitrifications' fascination with glass became a serious creative pursuit in this millennium. Training under the guidance of Kari Minnick, Tim Tate and Erwin Timmers (Meltdown Glass Studio, Millennium Arts Center, Washington DC) soon led her to explore the frontiers of working in warm glass and enhance her journey on the glass horizon, including at the Kari Minnick Art Glass Studio in Silver Spring, MD. Studying with Judith Conway, Richard LaLonde, David Leatherbarrow and Kevin Toole at the Vitrum Studio in Beltsville, MD, and Nancy Weisser and Catherine Dunstan at Weisser Glass Studio in Kensington, MD further enhanced her journey on the glass horizon.
Her work is often inspired by the glory and splendor of nature–its innumerable acts of random beauty. She likes to vitrify leaves in their eternal tumble between earth and sky, or work with metal inclusions, especially silver and gold leaf. She rejoices in the wonderful luminosity of glass and indulge in color—unabashedly… Working in fused glass is her favorite meditation.
Her work has found strong resonance, including in private collections and juried shows, and as a member since 2004, she shows regularly at the Art League, Torpedo Factory, Alexandria, VA. Commissions are always welcome.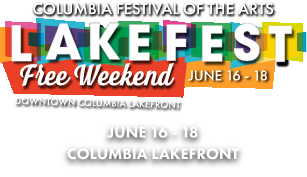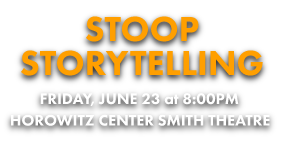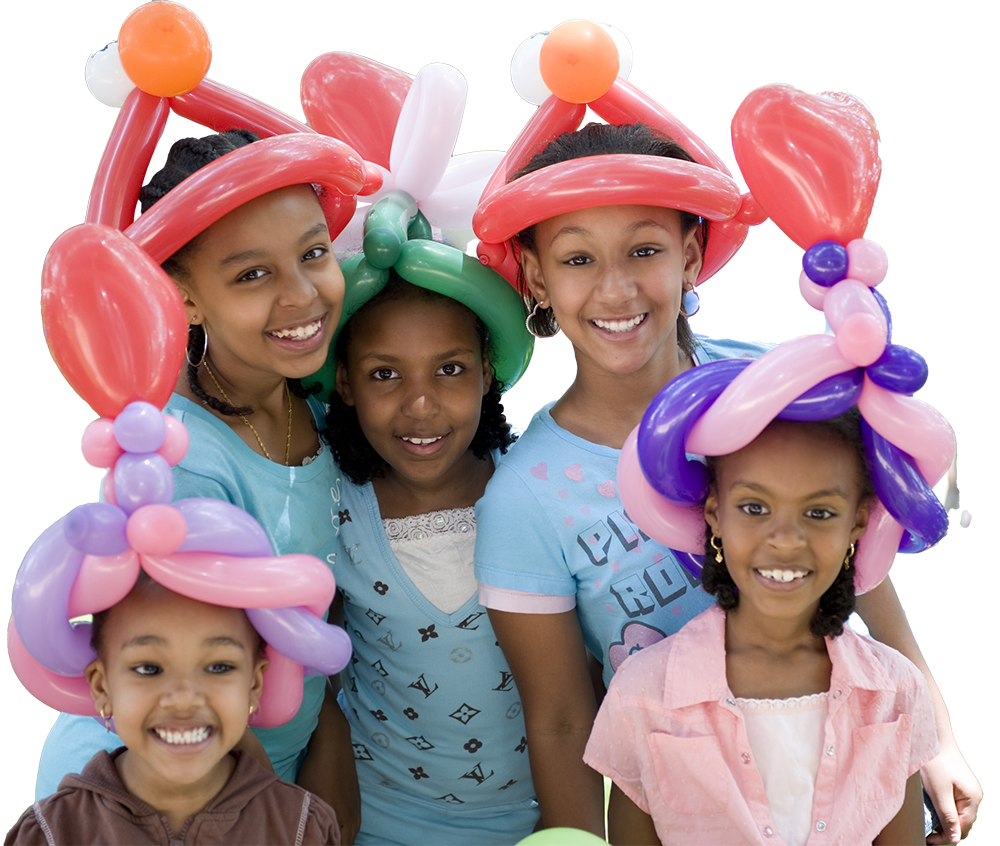 What is The Columbia Festival of the Arts?
The Columbia Festival of the Arts is a multi-weekend event that celebrates music, art, and entertainment. Each Festival kicks off in June with Lakefest, a free, three-day outdoor celebration at the Downtown Columbia Lakefront. Lakefest includes live performances, children's creative activities, a juried fine arts and crafts show, a variety of hands-on workshops for all ages and outdoor festival food fare.
The days following LakeFest are comprised of a variety of free and ticketed events, including performances in multiple disciplines, master classes, workshops, fine art exhibitions, literary offerings, film and frequent opportunities to interact directly with artists.