BIO
Kristina of Bozie's Bags believes strongly that everything we own should either bring great joy or be intrinsically useful. If it can be both of those things while ALSO being sourced from sustainable materials, well, all the better! Bozie's accessories are both stylish & sustainable. Her collection of handcrafted bags are made from ethically sourced and environmentally friendly cork fabric imported directly from Portugal. Cork is revolutionizing the world of sustainable fashion as a fantastic alternative to leather and vinyl. It is lightweight, vegan, washable, sustainable, and scratch resistant. Kristina utilizes this natural resource to produce a timeless, fashionable, long lasting bag.
Sewing is truly a lifelong passion for Kristina. She was taught how to sew as a young child with her mother using outgrown clothing and discarded linens repurposing them into new clothing, soft toys, or bags. Her mother used to call her "Happy Fingers," because she was always creating. The name for her company, however, came from her father. It is simply a childhood term of endearment that has stood the test of time, much like her bags will do.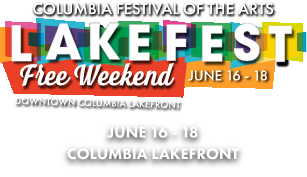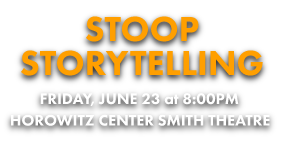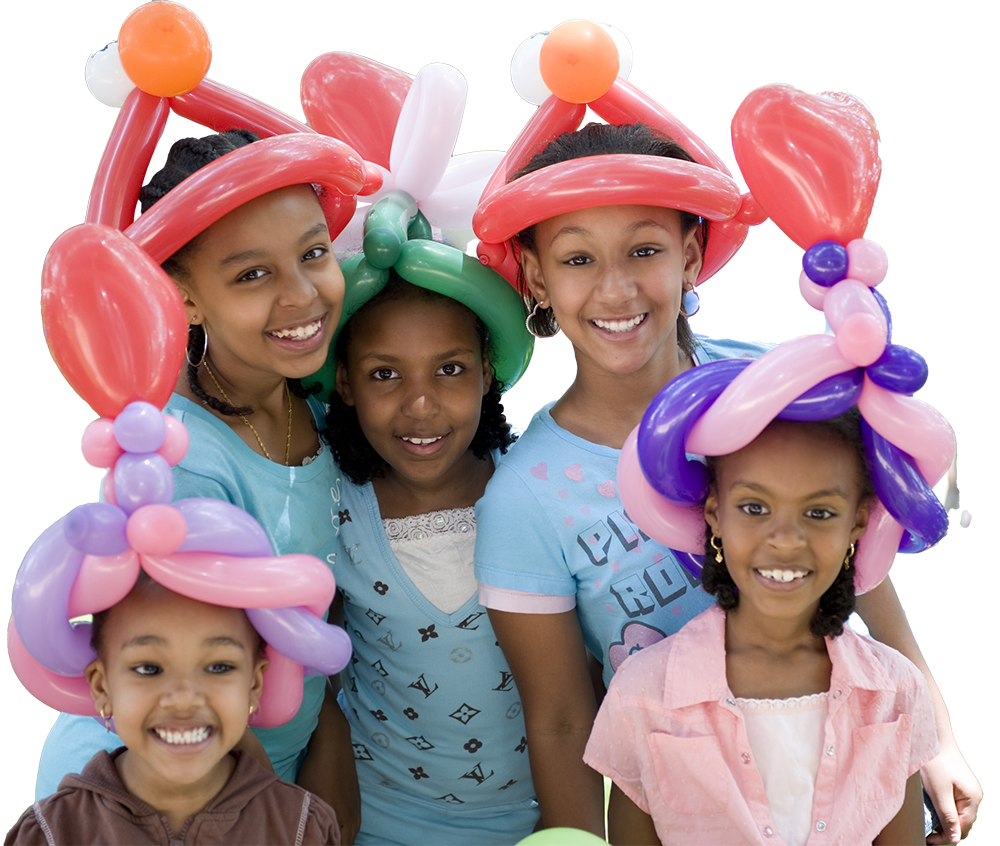 What is The Columbia Festival of the Arts?
The Columbia Festival of the Arts is a multi-weekend event that celebrates music, art, and entertainment. Each Festival kicks off in June with Lakefest, a free, three-day outdoor celebration at the Downtown Columbia Lakefront. Lakefest includes live performances, children's creative activities, a juried fine arts and crafts show, a variety of hands-on workshops for all ages and outdoor festival food fare.
The days following LakeFest are comprised of a variety of free and ticketed events, including performances in multiple disciplines, master classes, workshops, fine art exhibitions, literary offerings, film and frequent opportunities to interact directly with artists.