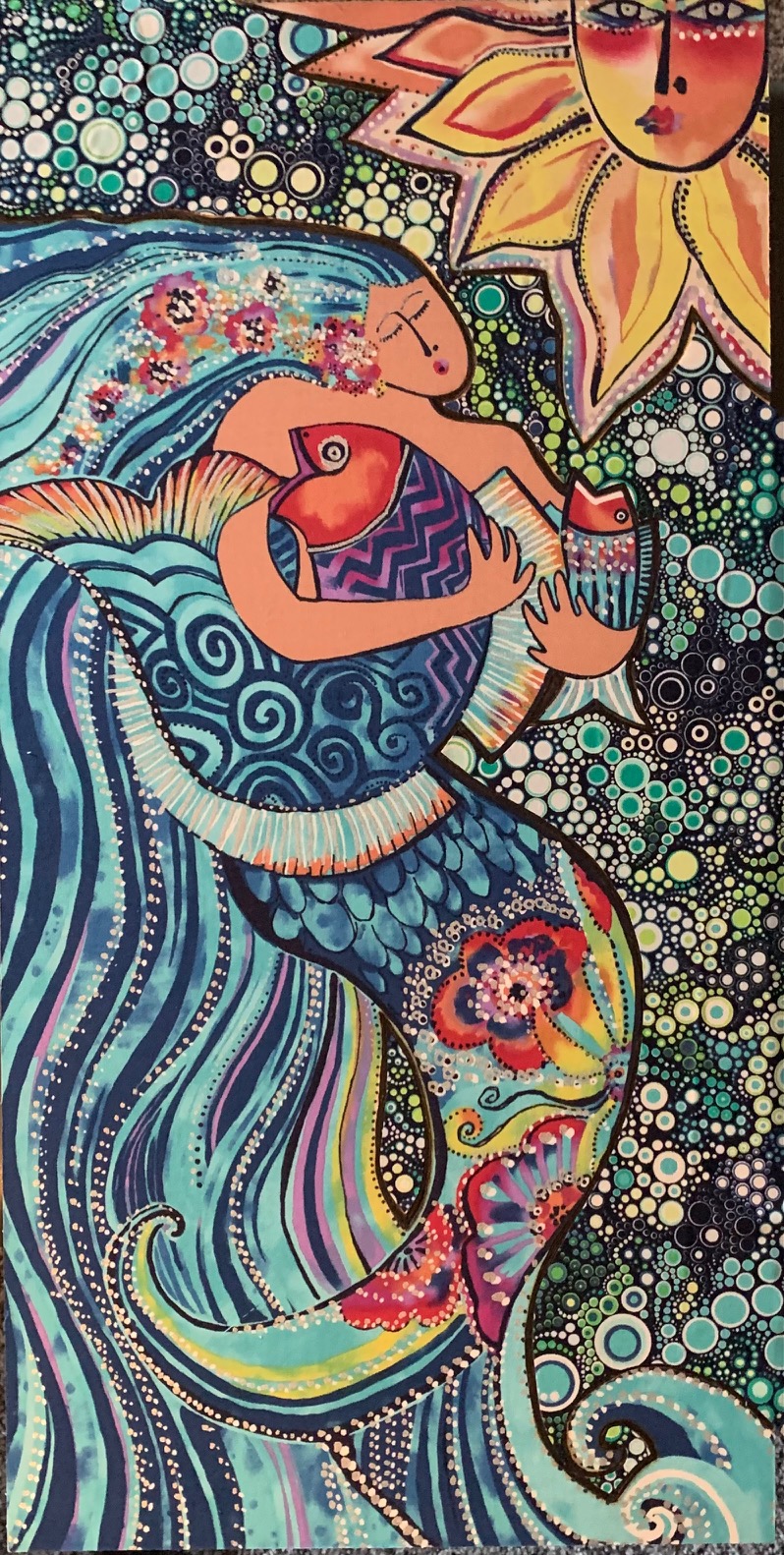 BIO
Born and raised in Maryland, Shelly Buckner of BoHo Fabric Art is a local artist and art teacher at Beth Tfiloh Community School. Shelly burns designs into wood pieces and panels. Each design is traced and then the reverse of the design is drawn onto fusible webbing. She carefully chooses the matching fabrics to place in the spaces of her design. Shelly then irons the fusible webbing onto the fabric, carefully cuts the pieces and then irons the fabric onto the wood. Each functional piece and art is protected by a clear acrylic glaze to protect the fabric.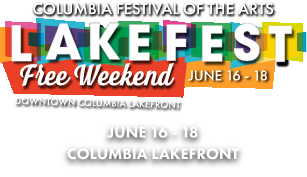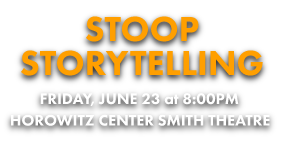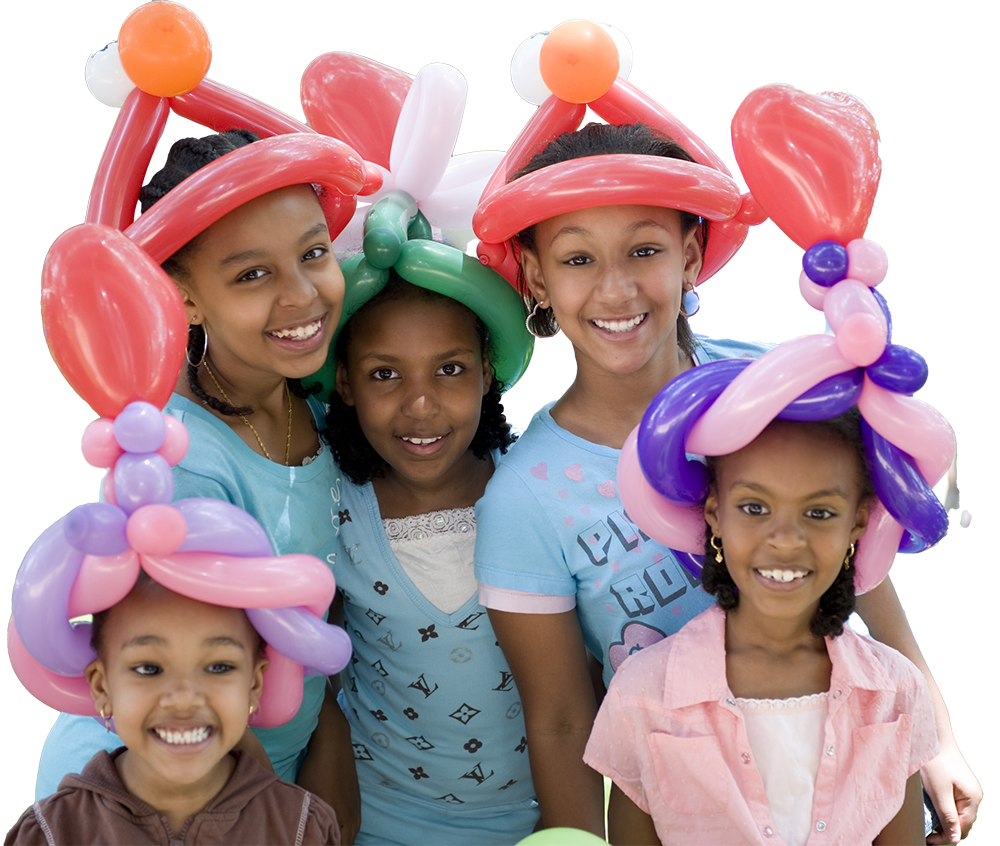 What is The Columbia Festival of the Arts?
The Columbia Festival of the Arts is a multi-weekend event that celebrates music, art, and entertainment. Each Festival kicks off in June with Lakefest, a free, three-day outdoor celebration at the Downtown Columbia Lakefront. Lakefest includes live performances, children's creative activities, a juried fine arts and crafts show, a variety of hands-on workshops for all ages and outdoor festival food fare.
The days following LakeFest are comprised of a variety of free and ticketed events, including performances in multiple disciplines, master classes, workshops, fine art exhibitions, literary offerings, film and frequent opportunities to interact directly with artists.