Beverly's Beautiful Bags & More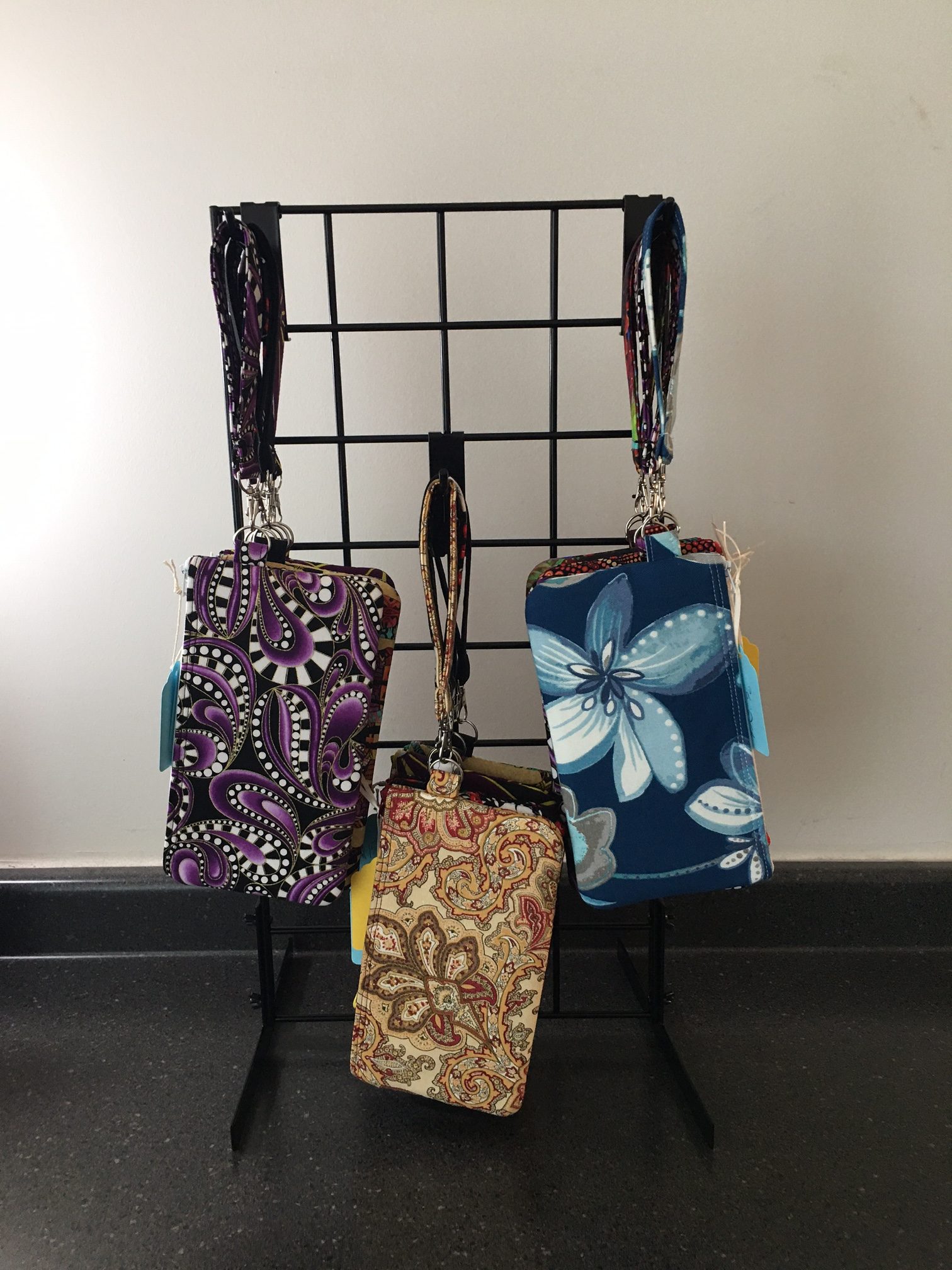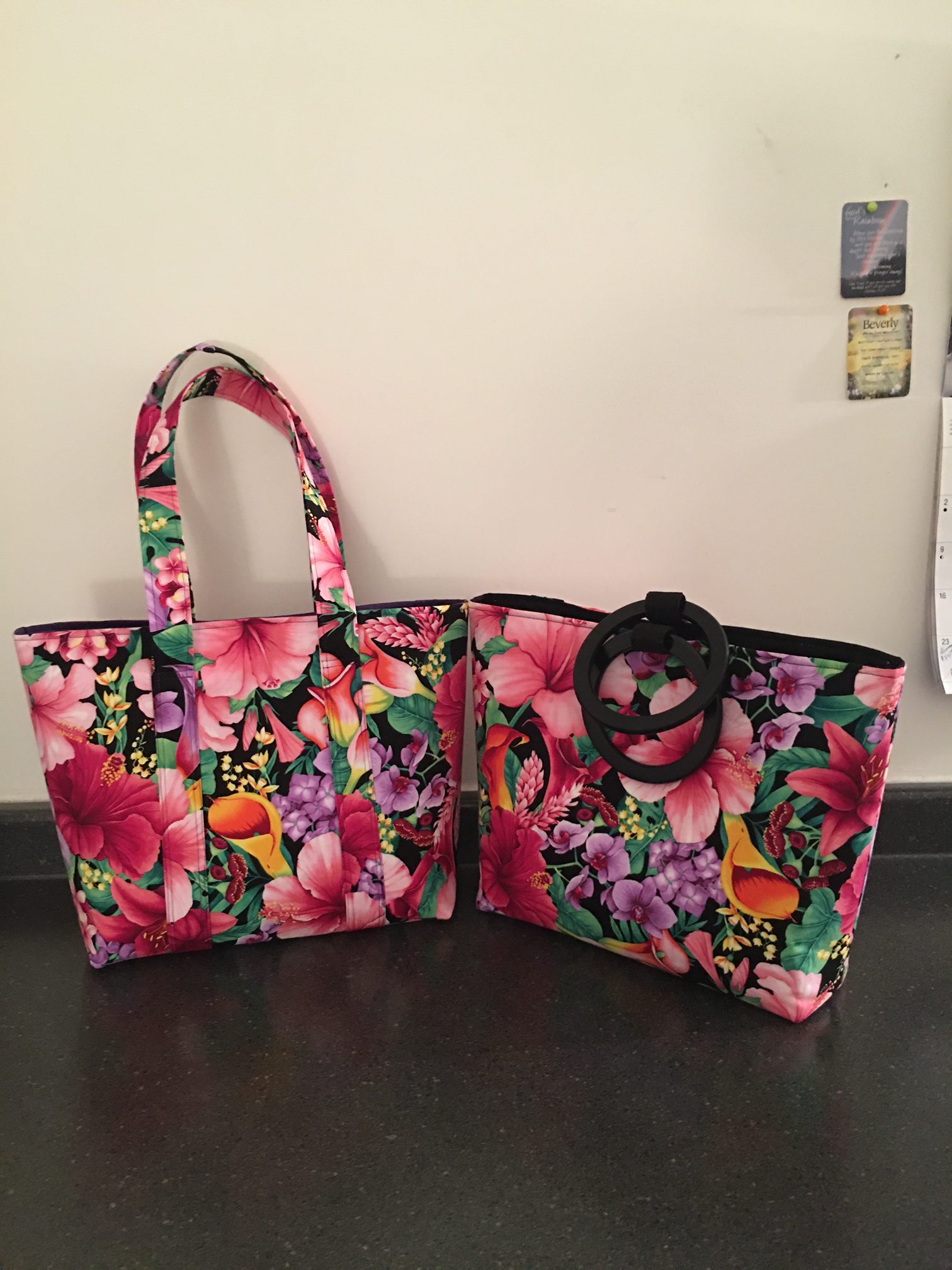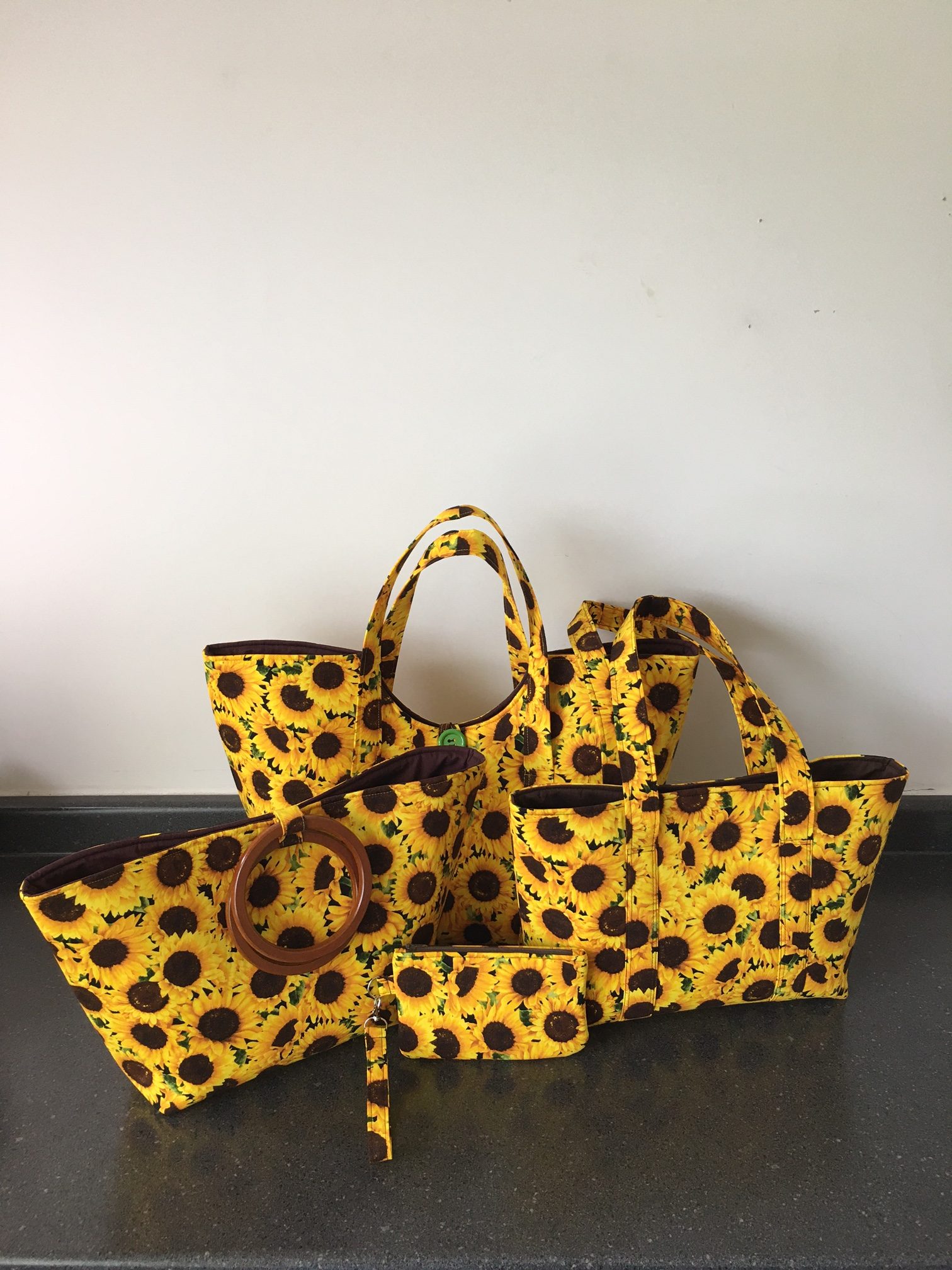 BIO
Beverly Perry of Beverly's Beautiful Bags & More is a long-time Howard County-based Artisan who started creating beautiful clothing for herself at the age of 10. Later, as other women became interested in Beverly creating pieces for them, Beverly would accompany them to purchase materials for their outfits. When her father purchased her very first Kenmore Steel Sewing Machine, her imagination for style took off. Her passion for the love of fashion has always been at the forefront of her designs.
Years later, her love for fashion has not waivered, but has extended into the realm of women's fabric tote bags, cosmetic bags, cross body bags, wristlets, change purses and more. Her designs are like a breath of fresh air. Some of her customers have compared her work to Vera Bradley's purse line, and her love of all colors allows her to go beyond the normal solid fabric bags. She believes that the use of store-bought sewing patterns and the ability to tweak them is amazing.
The reason that Beverly makes beautiful women's fabric tote bags and other bag accessories is because she has a passion for sewing and creating beautiful bags. To her, seeing the smiles on the faces of her customers is priceless and when they return to purchase other bags is a joy within itself.