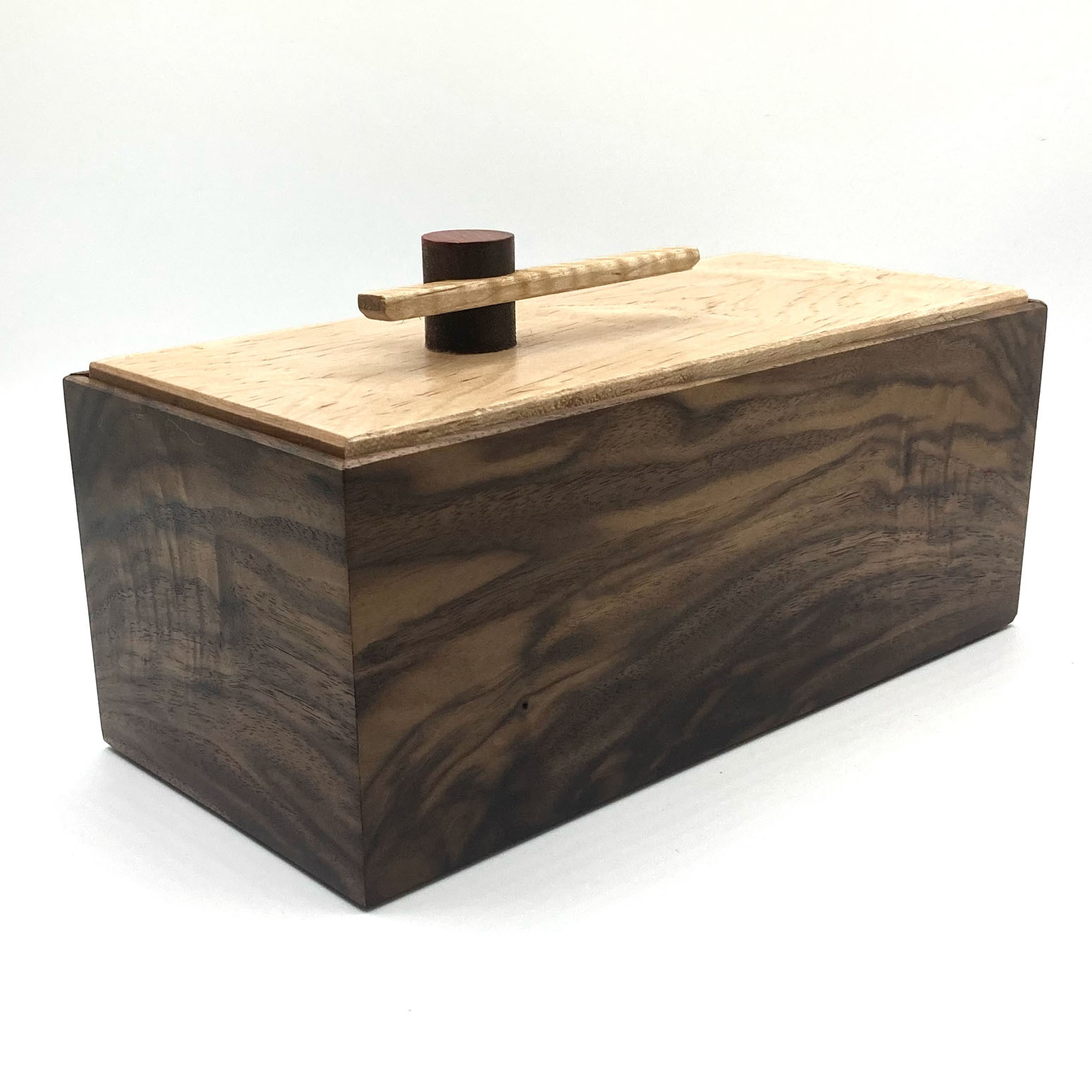 BIO
Cristian Muresan of Atelier DellCastle developed his love of woodworking developed after moving into a "fixer-upper" house. As he worked on various projects, his skills and selection of tools grew and he discovered the beauty of hand tools.
Cristian practiced joinery techniques by making various small tables, shelves, benches and stools. As he transitioned from working with building materials to hardwoods, he discovered the incredible variety and beauty of natural wood. In 2018, Cristian crafted a tea box with internal dividers and a book-matched lid as a gift for his wife. That project was the spark that ignited his love of box making.
Cristian's unique inlay work is cut on a scroll using a technique he developed. Each piece is individually cut and .25″ hardwood.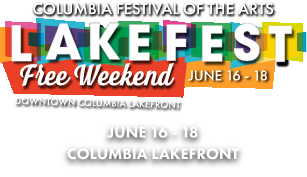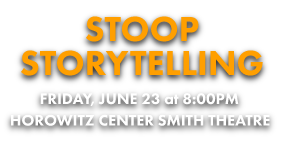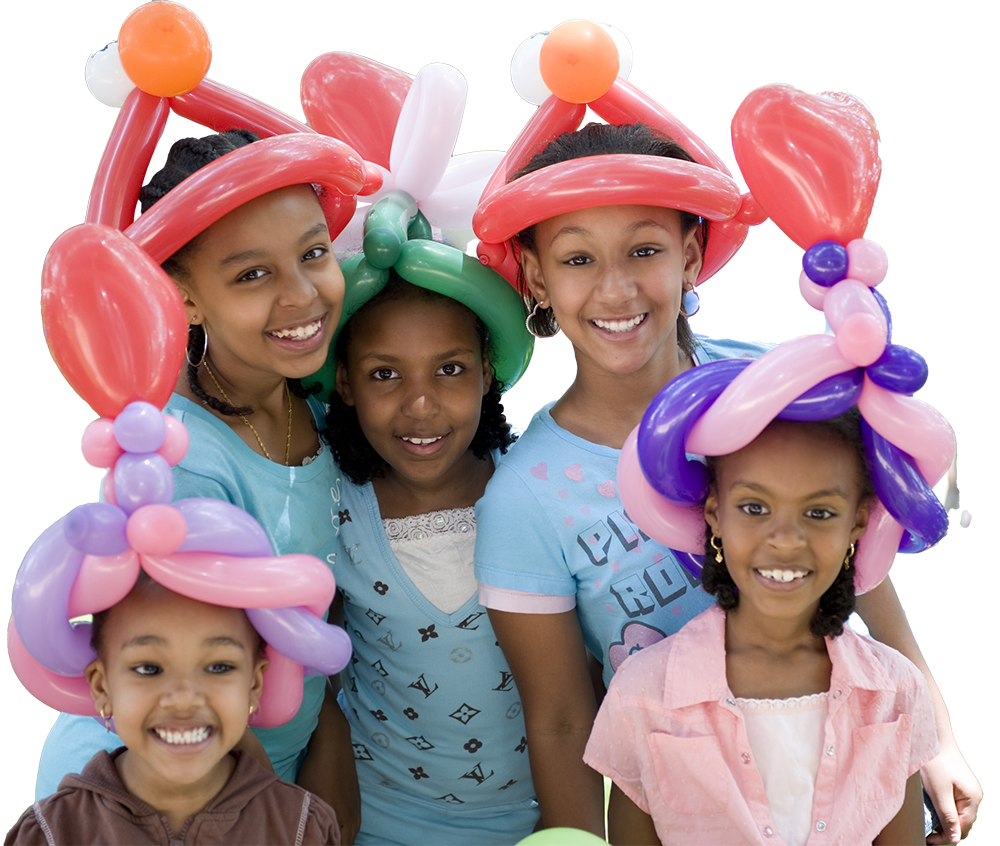 What is The Columbia Festival of the Arts?
The Columbia Festival of the Arts is a multi-weekend event that celebrates music, art, and entertainment. Each Festival kicks off in June with Lakefest, a free, three-day outdoor celebration at the Downtown Columbia Lakefront. Lakefest includes live performances, children's creative activities, a juried fine arts and crafts show, a variety of hands-on workshops for all ages and outdoor festival food fare.
The days following LakeFest are comprised of a variety of free and ticketed events, including performances in multiple disciplines, master classes, workshops, fine art exhibitions, literary offerings, film and frequent opportunities to interact directly with artists.