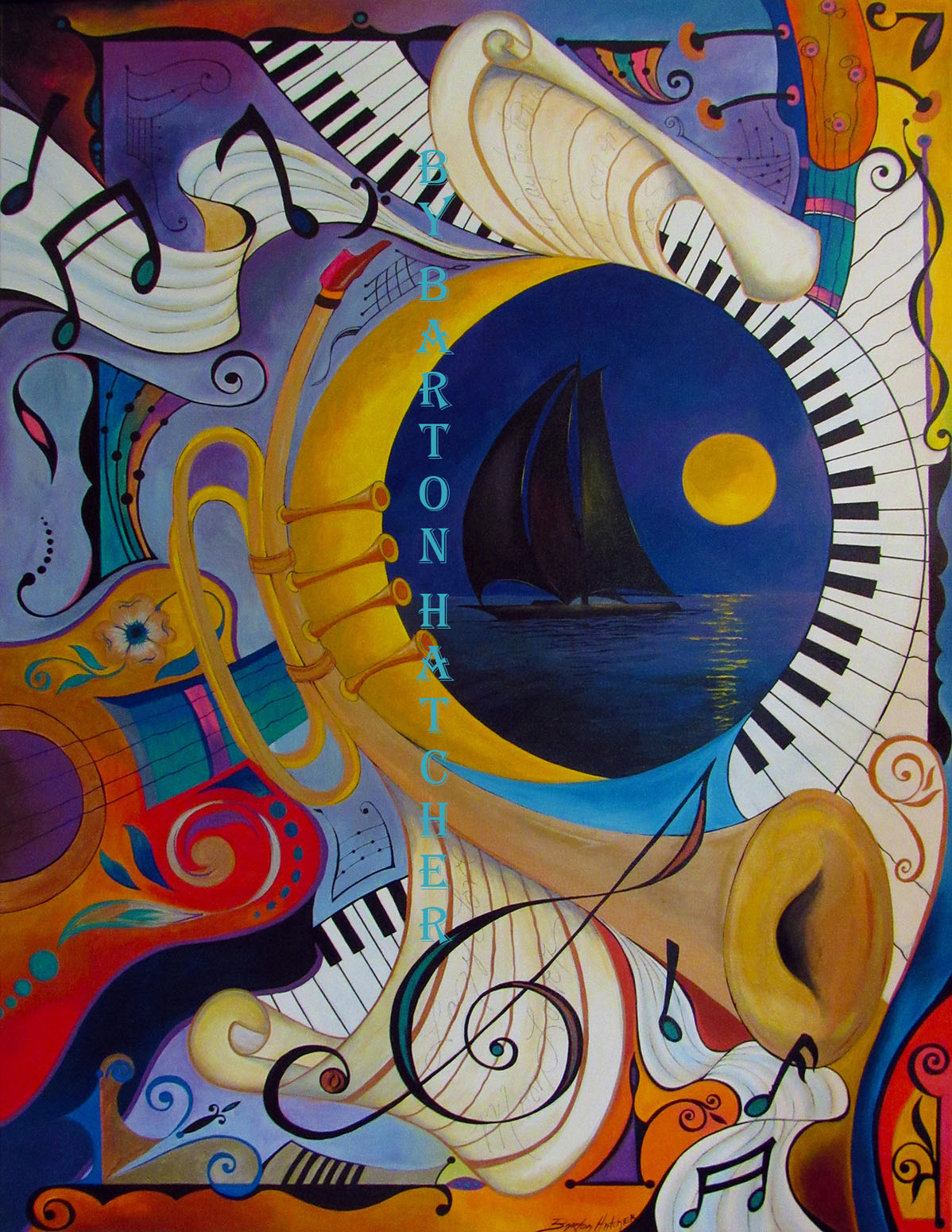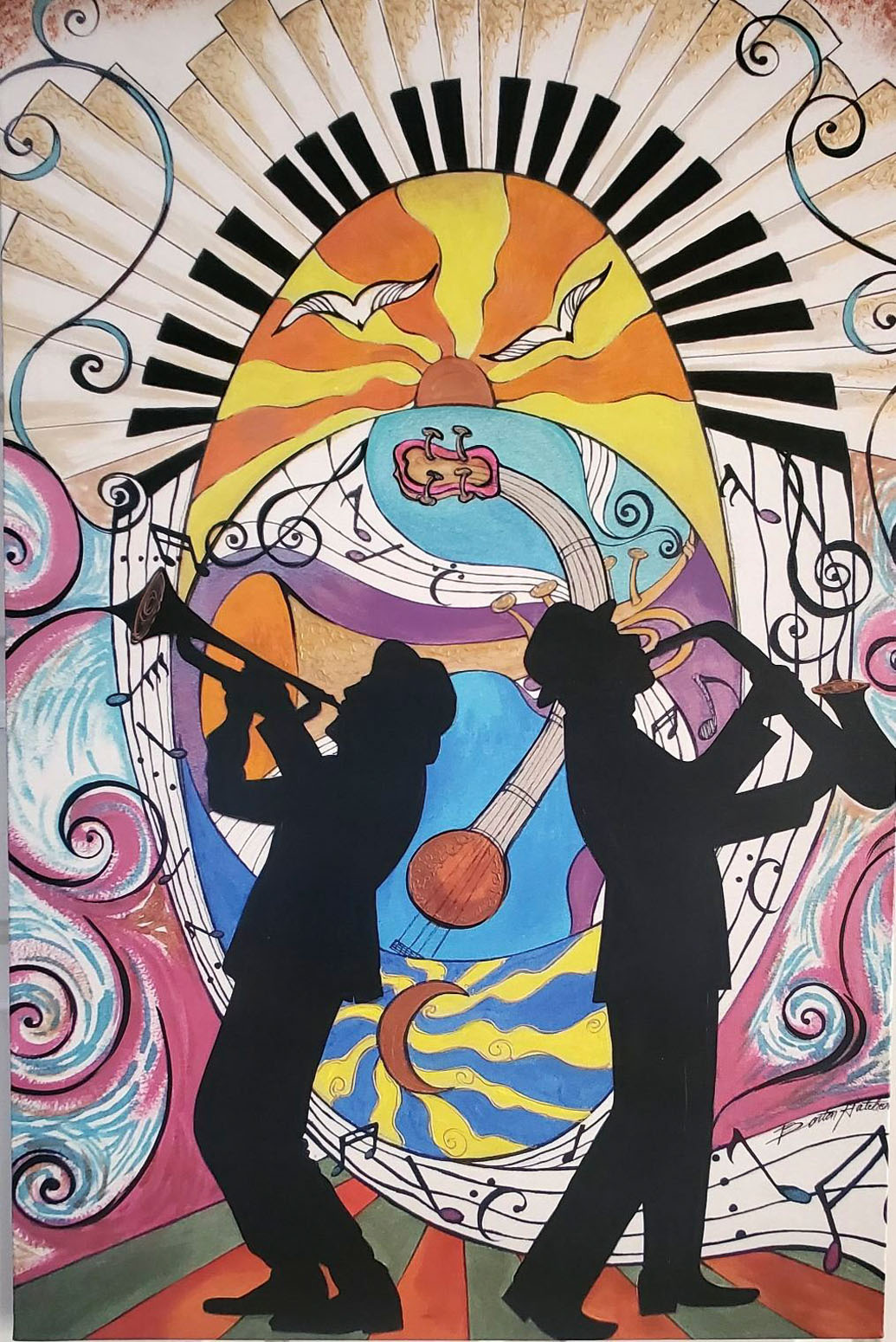 BIO
Growing up on his grandfather's farm in Bladen County, North Carolina, Barton Hatcher discovered his special artistic and creative gifts early in his life. A self-taught artist and mixed media sculptor, Barton's eclectic style is admired by many. His work has been showcased in several North Carolina galleries alongside prominent artists such as Ivey Hayes. On several occasions he has been commissioned to do customized art designs for clients to fit their individual taste and desires.
His work is in the private art collections of North Carolina residents Linda MacRae, Rick and Marilyn Davis, and Mike and Kathy Allen, as well as New Jersey residents Charlie and Liz McCluskey, to name only a few.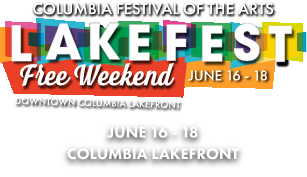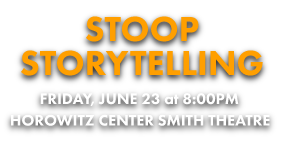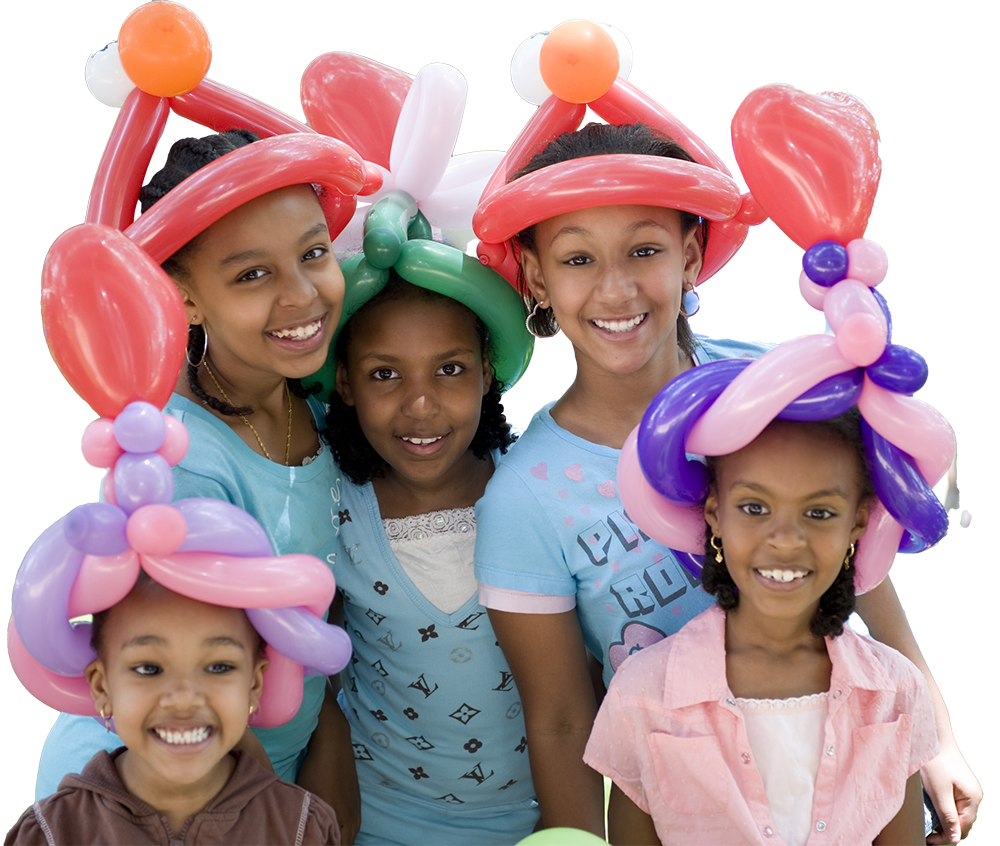 What is The Columbia Festival of the Arts?
The Columbia Festival of the Arts is a multi-weekend event that celebrates music, art, and entertainment. Each Festival kicks off in June with Lakefest, a free, three-day outdoor celebration at the Downtown Columbia Lakefront. Lakefest includes live performances, children's creative activities, a juried fine arts and crafts show, a variety of hands-on workshops for all ages and outdoor festival food fare.
The days following LakeFest are comprised of a variety of free and ticketed events, including performances in multiple disciplines, master classes, workshops, fine art exhibitions, literary offerings, film and frequent opportunities to interact directly with artists.