BIO
Alan Rhody is a stone sculptor based in Towson, Maryland. Rhody utilizes classic materials (marble, limestone, alabaster and soapstone) and traditional tools (hammer, chisels, files) to handcraft unique contemporary artworks suitable for the home.
Although Rhody is inspired by the craftsmen of the past, many of his one-of-a-kind stone sculptures reflect the artifacts of our modern world and are infused with whimsical elements.
In addition to the more representational images, Rhody also carves beautiful abstract shapes and human forms that accentuate the natural shades and patterns found in the various rocks he selects. He is particularly fond of alabaster for its wide range of colors.
Rhody exhibits his work in art galleries and craft shows throughout the Mid-Atlantic region.
In addition to displaying his sculptures at local galleries and craft shows, he also teaches and demonstrates the art of stone carving at local schools and regional events. Requests for commissioned customized designs are accepted.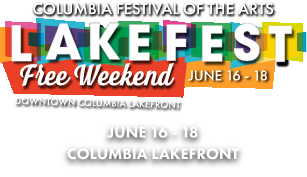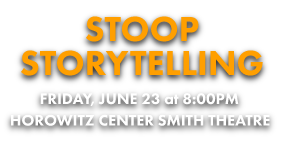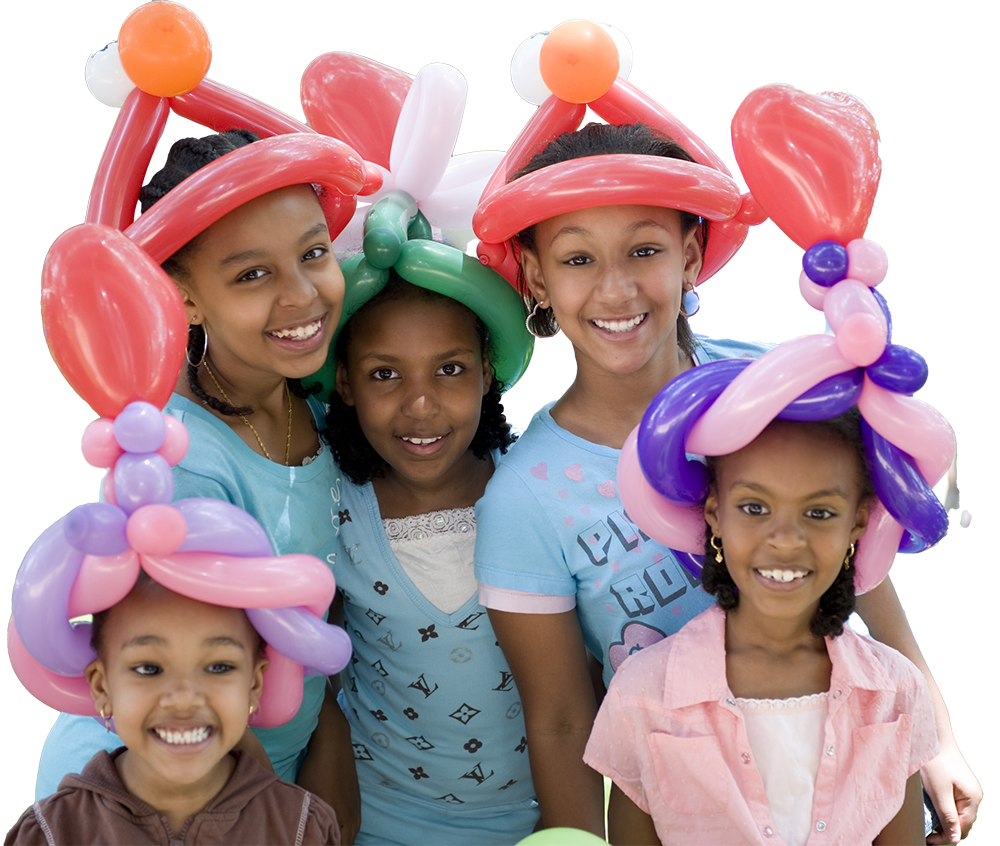 What is The Columbia Festival of the Arts?
The Columbia Festival of the Arts is a multi-weekend event that celebrates music, art, and entertainment. Each Festival kicks off in June with Lakefest, a free, three-day outdoor celebration at the Downtown Columbia Lakefront. Lakefest includes live performances, children's creative activities, a juried fine arts and crafts show, a variety of hands-on workshops for all ages and outdoor festival food fare.
The days following LakeFest are comprised of a variety of free and ticketed events, including performances in multiple disciplines, master classes, workshops, fine art exhibitions, literary offerings, film and frequent opportunities to interact directly with artists.