BIO
James Demory of Moonlighting Pens has been turning pens for the past eleven years and appearing in craft festivals for ten. Over this time, he has concentrated mainly on making refillable pens, pencils, and fountain pens. He uses a variety of materials including various species of wood, colorful acrylics, and deer antler to produce high quality writing instruments. There are also many themed hand inlay pieces designed to appeal to a wide variety of customers.
In addition to writing instruments, he also turns crochet hook sets and seam rippers. The crochet hook sets feature a custom-made handle and nine interchangeable hooks (C through K). These, as well as the seam rippers, are done in wood and acrylic.
James recently introduced a line of sports memorabilia pens. These pens use materials from historic stadiums and game used jerseys of famous athletes. Each come with a certificate of authenticity.
With each purchase, he supplies a presentation card containing complete instructions for changing refills. This card also contains contact information in case there are any questions. It is his desire to provide his customers with an item they will enjoy for years to come. He invites you to stop by his location and treat yourself or find the perfect gift.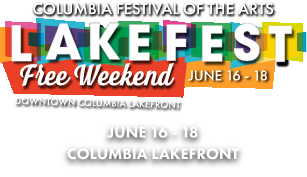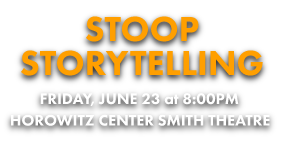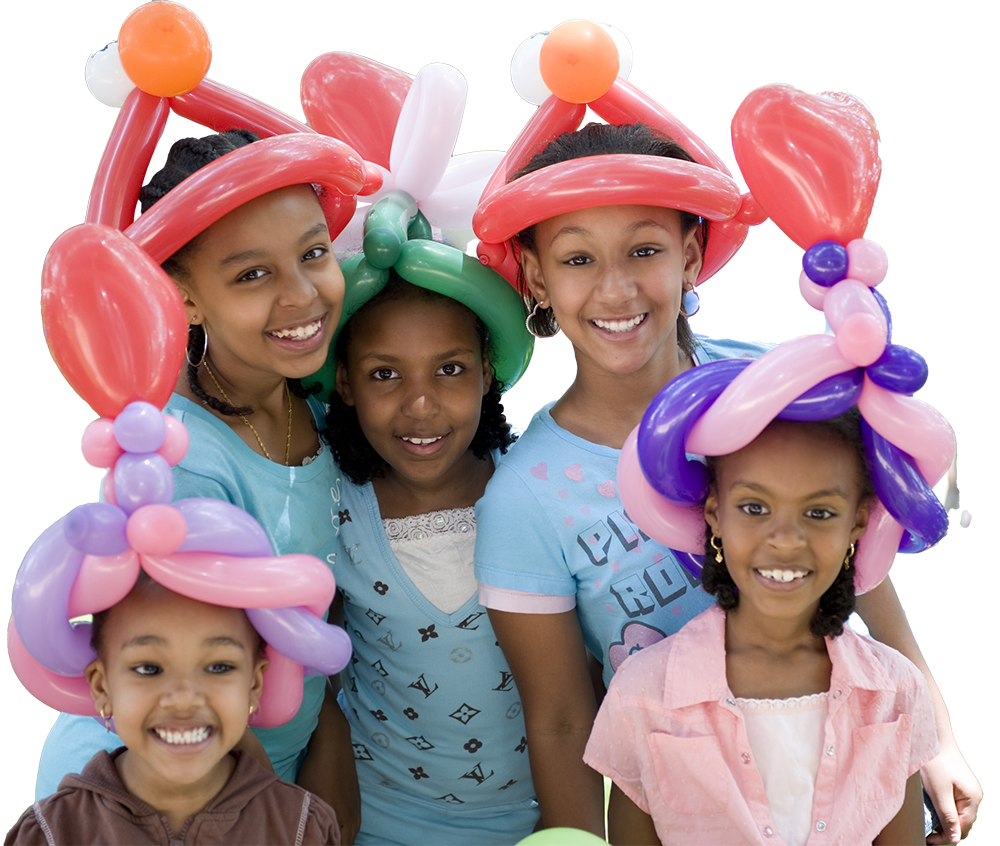 What is The Columbia Festival of the Arts?
The Columbia Festival of the Arts is a multi-weekend event that celebrates music, art, and entertainment. Each Festival kicks off in June with Lakefest, a free, three-day outdoor celebration at the Downtown Columbia Lakefront. Lakefest includes live performances, children's creative activities, a juried fine arts and crafts show, a variety of hands-on workshops for all ages and outdoor festival food fare.
The days following LakeFest are comprised of a variety of free and ticketed events, including performances in multiple disciplines, master classes, workshops, fine art exhibitions, literary offerings, film and frequent opportunities to interact directly with artists.