ChrisBrenSchmidt Photography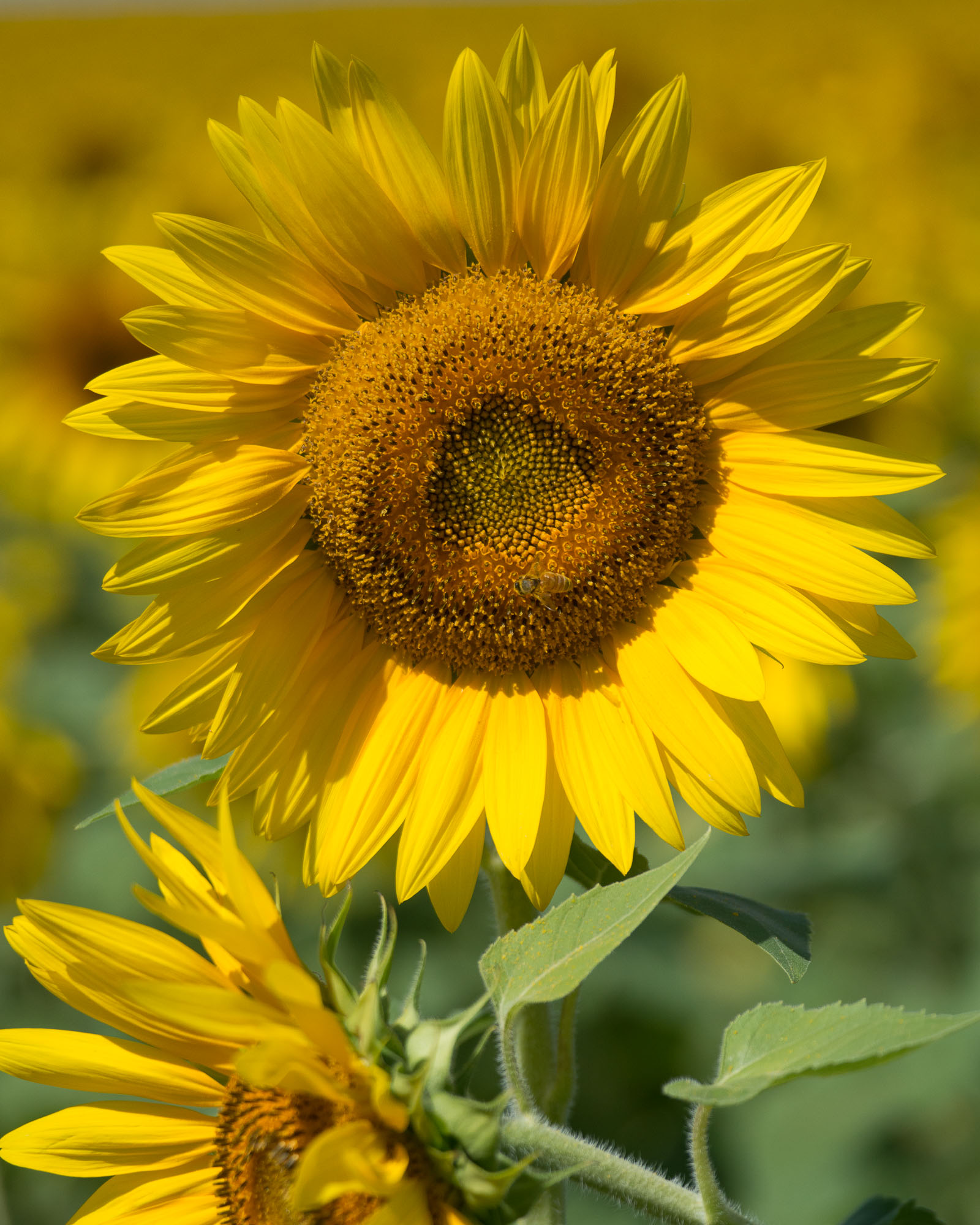 BIO
Christine Brennan Schmidt is a part-photographer whose work seeks to show the beauty found in the details of nature. She particularly enjoys macrophotography in which she captures the colors, textures, and lines found in her subjects. COVID has given her the opportunity to expand her work to include landscapes, sceneries and wildlife. She seeks not only to take pictures that are interesting but that are also artistic, evoking a pleasing emotion and worthy of hanging on the wall.
In addition to nature, Christine enjoys the challenges of people photography and finds capturing the spirit of her subjects to be quite satisfying.
Although she currently shoots only digital, she began her love of photography several decades ago, working in a home darkroom. Christine's current daytime job has her working in web technology for the American Chemical Society in Washington, DC. In addition to her love of photography, she is an amateur musician, singing and playing a variety of instruments, including the hammered dulcimer and Celtic harp. She is physically active and can often be found working out with kettlebells or kayaking on nearby waters.