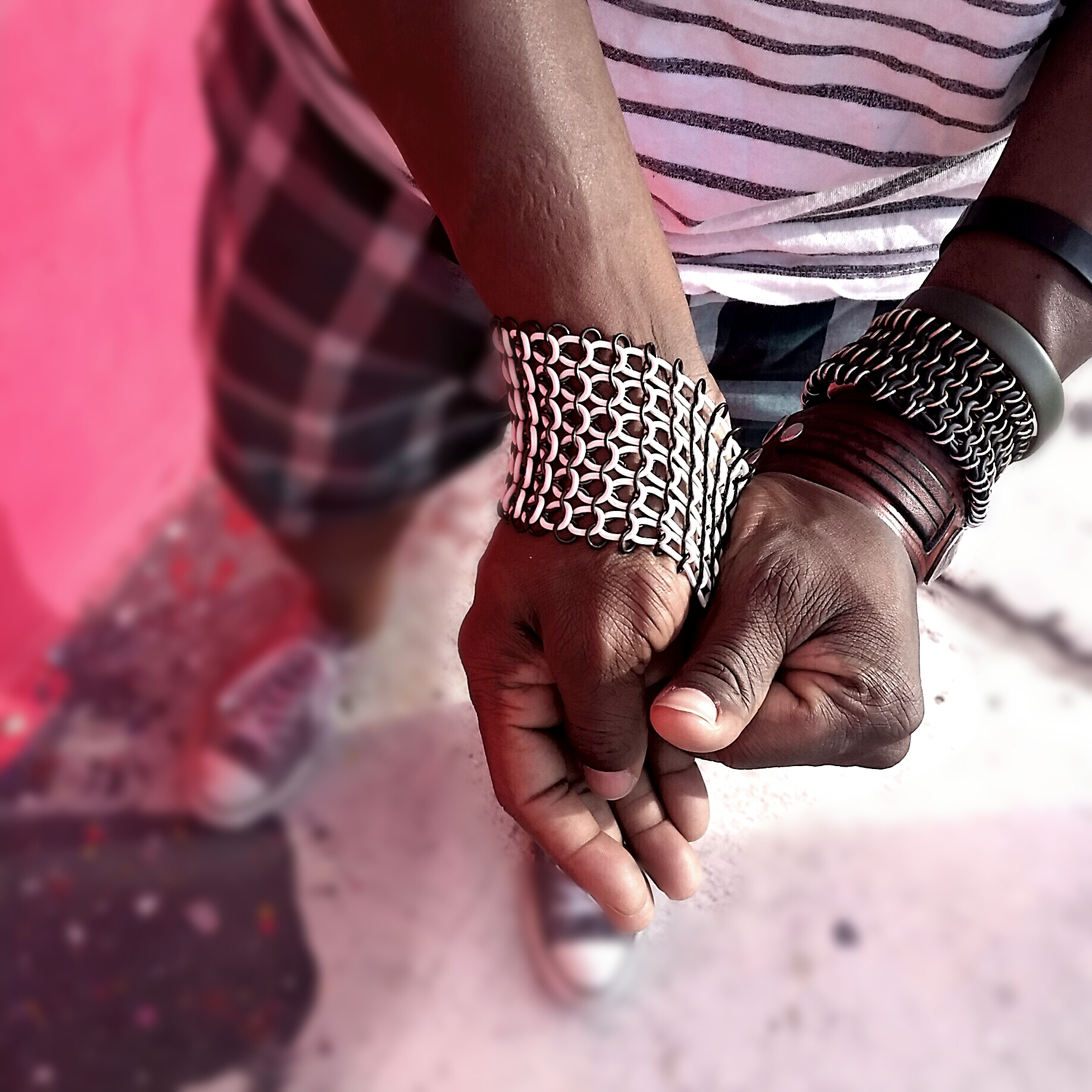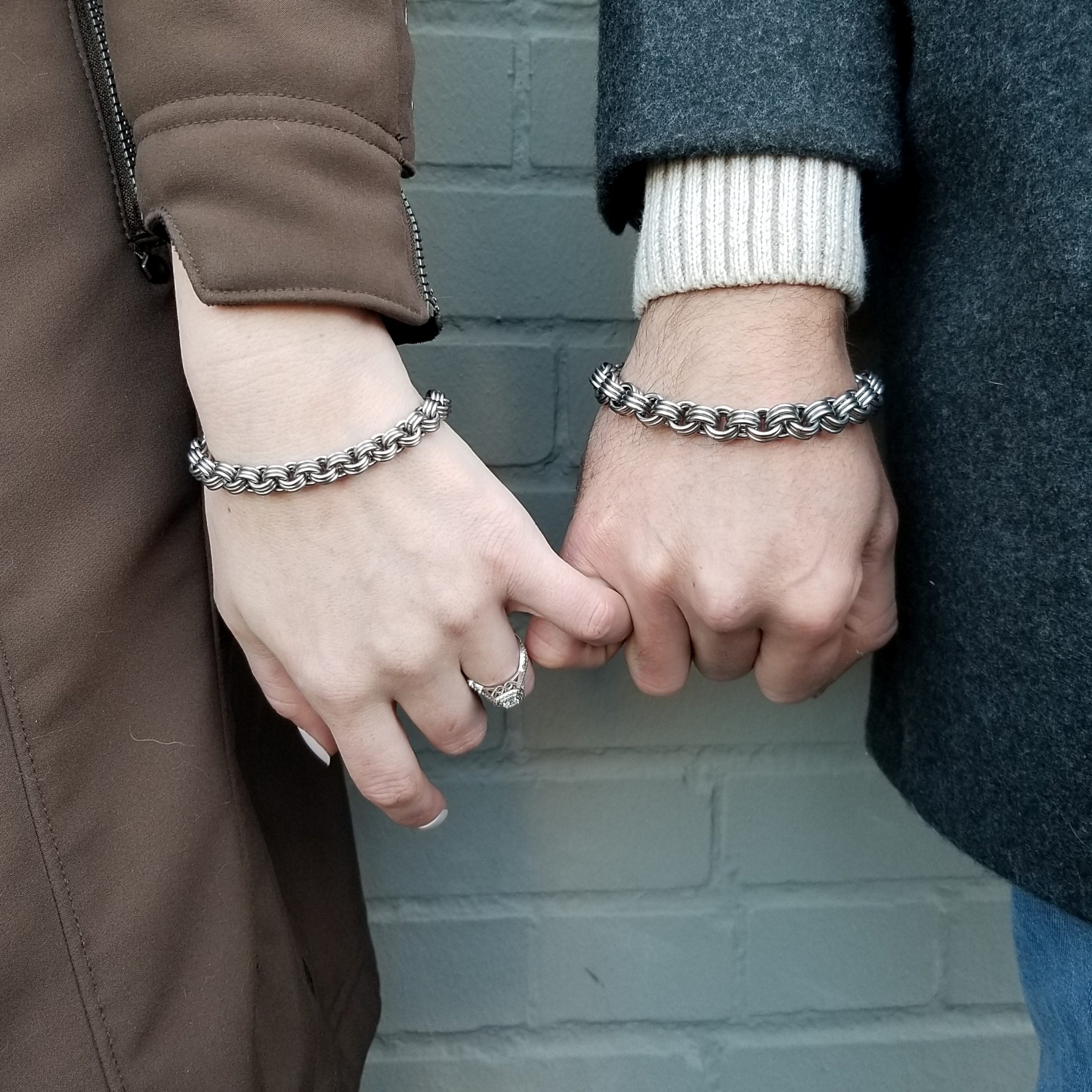 BIO
Founder, designer, business owner. Female, Latina, and self-taught.
Making jewelry making since 2002, Tamara Wilkerson's technique is sharp and her passion is more illuminated than ever. Taking inspiration from architecture, organic forms, current trends, and energetic dance movements, WiRealm is the result of a natural creator and entrepreneur who aims to design and produce modern wearable art while staying true to her personal aesthetic & style.
Tamara celebrates her mother (Tracy Wilkerson) for fostering creativity for her at a young age and embracing Tamara's creative & reflective view of the world. Tracy bought Tamara's first jewelry-making kit for her in middle school and the production and quality have evolved ever since.
Tamara studied Arts & Culture, Leadership & Fine Arts at George Mason University. Aside from jewelry design, she has many years of experience in specialty foods include wine, cheese, coffee and dabbles in graphic design. She can also be found designing & installing chalkboard and small mural art, latin dancing, observing and dissecting social behaviors constructs, enjoying clean foods, and supporting local businesses.