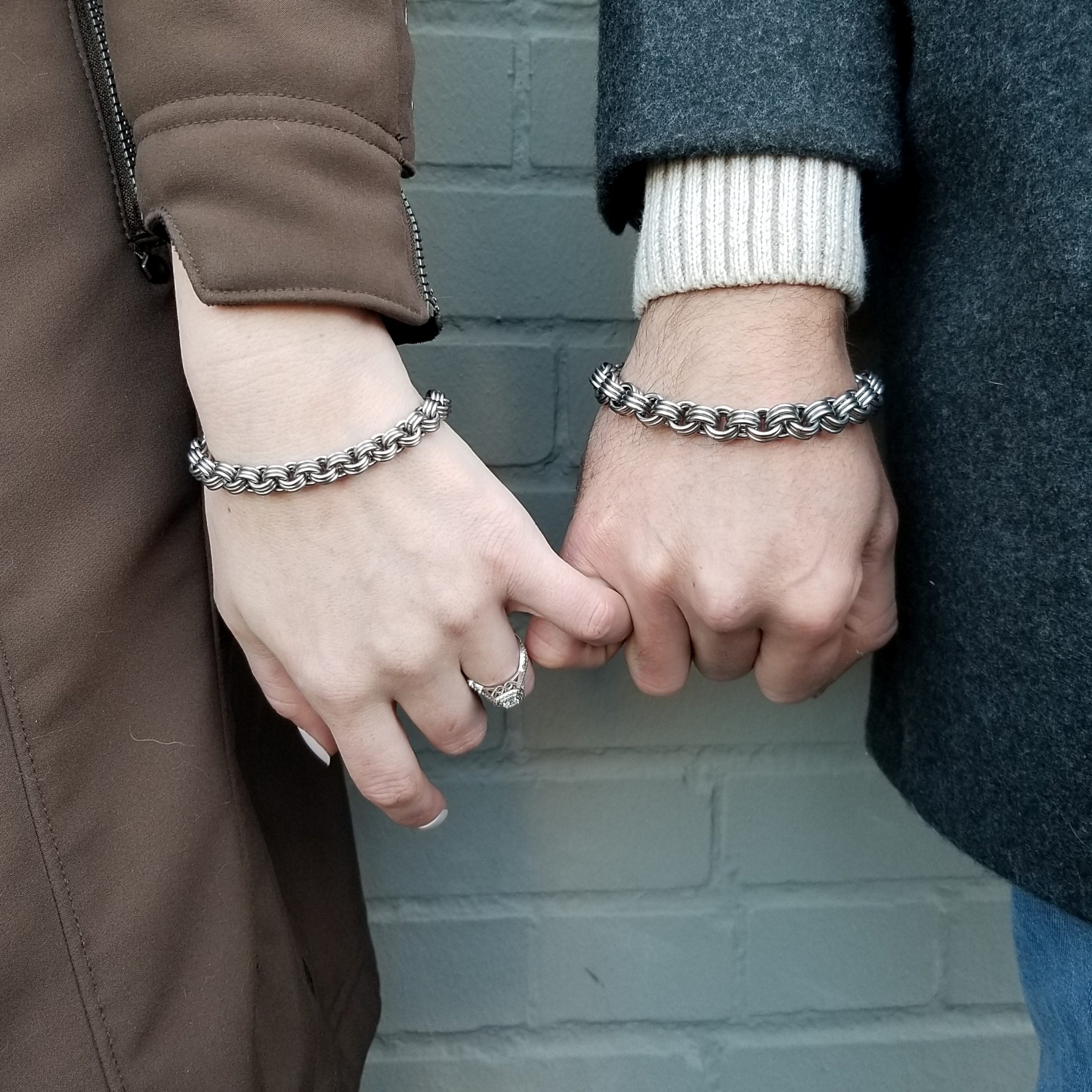 BIO
Growing up, Tamara Wilkerson experimented with as many materials as possible: clay, paint, wax, paper, fabric, ink, wire, etc. Making simple wire jewelry was an efficient and rewarding medium to use as gifts for friends and family through grade school.
In high school (2006) while earning up for her first trip across seas, Tamara sold her first pieces of jewelry. She quickly improved the quality of her materials and started a small business. In college (2008 – 2012), Tamara experimented with other mediums… Sculpture allowed her to work with her hands on a larger scale (with wood, plaster, wax, torches, power tools, welding, etc.) Graphic design influenced her work by giving it simplicity and refinement while developing critical marketing & branding skills. Dance encouraged the spirit of freedom, intuition and grace to transform a fragile, new idea, and the passion behind it, into a physical form.
WiRealm has become the result of a natural creator and entrepreneur who aims to design and produce wearable art while staying true to her style and passion. Her offerings of jewelry have evolved over the years, always inclusive of all ages, genders and styles. She thrives on personal connections with her clients and aims to keep them happy and well-adorned.
Nowadays, Tamara participates in art markets, street festivals, gallery shows (and even custom work) to sell her jewelry. Tamara combines her perception of the world with the natural forms her materials make to produce dramatic & unique pieces. Beyond jewelry, she can be found boxing, dancing, selling wine, or hand-painting small murals around the DMV.
In 2018, Tamara met Andres. Through curiosity, talent and a sharp attention to detail, Andres started making WiRealm-style chainmaille pieces with a masculine flare. He pulls inspiration from the world of motorcycles and metal music, and uses his eye for design to create a portion of WiRealm products.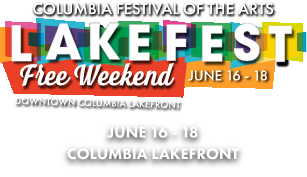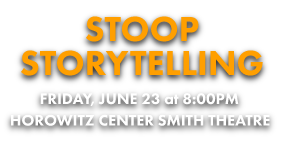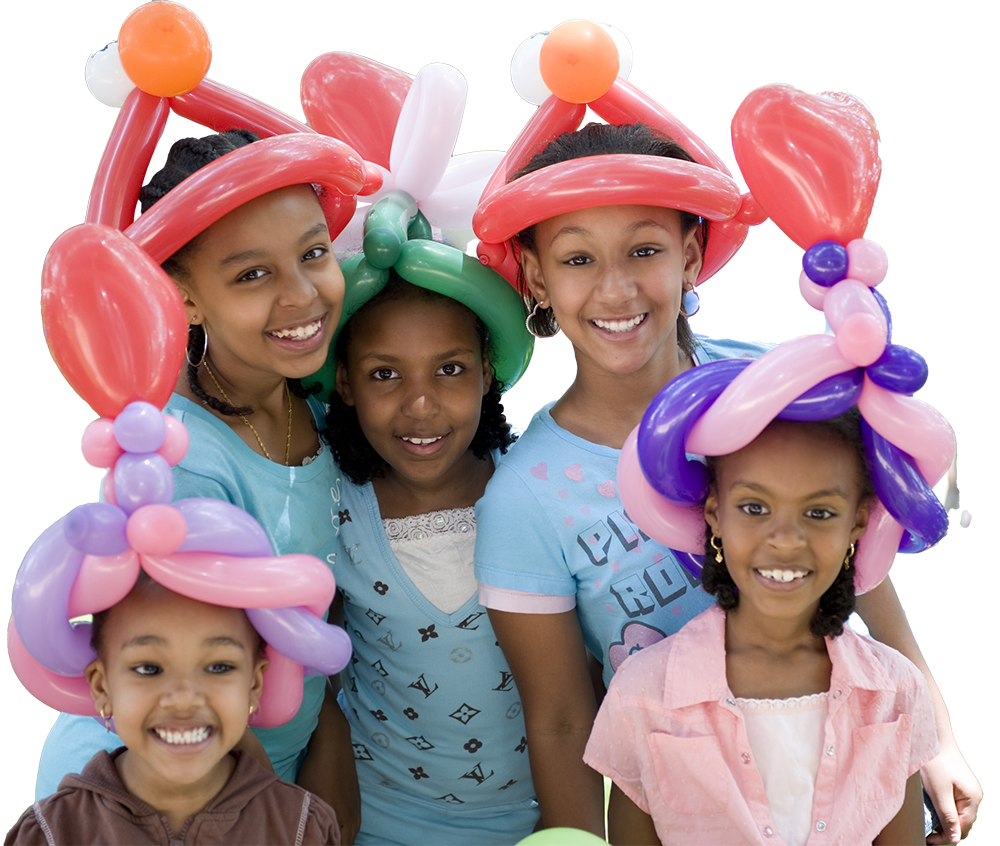 What is The Columbia Festival of the Arts?
The Columbia Festival of the Arts is a multi-weekend event that celebrates music, art, and entertainment. Each Festival kicks off in June with Lakefest, a free, three-day outdoor celebration at the Downtown Columbia Lakefront. Lakefest includes live performances, children's creative activities, a juried fine arts and crafts show, a variety of hands-on workshops for all ages and outdoor festival food fare.
The days following LakeFest are comprised of a variety of free and ticketed events, including performances in multiple disciplines, master classes, workshops, fine art exhibitions, literary offerings, film and frequent opportunities to interact directly with artists.