Vivien Lee, owner of The Purple Kiln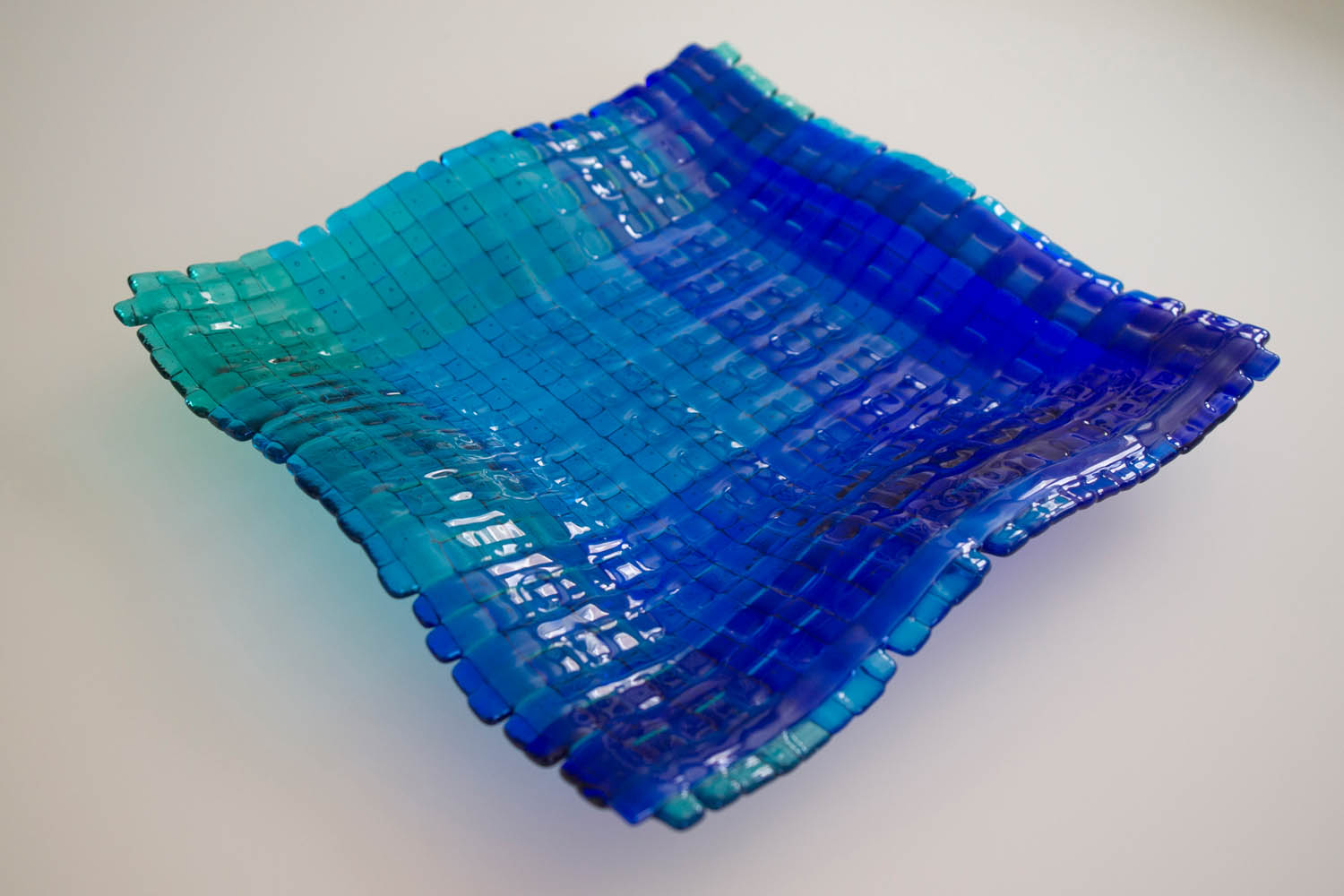 BIO
Vivien Lee is the owner of The Purple Kiln, a studio that produces kiln-formed glass in Bethesda, MD. She is always mesmerized by the beautiful possibilities of this medium. She brings to her work a background in graphic design and painting as well as her interests in scuba diving and marine environments. With opaque and transparent glass sheets, rods or even powders, she creates centerpieces, plates, bowls, vases and other glass art and home décor that have both functional and aesthetic value.
Vivien uses various techniques to produce a range of designs from layered geometric patterns to organic, coral-like formations. Each piece is handmade through every step of the process from measuring, cutting, and layering. One of the techniques producing linear patterns involves cutting large sheets of glass into narrow strips and laying them on edge to form the design. Vivien uses other techniques to produce coral-like disks which involve multiple steps of sifting glass powders into various-sized circles and using tools to create spaces that expand during firing. Elements like copper, silver, and other materials are sometimes introduced for various effects. She has also included some underwater photography from scuba diving into some of her work. Vivien's work continues to evolve as she explores various techniques of layering and shaping glass, incorporating chemical and physical properties of glass and additional elements to create new designs.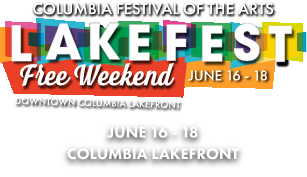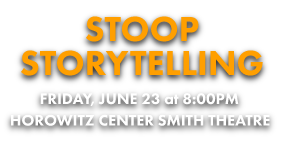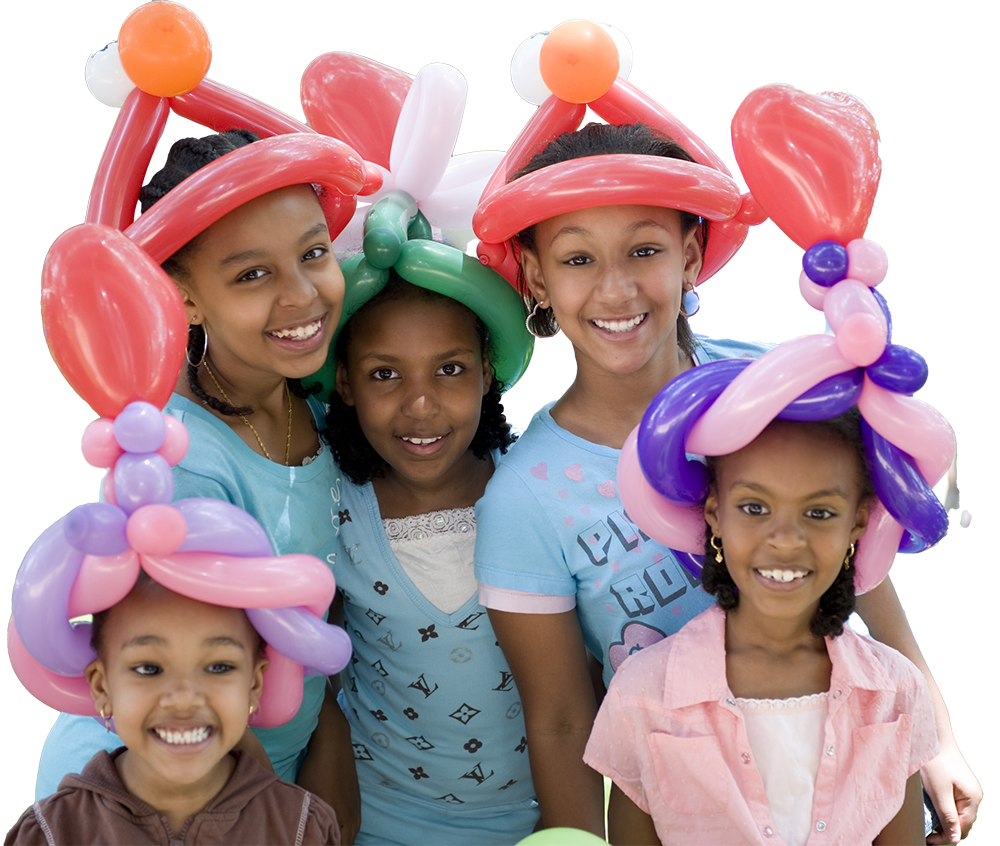 What is The Columbia Festival of the Arts?
The Columbia Festival of the Arts is a multi-weekend event that celebrates music, art, and entertainment. Each Festival kicks off in June with Lakefest, a free, three-day outdoor celebration at the Downtown Columbia Lakefront. Lakefest includes live performances, children's creative activities, a juried fine arts and crafts show, a variety of hands-on workshops for all ages and outdoor festival food fare.
The days following LakeFest are comprised of a variety of free and ticketed events, including performances in multiple disciplines, master classes, workshops, fine art exhibitions, literary offerings, film and frequent opportunities to interact directly with artists.