Vic Gladstone Photography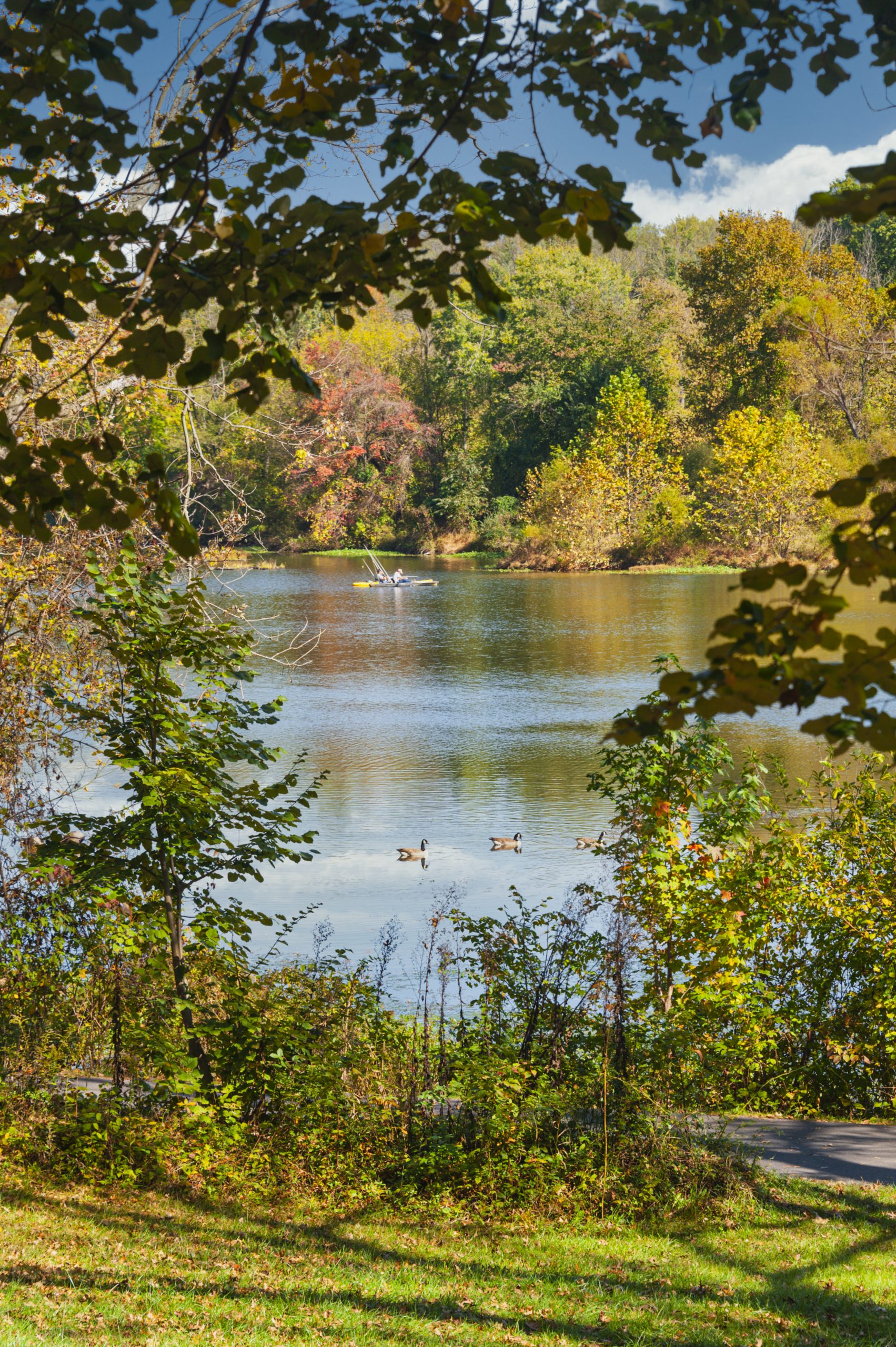 BIO
Vic Gladstone received a B.S. and M.S. in Audiology from Penn State and a PhD in Audiology from the University of Maryland. He practiced audiology at Greater Baltimore Medical Center, is a professor emeritus and directed the Audiology Clinic at Towson University, and was CSO for Audiology at the American Speech-Language-Hearing Association.
Throughout his audiology career, Dr. Gladstone engaged in photography. He is a self-taught photographer whose early work was 35mm B&W, chrome, and color imagery. His B&W images were processed and printed in his darkroom. He now exclusively shoots, processes, prints, mattes, and frames his digital images.
Gladstone's photography includes landscape, still life, portrait, and sports and has been exhibited at Baltimore Hebrew Congregation, the RiverArts Gallery in Chestertown, MD, the Howard County Conservancy, the Howard County Tourist Office, and has been selected for the RiverArts Gallery's Art in the Park, Howard County Holiday Marts, the Sykesville Holiday Marketplace, the Spring Bling Fine Arts & Crafts Show now through June 20, Leesburg, VA, the Bowie (MD) Arts Council, the Columbia Festival of the Arts, the Artists Gallery in Ellicott City (MD), Berkely Arts Council, and the Maryland Photographer's Alliance. His images have received 1st place and other place ribbons at juried shows including the Bauhaus Prairie Art Gallery, Maryland Photographer's Alliance and the Howard County (MD) Conservancy's The Art of Stewardship.
"I love the creativity and expression in photography. It is my hope that others are able to enjoy the beauty of the world through my photographs." – Vic Gladstone