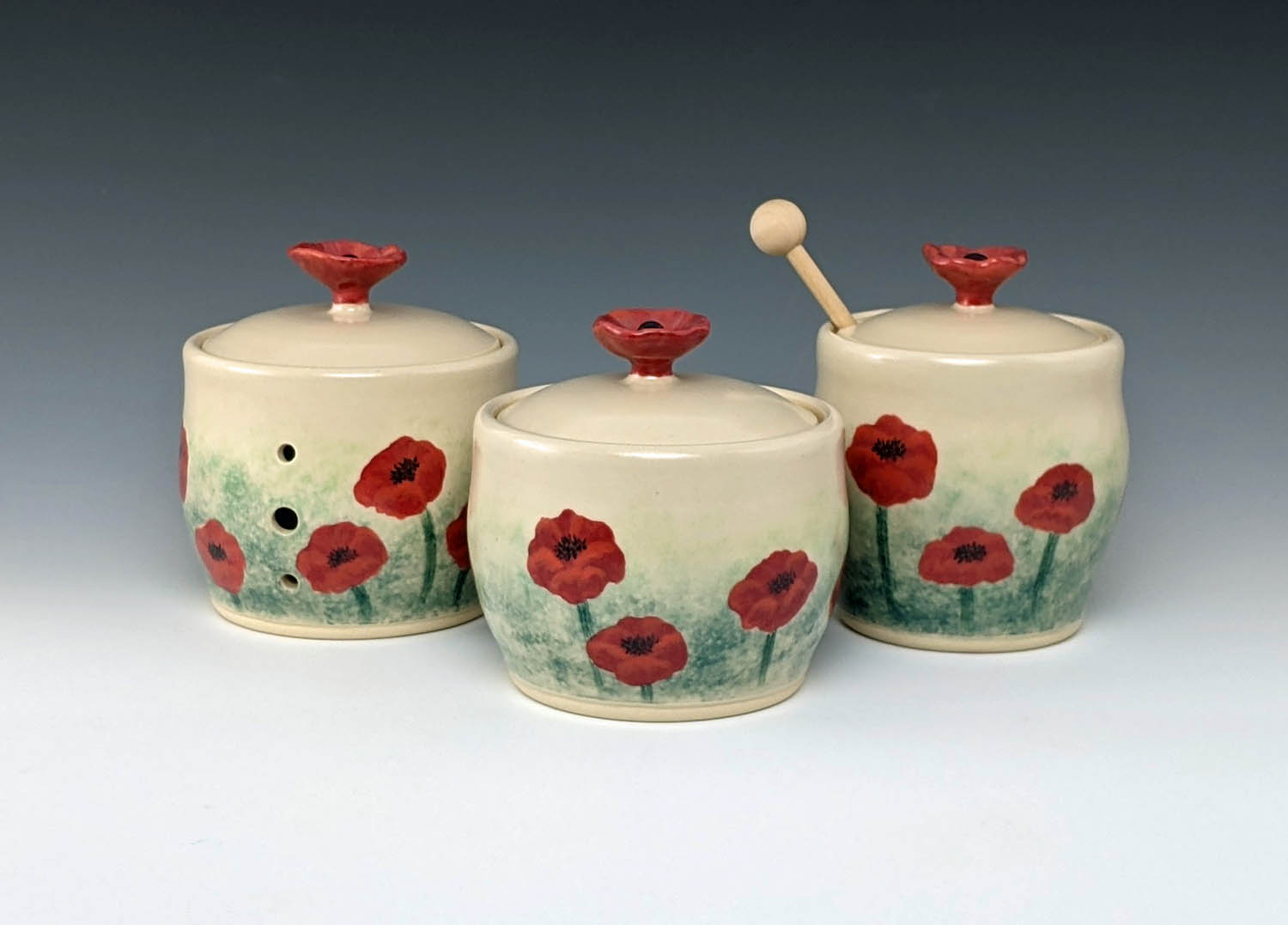 BIO
Kathy Swan designs her work with both functionality and aesthetics in mind. Each piece is unique, handmade and durable stoneware. Swan's ceramics are formed on a wheel, with rolled slabs, or a combination of the two methods. She hand paints the surfaces with underglaze, oxide washes and mason stains to create stylized images, usually in a botanical motif. All pieces are fired in an electric kiln, using food safe glazes.
"I feel deeply connected to and fascinated by the natural world and often invoke elements of nature in my work. My Ellicott City home, in a wooded area near the Patapsco State Park, is where my husband, native plant garden and a menagerie of pets and wild animals keep me entertained and inspired every day."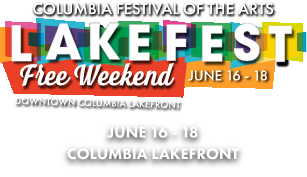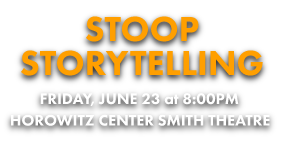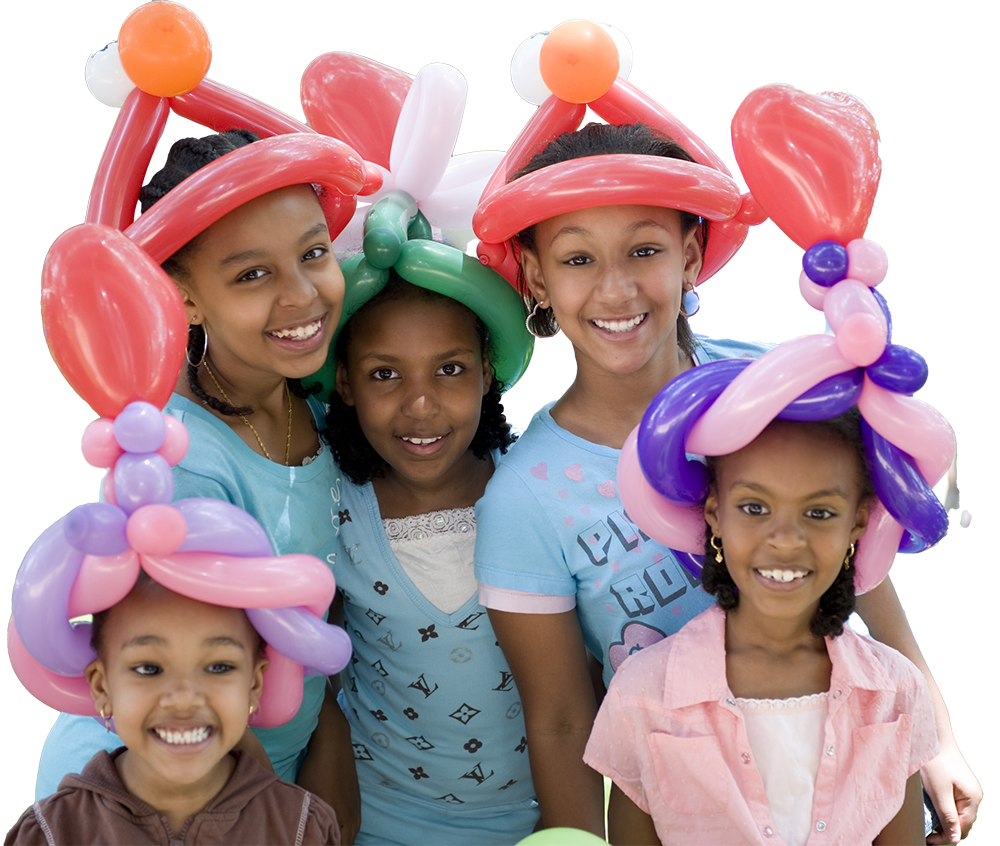 What is The Columbia Festival of the Arts?
The Columbia Festival of the Arts is a multi-weekend event that celebrates music, art, and entertainment. Each Festival kicks off in June with Lakefest, a free, three-day outdoor celebration at the Downtown Columbia Lakefront. Lakefest includes live performances, children's creative activities, a juried fine arts and crafts show, a variety of hands-on workshops for all ages and outdoor festival food fare.
The days following LakeFest are comprised of a variety of free and ticketed events, including performances in multiple disciplines, master classes, workshops, fine art exhibitions, literary offerings, film and frequent opportunities to interact directly with artists.