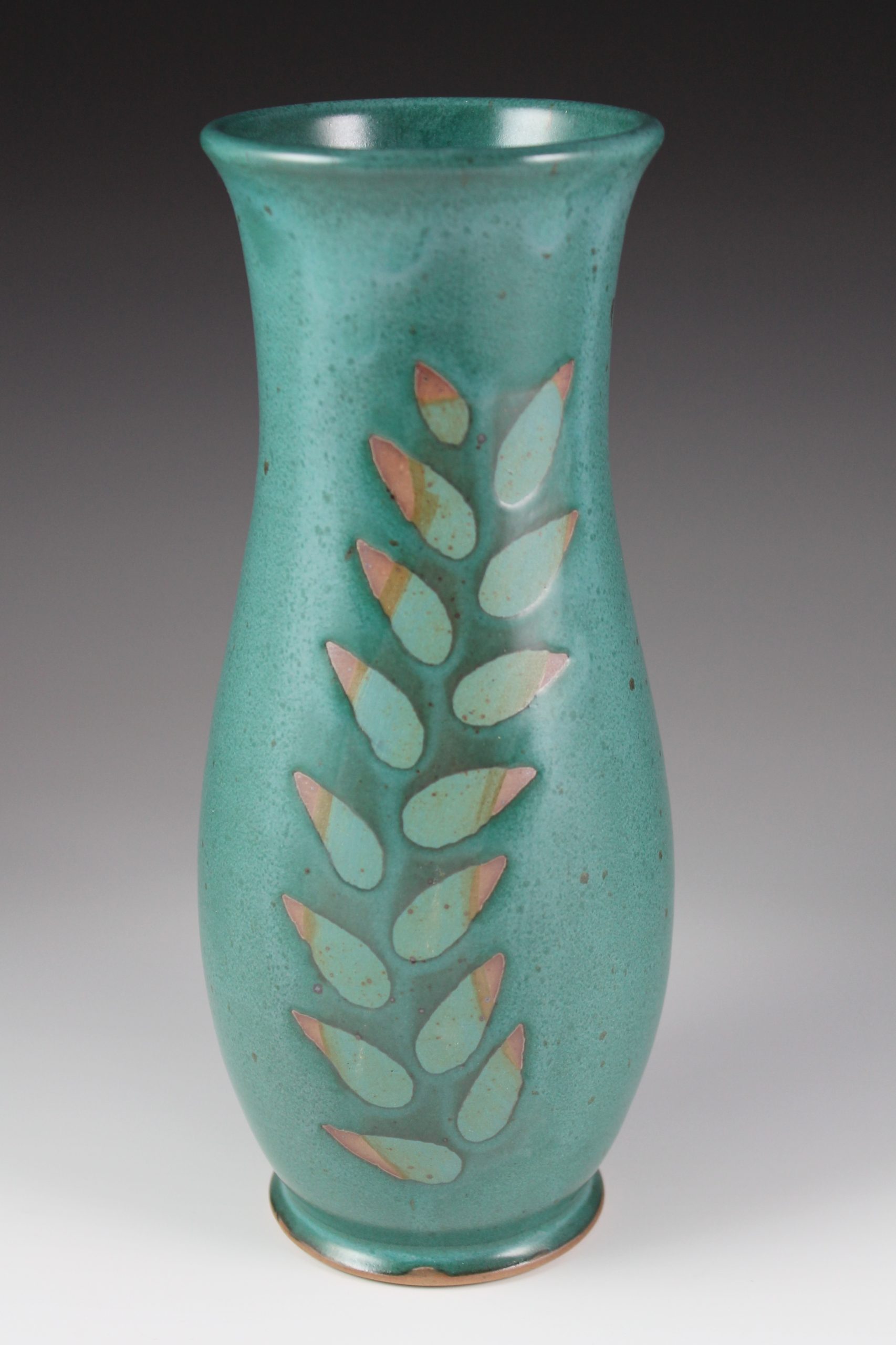 BIO
Sonya Meeker creates mostly functional work using porcelain and several stoneware claybodies, most of which are wheel throw, and some are altered and some are handbuilt. She glazes in a variety of colors and appreciates how they might compliment different meals and moods. Sonya aims to create a lightweight piece that feels at home in one's hand and on the lips. She often incorporates images of leaves and animals, windows and swirls, but most of her work is fairly simple. Her education and work life is in physiology, but to balance that, she took classes and volunteered at the Baltimore Clayworks, eventually becoming a Resident Artist. She now works in a former motorcycle shop at home.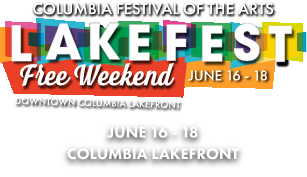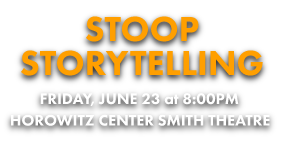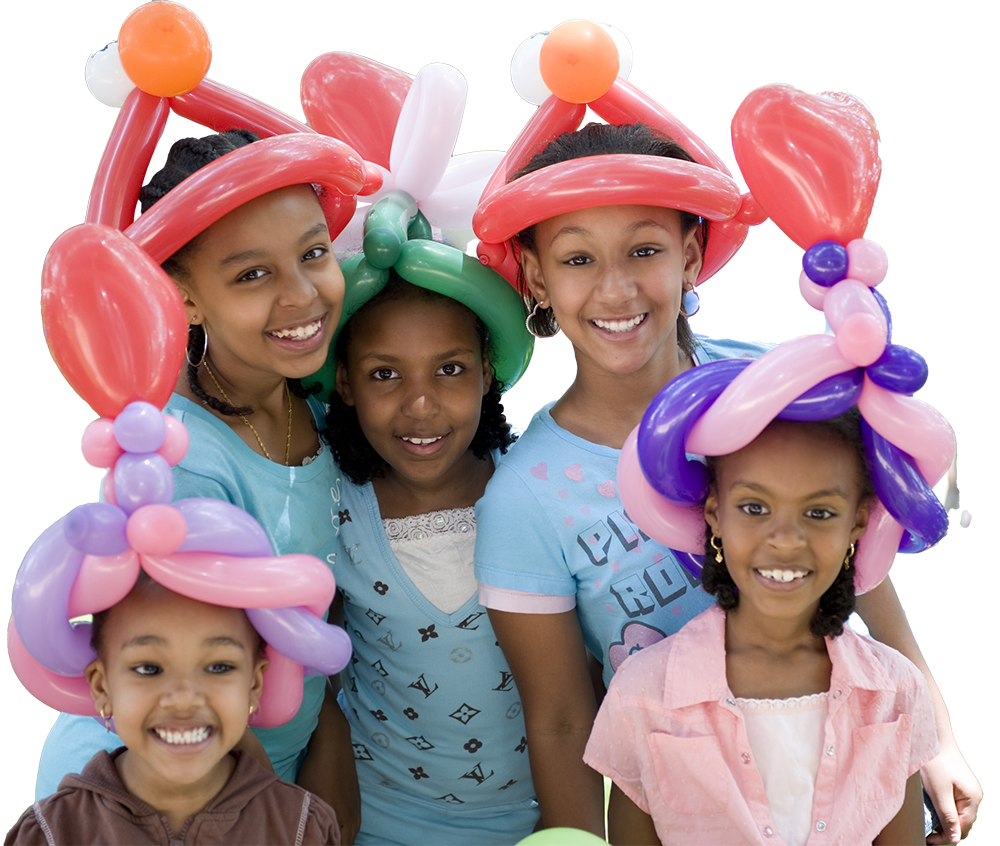 What is The Columbia Festival of the Arts?
The Columbia Festival of the Arts is a multi-weekend event that celebrates music, art, and entertainment. Each Festival kicks off in June with Lakefest, a free, three-day outdoor celebration at the Downtown Columbia Lakefront. Lakefest includes live performances, children's creative activities, a juried fine arts and crafts show, a variety of hands-on workshops for all ages and outdoor festival food fare.
The days following LakeFest are comprised of a variety of free and ticketed events, including performances in multiple disciplines, master classes, workshops, fine art exhibitions, literary offerings, film and frequent opportunities to interact directly with artists.