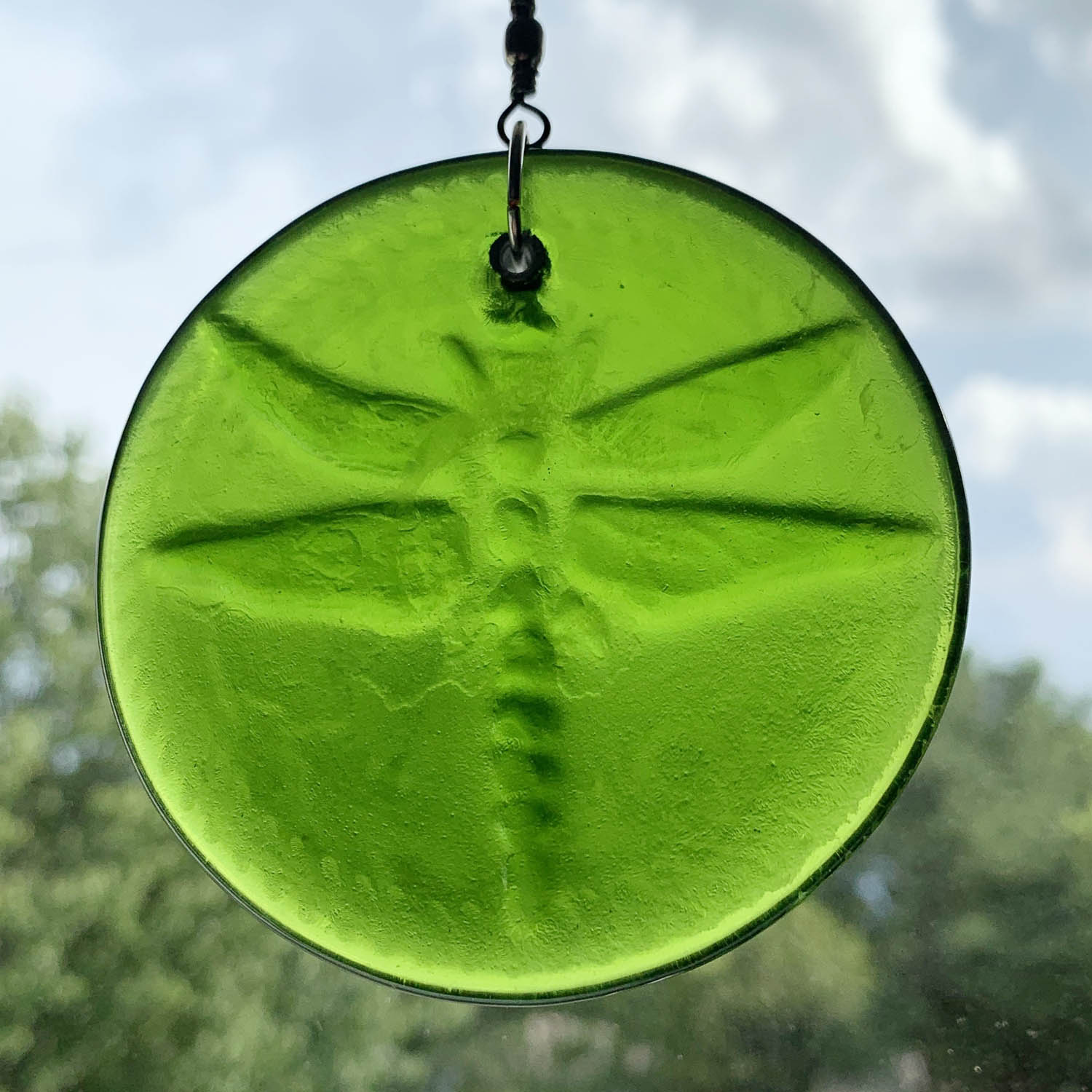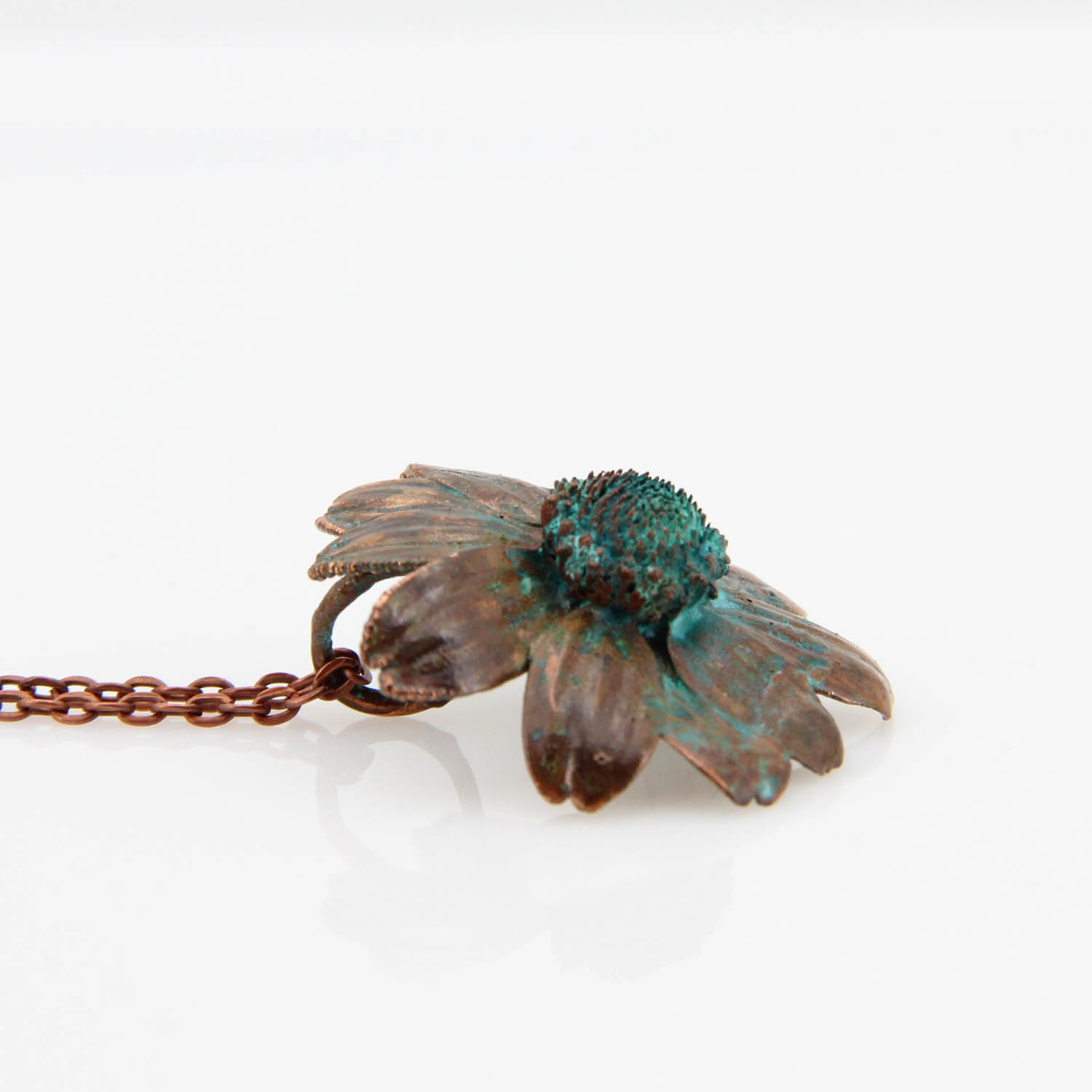 BIO
Christine Keys of SnarkyFish Glass Art is inspired by the beauty in nature and the juxtaposition of randomness yet order found within it. She strives to capture small snippets of this seemingly balanced chaos by preserving natural shapes through copper electroforming, photography, and especially by allowing glass to flow, swirl, or puddle to create organic shapes using lampworking or glass fusing techniques. Additionally, she pays homage to her love of nature by repurposing glass and diverting it from the waste stream.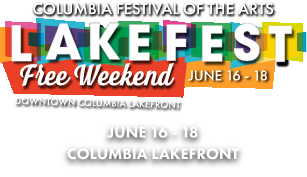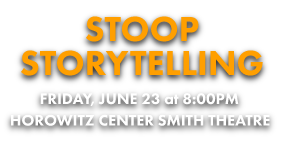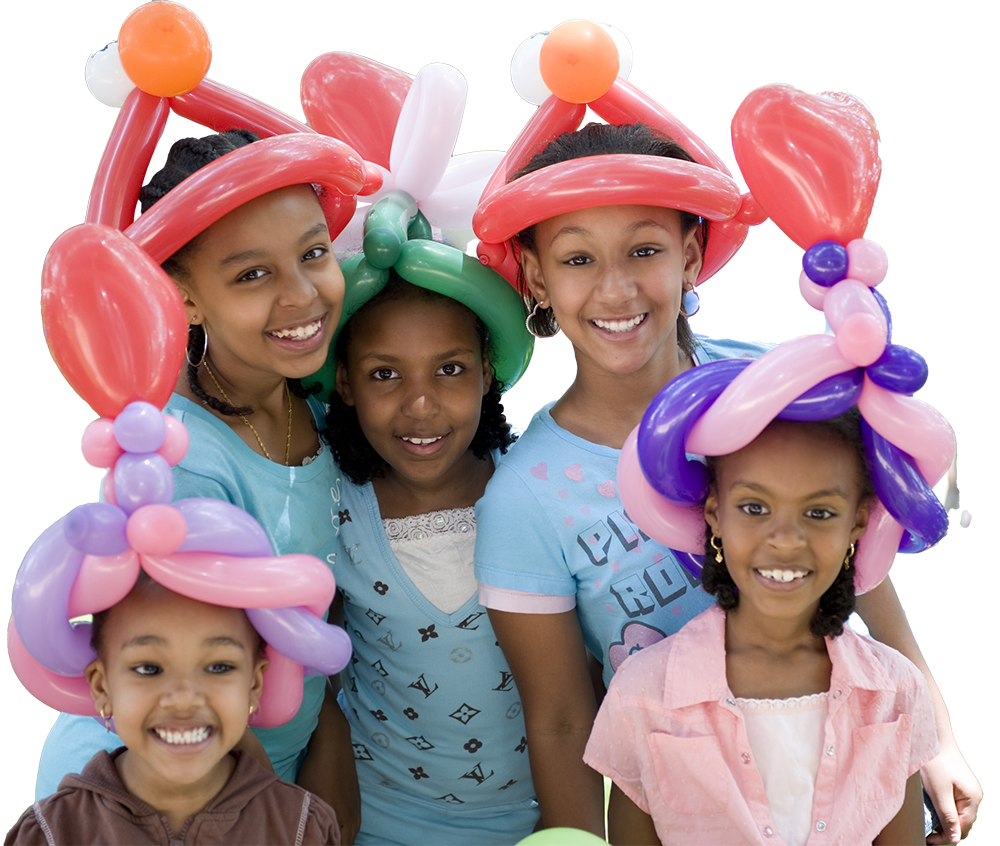 What is The Columbia Festival of the Arts?
The Columbia Festival of the Arts is a multi-weekend event that celebrates music, art, and entertainment. Each Festival kicks off in June with Lakefest, a free, three-day outdoor celebration at the Downtown Columbia Lakefront. Lakefest includes live performances, children's creative activities, a juried fine arts and crafts show, a variety of hands-on workshops for all ages and outdoor festival food fare.
The days following LakeFest are comprised of a variety of free and ticketed events, including performances in multiple disciplines, master classes, workshops, fine art exhibitions, literary offerings, film and frequent opportunities to interact directly with artists.