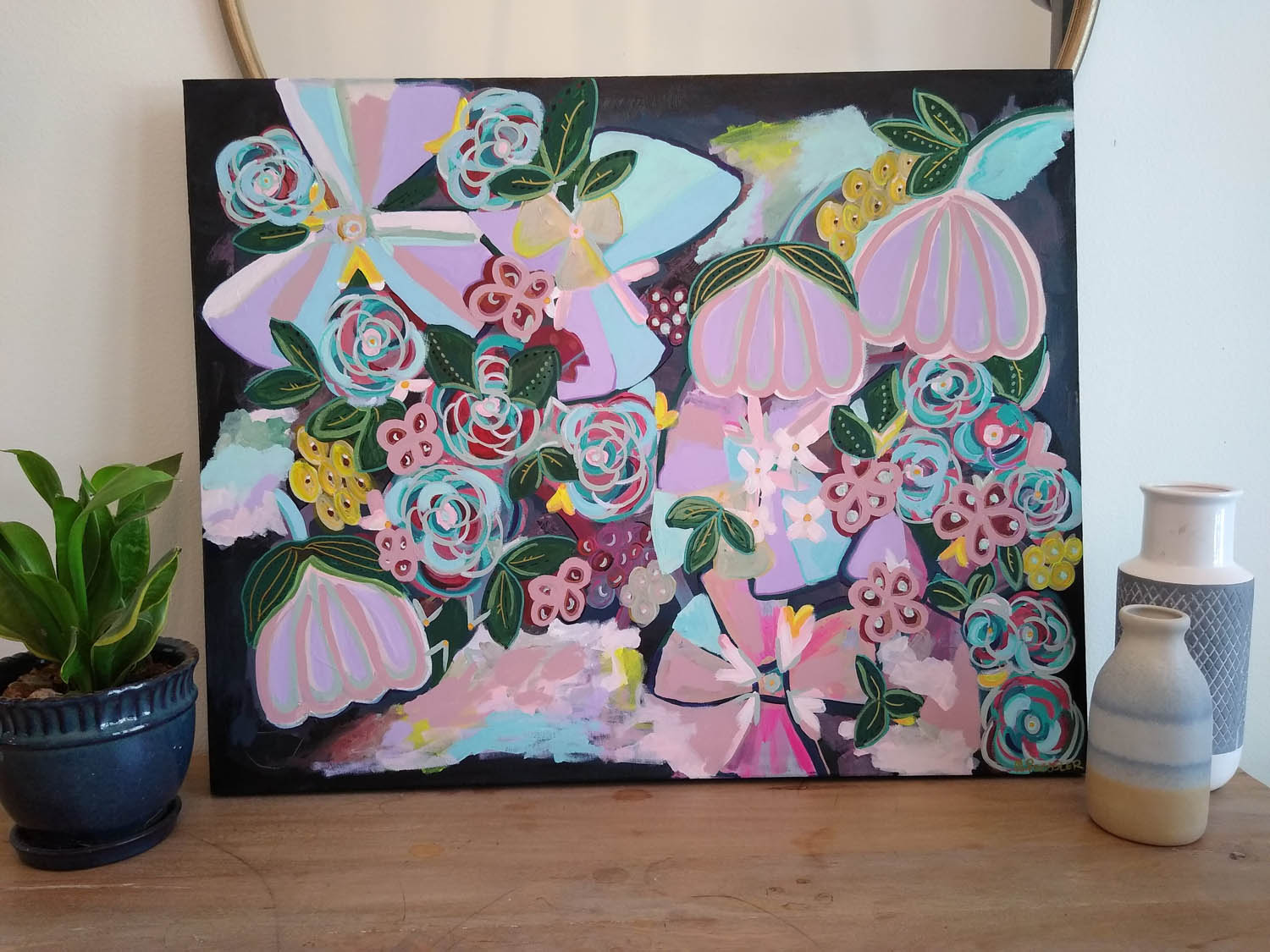 BIO
Melissa Pressler of Press Art Studio is an artist originally from New Orleans, Louisiana, and now resides in Maryland. As an artist, she is drawn to the infinite possibilities of self-expression through painting, collage and mixed media. Her work is a reflection of her inner world, shaped by the experiences, emotions, and perceptions of her outer world.
Melissa has a layered approach to her art, combining the use of bold abstract colors, nature, people and everyday objects. Her creative process is both intuitive and deliberate. She begins with a spark of inspiration and through the blending of colors, mark making and careful consideration she allows both spontaneity and intention to guide. This creative process gives her work a sense of playful energy.
Working with a variety of mediums, she primarily works with acrylics on canvas, but her work can also be seen on a variety of surfaces including wood, ceramic, paper and fabric. Ultimately, her hope is that the viewer gets a glimpse into her personal journey and invites the viewer to reflect on their own.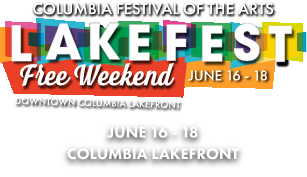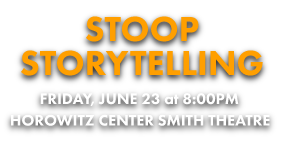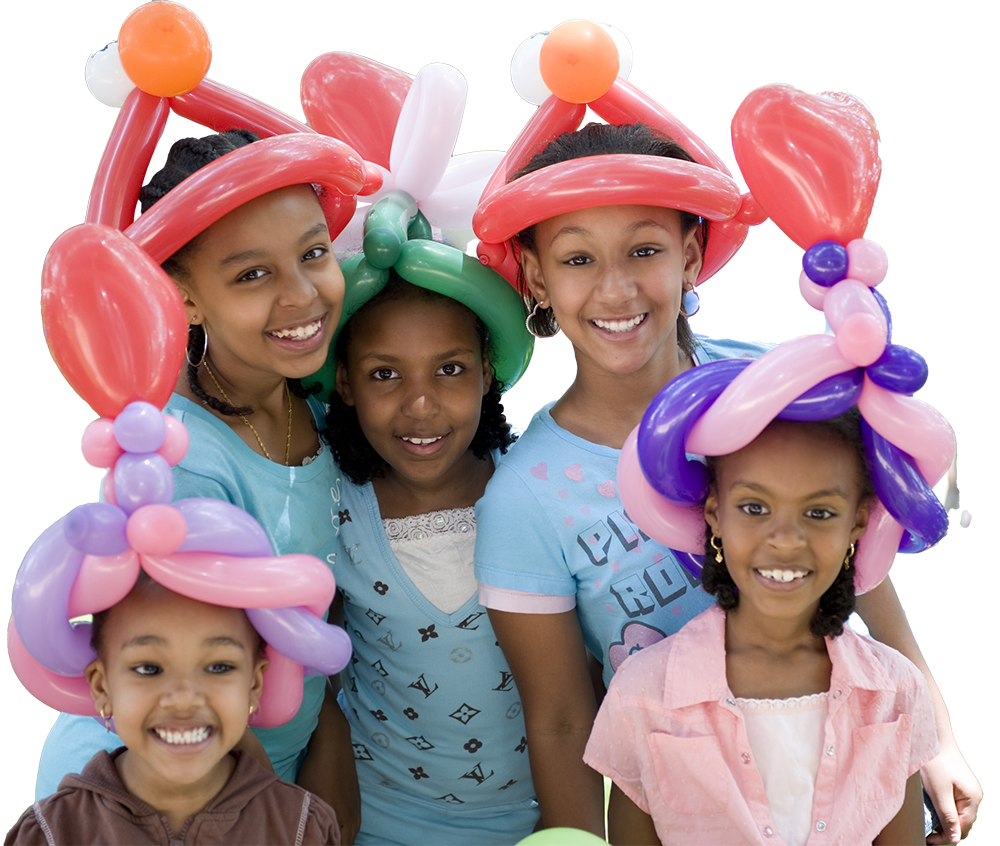 What is The Columbia Festival of the Arts?
The Columbia Festival of the Arts is a multi-weekend event that celebrates music, art, and entertainment. Each Festival kicks off in June with Lakefest, a free, three-day outdoor celebration at the Downtown Columbia Lakefront. Lakefest includes live performances, children's creative activities, a juried fine arts and crafts show, a variety of hands-on workshops for all ages and outdoor festival food fare.
The days following LakeFest are comprised of a variety of free and ticketed events, including performances in multiple disciplines, master classes, workshops, fine art exhibitions, literary offerings, film and frequent opportunities to interact directly with artists.