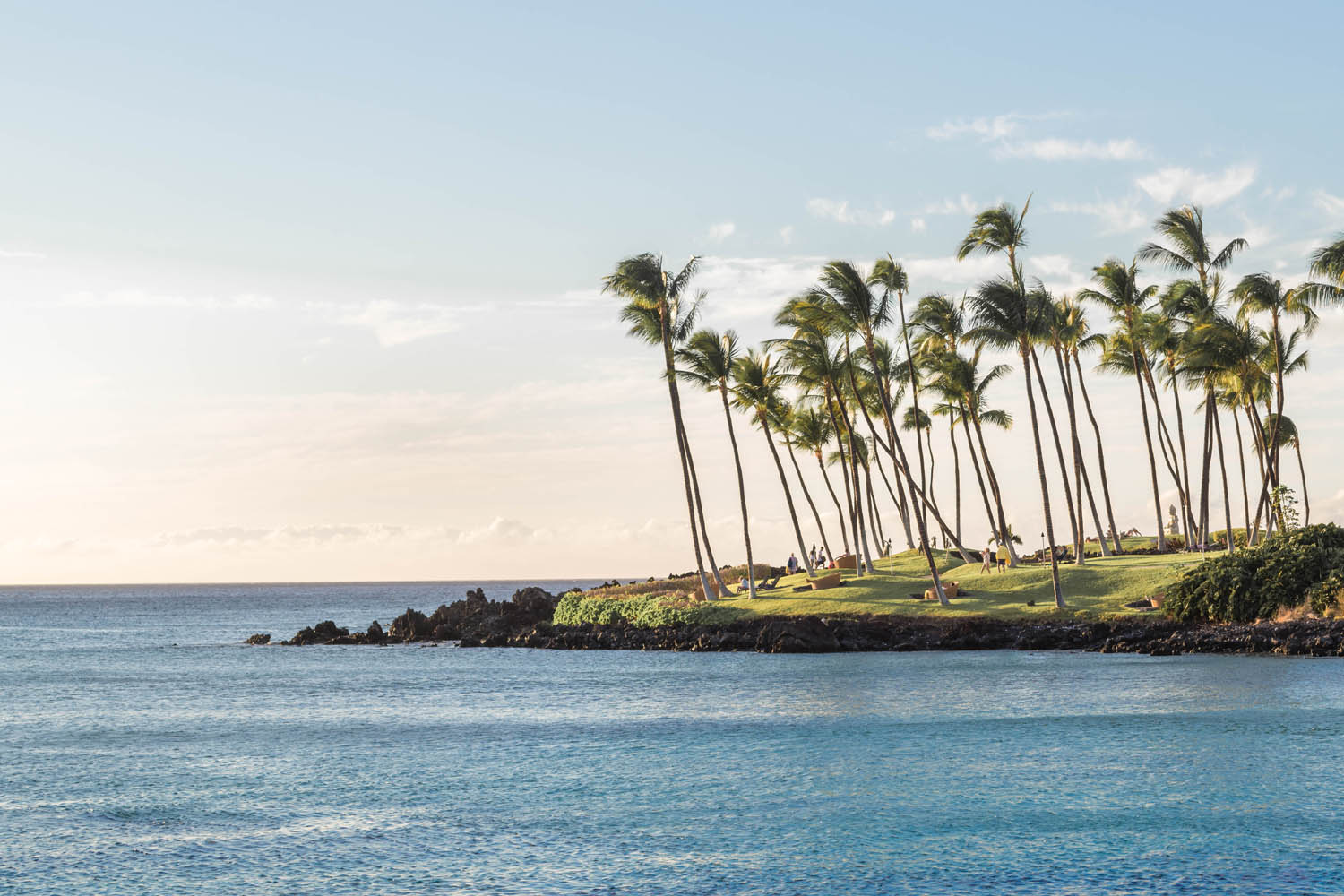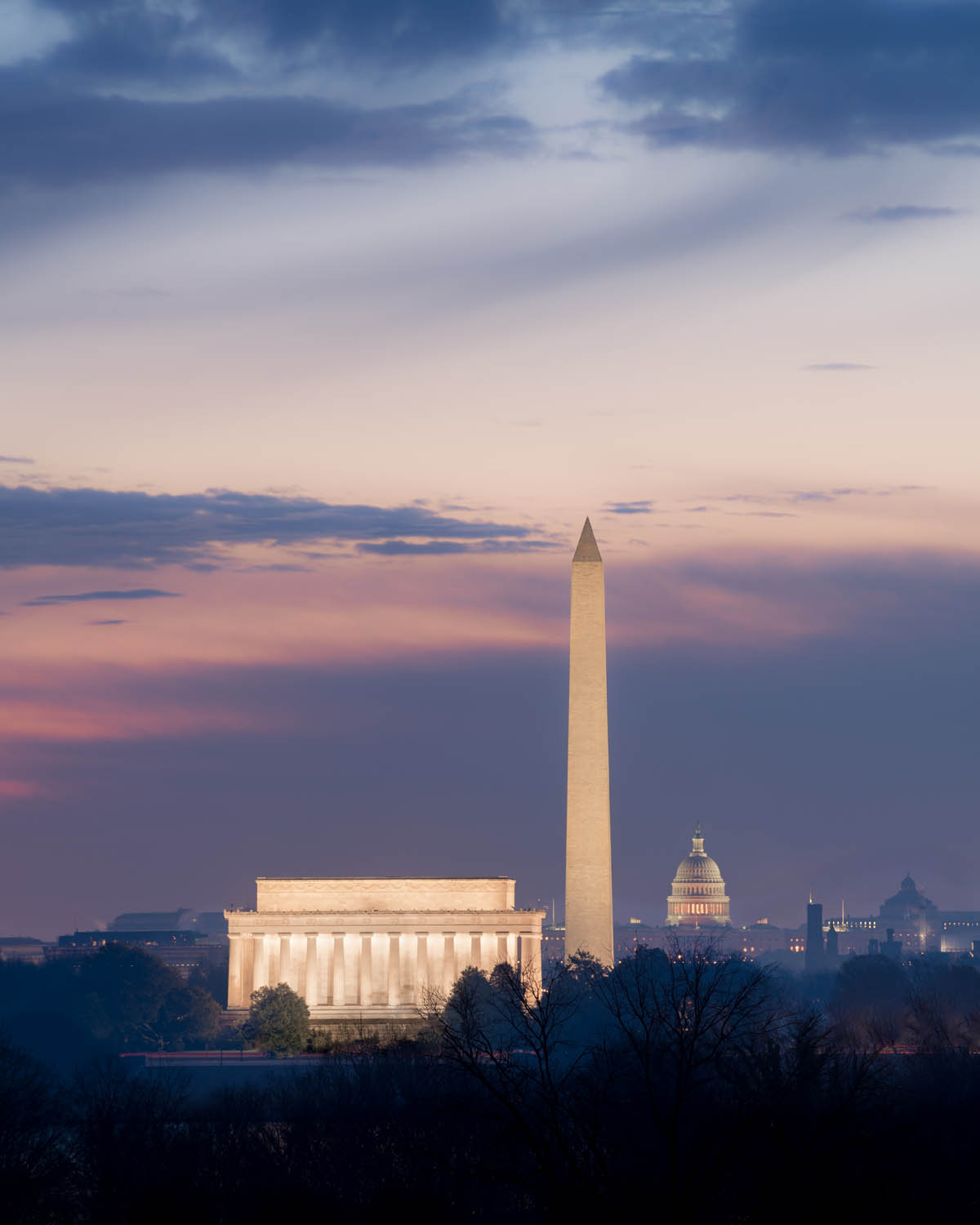 BIO
Joanna Hiatt Kim of JHK Photography Studio is a DC-based photographer. She got her start in her high school's dark room and became a staff photographer and editor for her college newspaper. She specialized in sports as well as event photography, and was published in Newsweek magazine. Joanna currently focuses on landscape photography and particularly enjoys visiting national parks around the U.S. She also loves all of the DC monuments and memorials and specializes in creating innovative portraits that show them across time.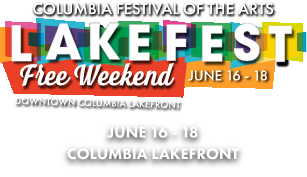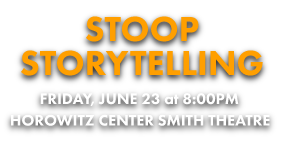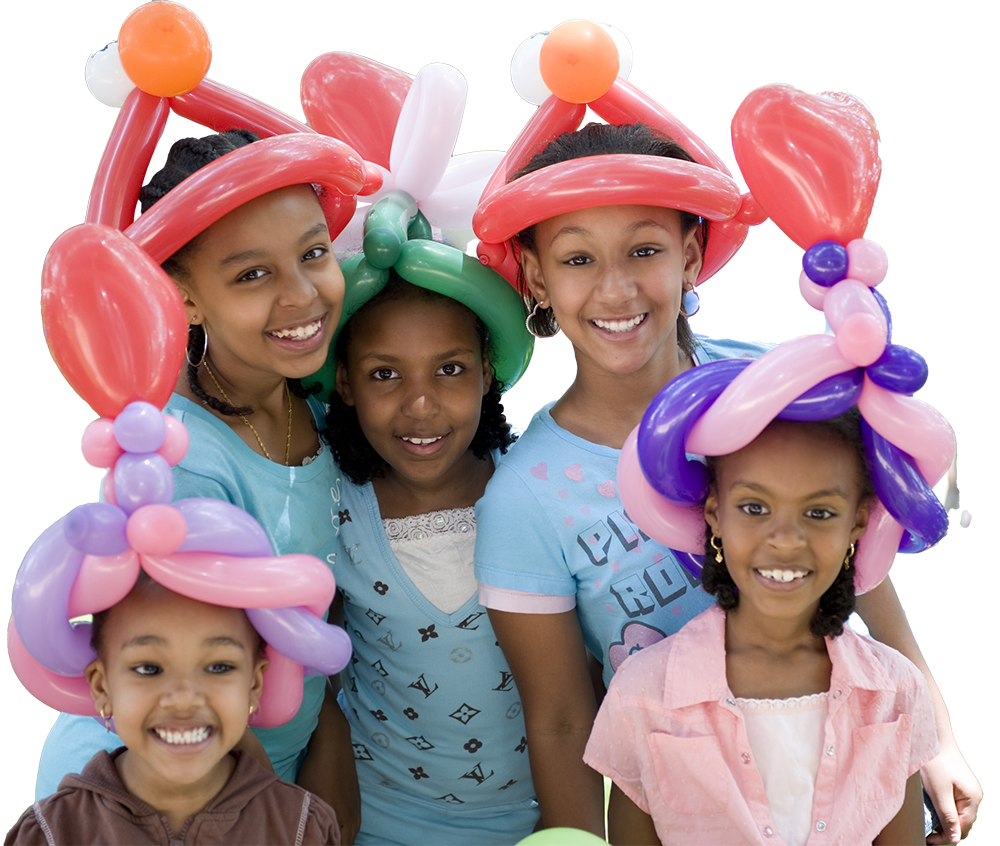 What is The Columbia Festival of the Arts?
The Columbia Festival of the Arts is a multi-weekend event that celebrates music, art, and entertainment. Each Festival kicks off in June with Lakefest, a free, three-day outdoor celebration at the Downtown Columbia Lakefront. Lakefest includes live performances, children's creative activities, a juried fine arts and crafts show, a variety of hands-on workshops for all ages and outdoor festival food fare.
The days following LakeFest are comprised of a variety of free and ticketed events, including performances in multiple disciplines, master classes, workshops, fine art exhibitions, literary offerings, film and frequent opportunities to interact directly with artists.