BIO
Jen Pape is a Washington, DC, USA based artist inviting us to step into and celebrate our inherent creative power! Focused on bringing abstract concepts visited in meditation into physical manifestation, Jen utilizes jewelry to speak to the way in which we can engage the world around us and signal to one another. Utilizing a hand dipped powder coat method alongside wax casting and a range of traditional and modern goldsmith fabrication techniques, Jen creates a line of jewelry that draws one's attention to a point of focus. They ask each of us, how do we engage in our unique creative flow? How may we delight in finding art everywhere – art in bright extravagance and art in quiet simplicity? Art within ourselves? Their work utilizes abstract and iconographic symbolism in a spectrum of colors and sizing to create bespoke and small batch produced pieces that resonate just right for each individual. In doing so, Jen invites you to use their work to celebrate your own uniqueness within the whole of our humanity! We are creative beings – let's delight in that collectively!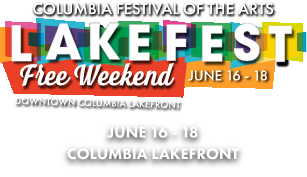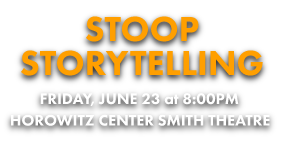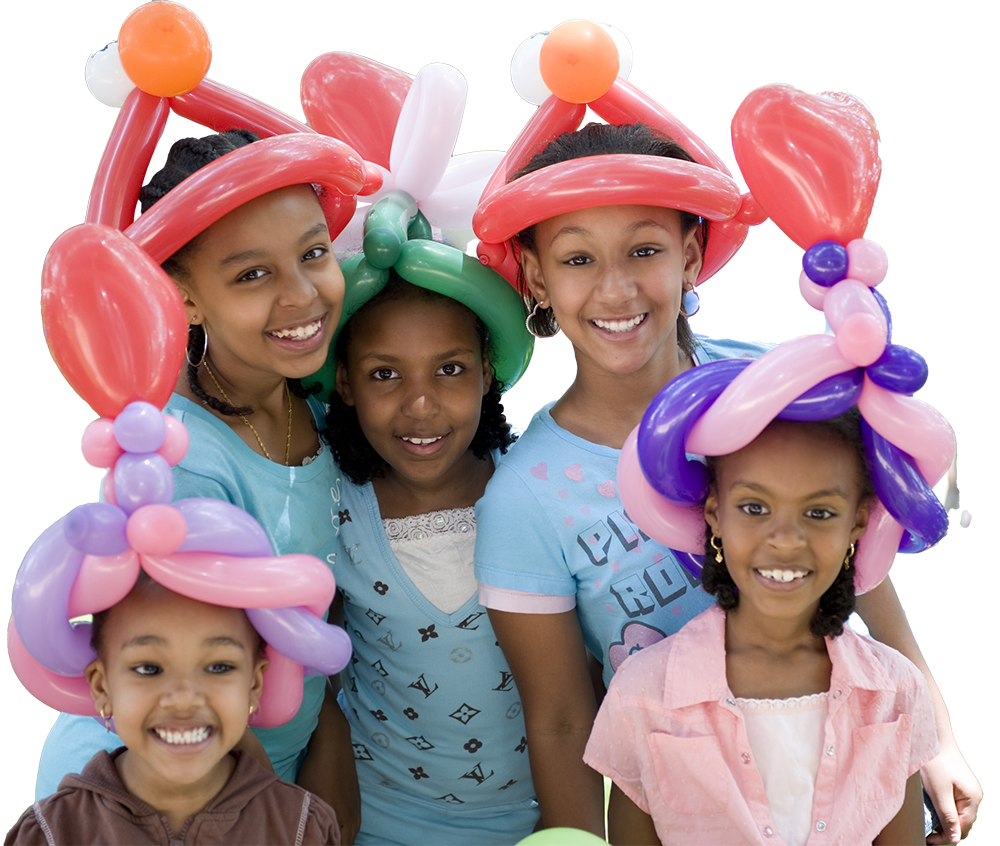 What is The Columbia Festival of the Arts?
The Columbia Festival of the Arts is a multi-weekend event that celebrates music, art, and entertainment. Each Festival kicks off in June with Lakefest, a free, three-day outdoor celebration at the Downtown Columbia Lakefront. Lakefest includes live performances, children's creative activities, a juried fine arts and crafts show, a variety of hands-on workshops for all ages and outdoor festival food fare.
The days following LakeFest are comprised of a variety of free and ticketed events, including performances in multiple disciplines, master classes, workshops, fine art exhibitions, literary offerings, film and frequent opportunities to interact directly with artists.