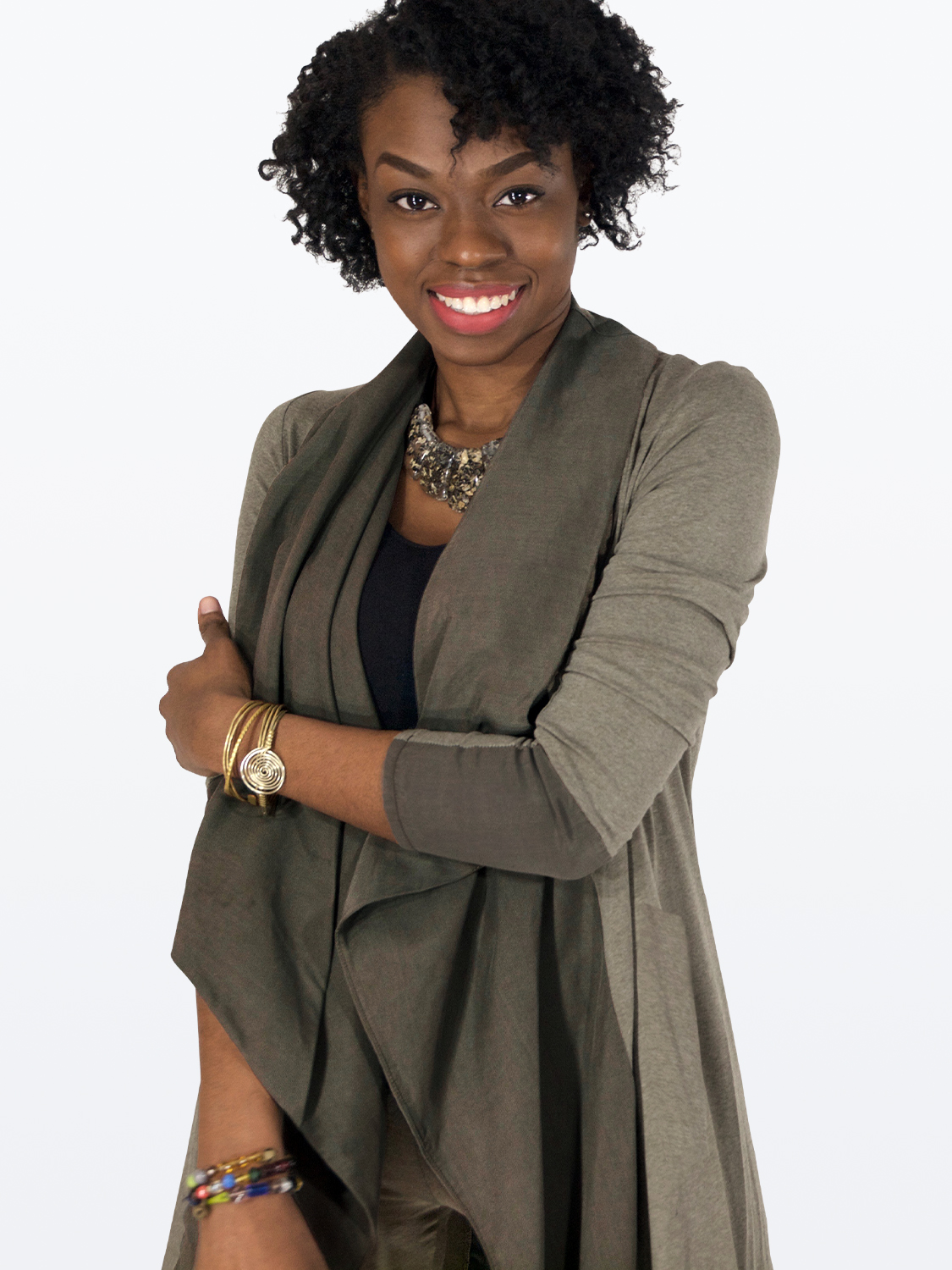 BIO
Erin Draper's clothing designs are elegant and timeless, striking and unique – – and as comfortable as your favorite athletic wear. Her flattering designs can be worn for casual occasions and work, as well as for dressier occasions.
"Gorgeous, soft, unique clothes that are incredibly comfortable."~ Elaine M.
As an aerial silk dancer trained in both art and fashion design, Erin's designs reflect her love for art, fashion and movement. She brings a contemporary artistic aesthetic to her designs, using drape and color-blocking to create a distinctive look that is modern, elegant and sophisticated.
Erin designs her clothing to look great on many body types. By using asymmetrical drape, she gives her designs a flexible fit that is easy to wear and flattering to women of different shapes and sizes.
Erin wants her designs to be as comfortable as yoga wear. To accomplish this, she selects only luxuriously soft fabrics that feel wonderful to the touch, many of them eco-friendly and made in the USA. Then, with her creative use of drape and athletic-inspired seamlines, Erin builds 'give' and easy movement into her designs. The result is clothing that is striking and stands out, allows you to move freely, and feels great to wear.