Dos Gatos Artisan Jewelry
BIO
Dos Gatos Artisan Jewelry by Artist Dianne Hirsch has been showing in Maryland for over 10 years, and strives to appeal to a wide range of jewelry tastes, from delicate to bold and zany. Materials used include sterling silver, gold fill, copper and brass as well as semi-precious gems and freshwater pearls.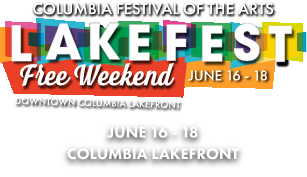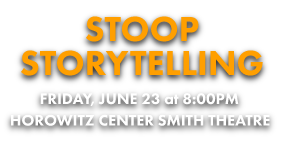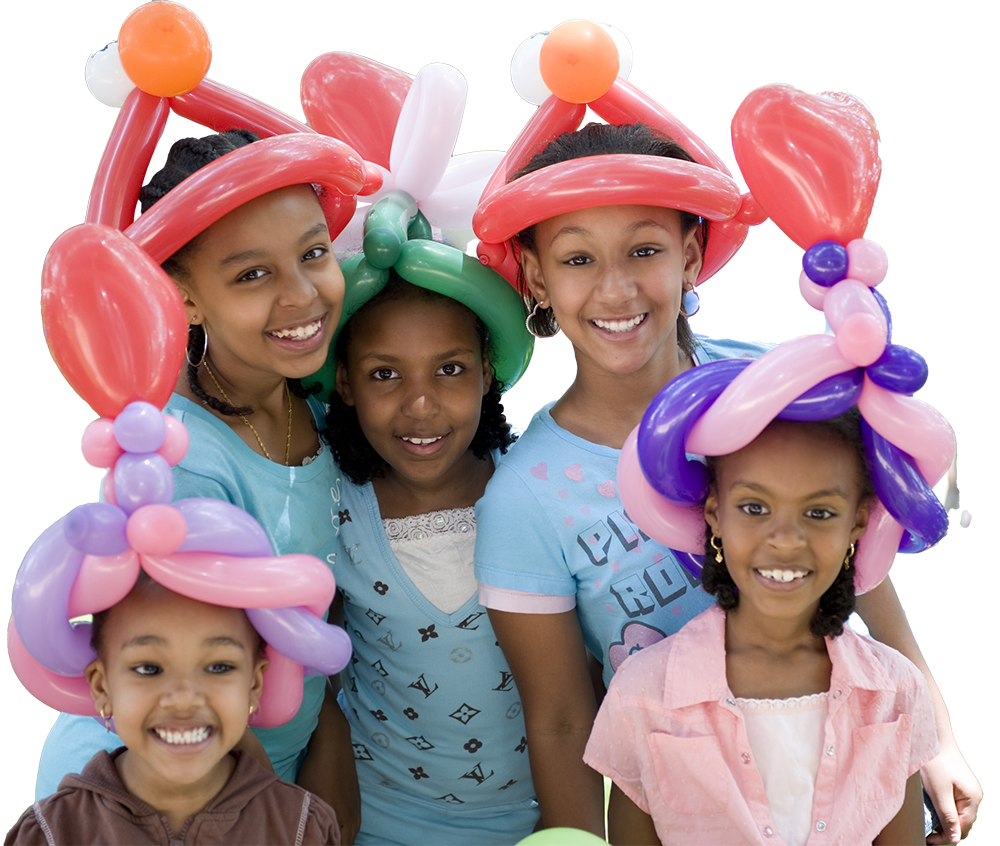 What is The Columbia Festival of the Arts?
The Columbia Festival of the Arts is a multi-weekend event that celebrates music, art, and entertainment. Each Festival kicks off in June with Lakefest, a free, three-day outdoor celebration at the Downtown Columbia Lakefront. Lakefest includes live performances, children's creative activities, a juried fine arts and crafts show, a variety of hands-on workshops for all ages and outdoor festival food fare.
The days following LakeFest are comprised of a variety of free and ticketed events, including performances in multiple disciplines, master classes, workshops, fine art exhibitions, literary offerings, film and frequent opportunities to interact directly with artists.