Candace Dodson-Reed Photography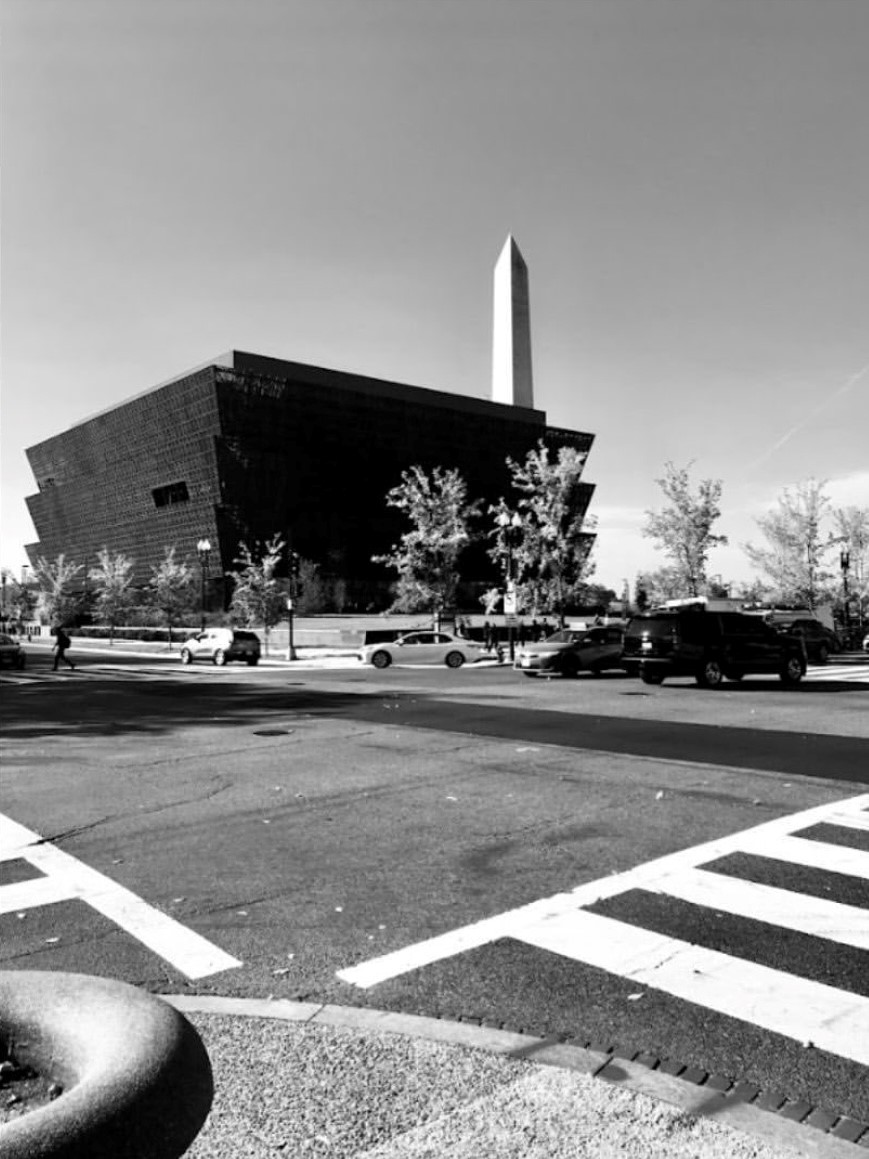 BIO
Candace Dodson-Reed is an accidental photographer. She has always loved taking pictures of structures and objects, particularly from interesting angles, but she stumbled upon her talent during the pandemic after a close friend said they liked her "perspective".
Candace shoots things when she has a connection. She looks for the everyday things that evoke some emotion. She loves interesting angles and tries to tell a story with her photos. Or try to give the viewer something to talk and think about.
She is involved in a variety of personal, political, professional, and creative efforts that are often intertwined yet also stand on their own. She welcomes your interest, partnership, and the opportunity to collaborate. And here's to hoping she don't talk your ear off about her kid, politics, or the reason she lies on the ground to get the best shot.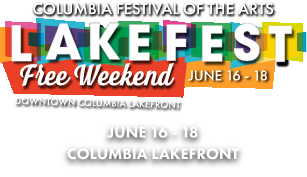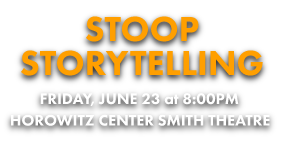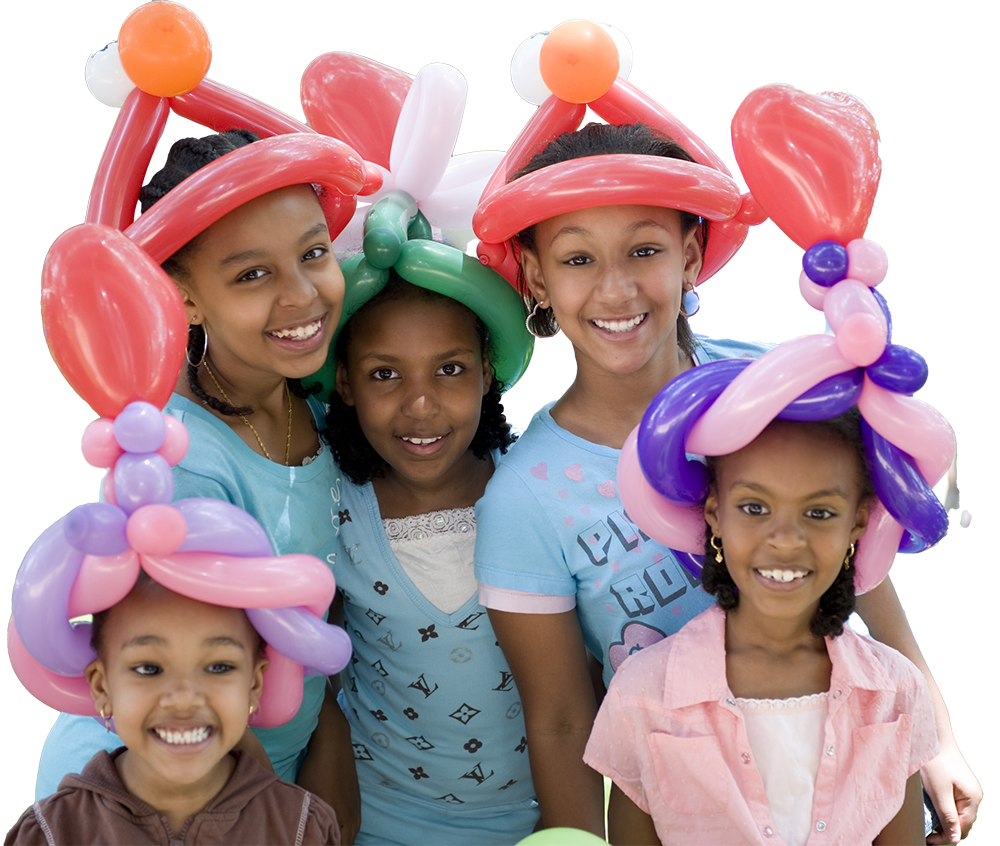 What is The Columbia Festival of the Arts?
The Columbia Festival of the Arts is a multi-weekend event that celebrates music, art, and entertainment. Each Festival kicks off in June with Lakefest, a free, three-day outdoor celebration at the Downtown Columbia Lakefront. Lakefest includes live performances, children's creative activities, a juried fine arts and crafts show, a variety of hands-on workshops for all ages and outdoor festival food fare.
The days following LakeFest are comprised of a variety of free and ticketed events, including performances in multiple disciplines, master classes, workshops, fine art exhibitions, literary offerings, film and frequent opportunities to interact directly with artists.