Bill Wierzalis Photography
BIO
Using a 50-year-old 35mm camera, Bill Wierzalis develops, processes and prints his analog images using darkrooms and enlargers. This is totally not digital, with each print done one at a time. With this lost art form using negatives, he has the possibility of improving each print with subtle degrees of light and shadows held back or increased until he reaches the desired effect. As he signs and numbers the print, he knows each has not been identically mass produced but has a uniqueness all their own.
His knowledge and appreciation of the Italian culture, along with his love of Old World artisan tradition, combine to give the viewer a fresh but timeless perspective of life in Italy.
Whether portraying an old man riding his bicycle on an ancient Roman pathway or a pair of sandals on a windowsill drying while the family is taking their siesta on a hot summer afternoon, Bill's images capture the humanity and rhythms of daily life.
50 years of visits to Italy, his wife's native country, have engendered a passion and an understanding that is evident in every image.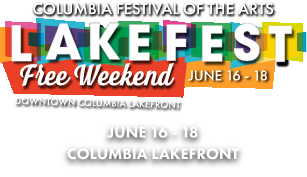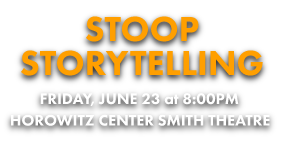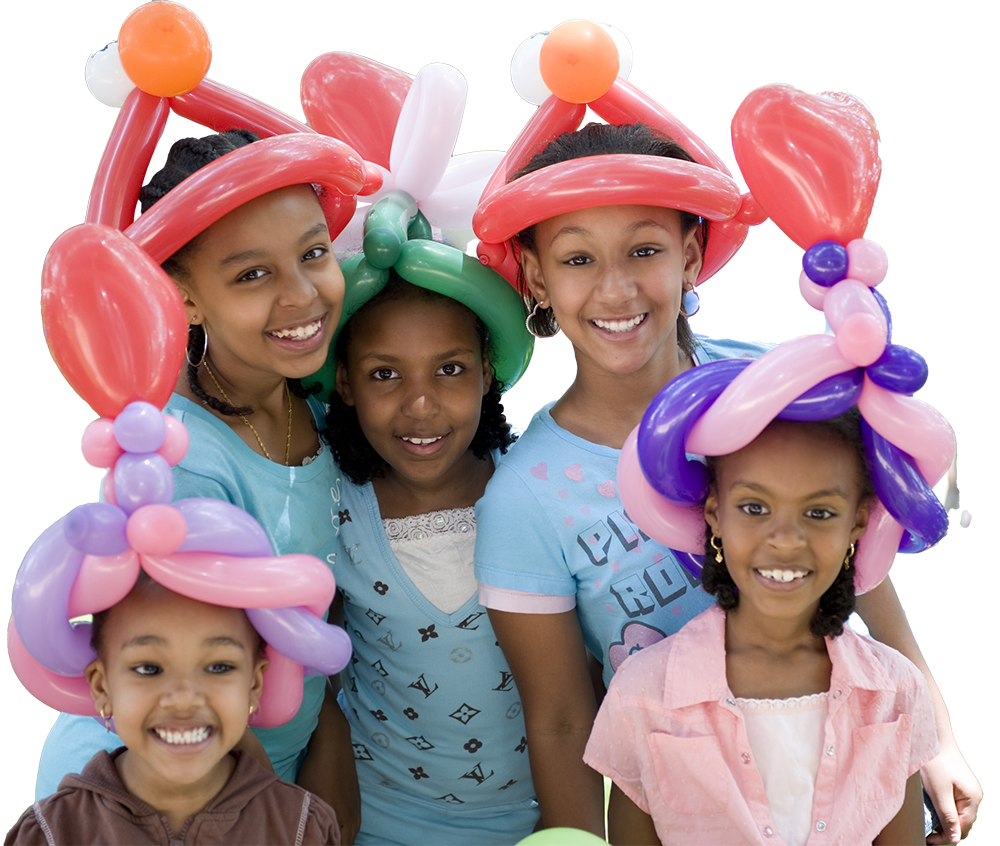 What is The Columbia Festival of the Arts?
The Columbia Festival of the Arts is a multi-weekend event that celebrates music, art, and entertainment. Each Festival kicks off in June with Lakefest, a free, three-day outdoor celebration at the Downtown Columbia Lakefront. Lakefest includes live performances, children's creative activities, a juried fine arts and crafts show, a variety of hands-on workshops for all ages and outdoor festival food fare.
The days following LakeFest are comprised of a variety of free and ticketed events, including performances in multiple disciplines, master classes, workshops, fine art exhibitions, literary offerings, film and frequent opportunities to interact directly with artists.