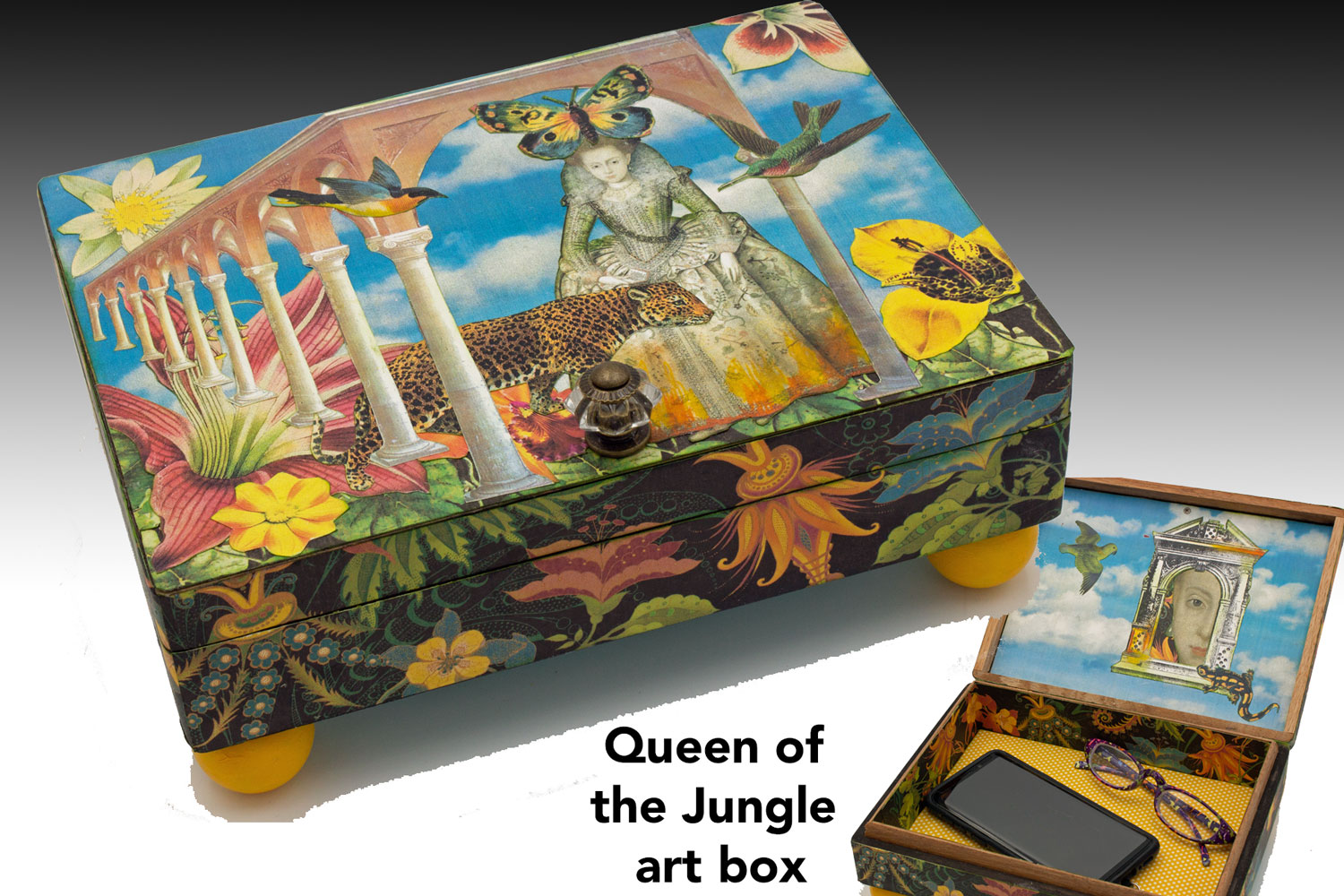 BIO
Beth Schwartz is a Baltimore based mixed media artist and retired pathologist. Her art incorporates hand cut collage, acrylic paint, altered photographs, clay, beads and whatever odd objects that find their way into her hellaciously messy studio. What comes out the other end is a dizzying and eclectic array of boxes, journals, wall pieces, assemblages, cards and prints. Mixed media give provides Beth with an enormous sandbox to play in as each piece evolves. Her decisions about materials and process are made in service to intriguing concepts or images. Particularly in her paintings, rich visual layers engage the eye and invite the viewer to linger. Humor is another essential ingredient in her work.
Since 2015 her artwork has been in galleries and craft shows in Maryland and northern Virginia. 15% of sales is donated to Baltimore's Health Care for the Homeless.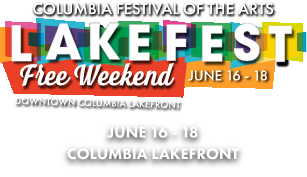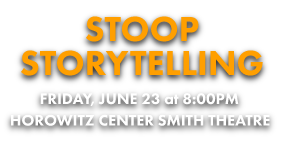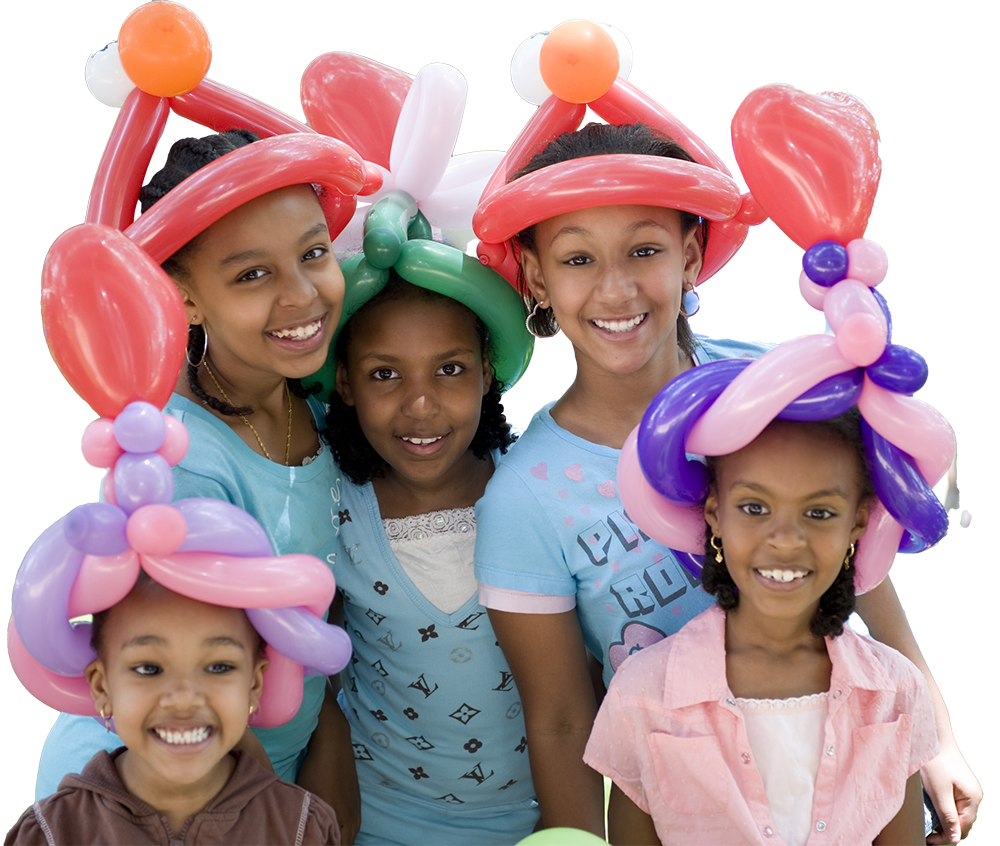 What is The Columbia Festival of the Arts?
The Columbia Festival of the Arts is a multi-weekend event that celebrates music, art, and entertainment. Each Festival kicks off in June with Lakefest, a free, three-day outdoor celebration at the Downtown Columbia Lakefront. Lakefest includes live performances, children's creative activities, a juried fine arts and crafts show, a variety of hands-on workshops for all ages and outdoor festival food fare.
The days following LakeFest are comprised of a variety of free and ticketed events, including performances in multiple disciplines, master classes, workshops, fine art exhibitions, literary offerings, film and frequent opportunities to interact directly with artists.