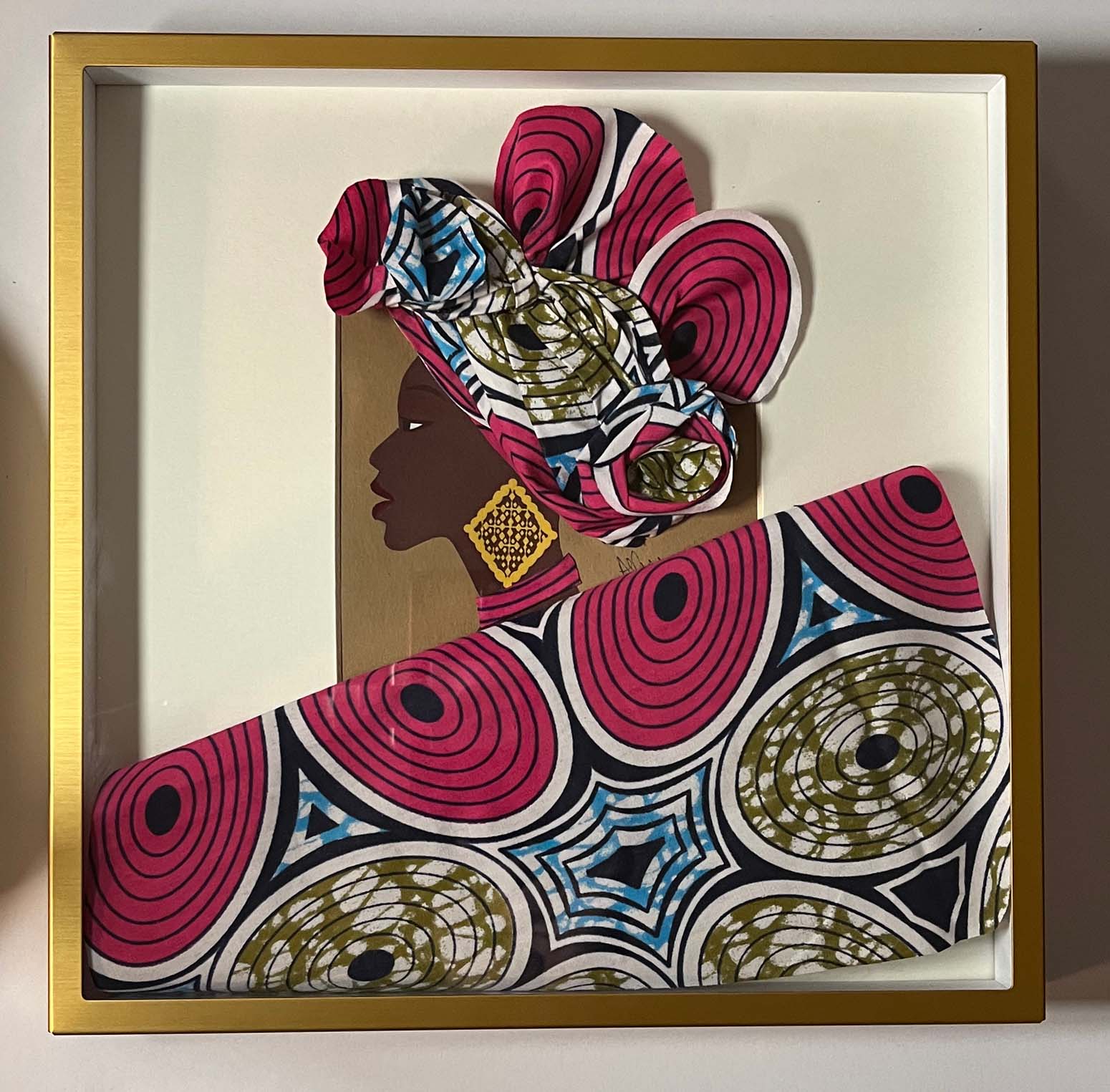 BIO
Abby Haroun of Afrotika Arts is a deaf artist and designer who creates contemporary African-inspired art that celebrates the joviality of African culture. Proceeds from Abby's sales support the education of deaf children in developing nations. Abby creates African-inspired masks and collages made of fabric, wood, and upcyled leather. Her artwork is eco-friendly and involves the upcyling of fabrics derived from her clothing designs as well as donated remnants of used fabric.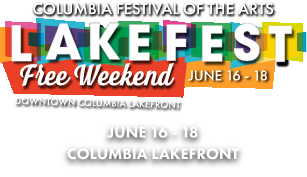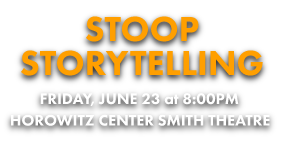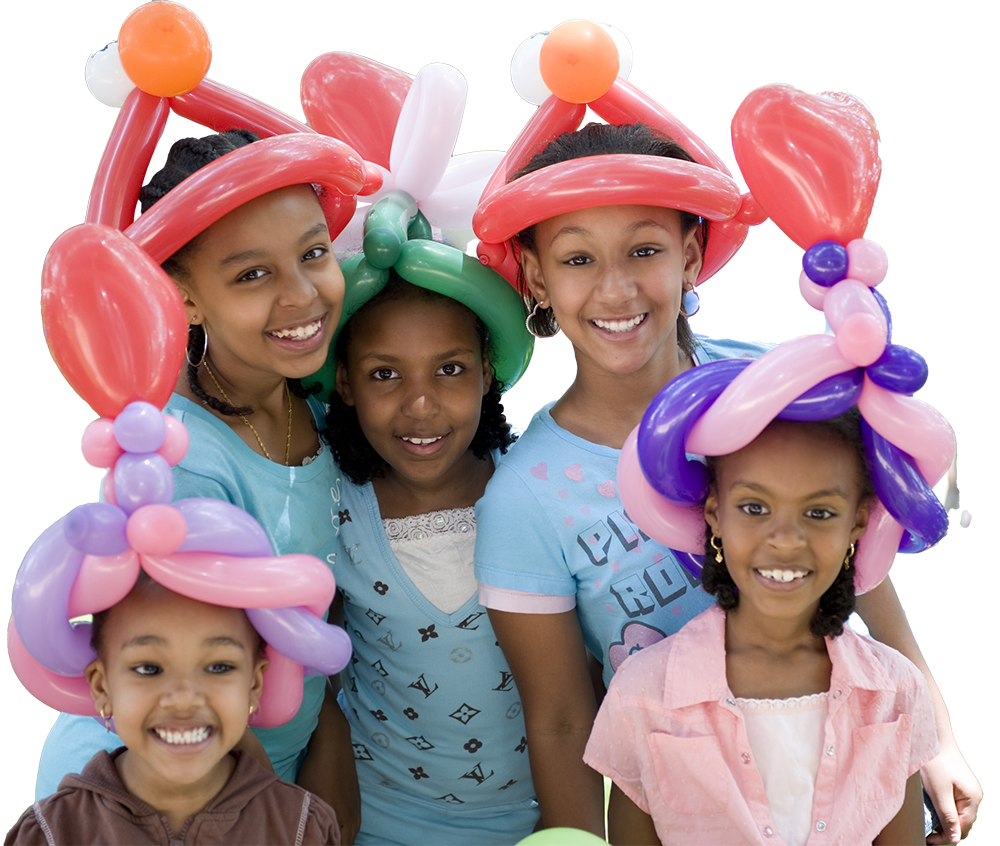 What is The Columbia Festival of the Arts?
The Columbia Festival of the Arts is a multi-weekend event that celebrates music, art, and entertainment. Each Festival kicks off in June with Lakefest, a free, three-day outdoor celebration at the Downtown Columbia Lakefront. Lakefest includes live performances, children's creative activities, a juried fine arts and crafts show, a variety of hands-on workshops for all ages and outdoor festival food fare.
The days following LakeFest are comprised of a variety of free and ticketed events, including performances in multiple disciplines, master classes, workshops, fine art exhibitions, literary offerings, film and frequent opportunities to interact directly with artists.