Abstract Couture by Janice Horoschak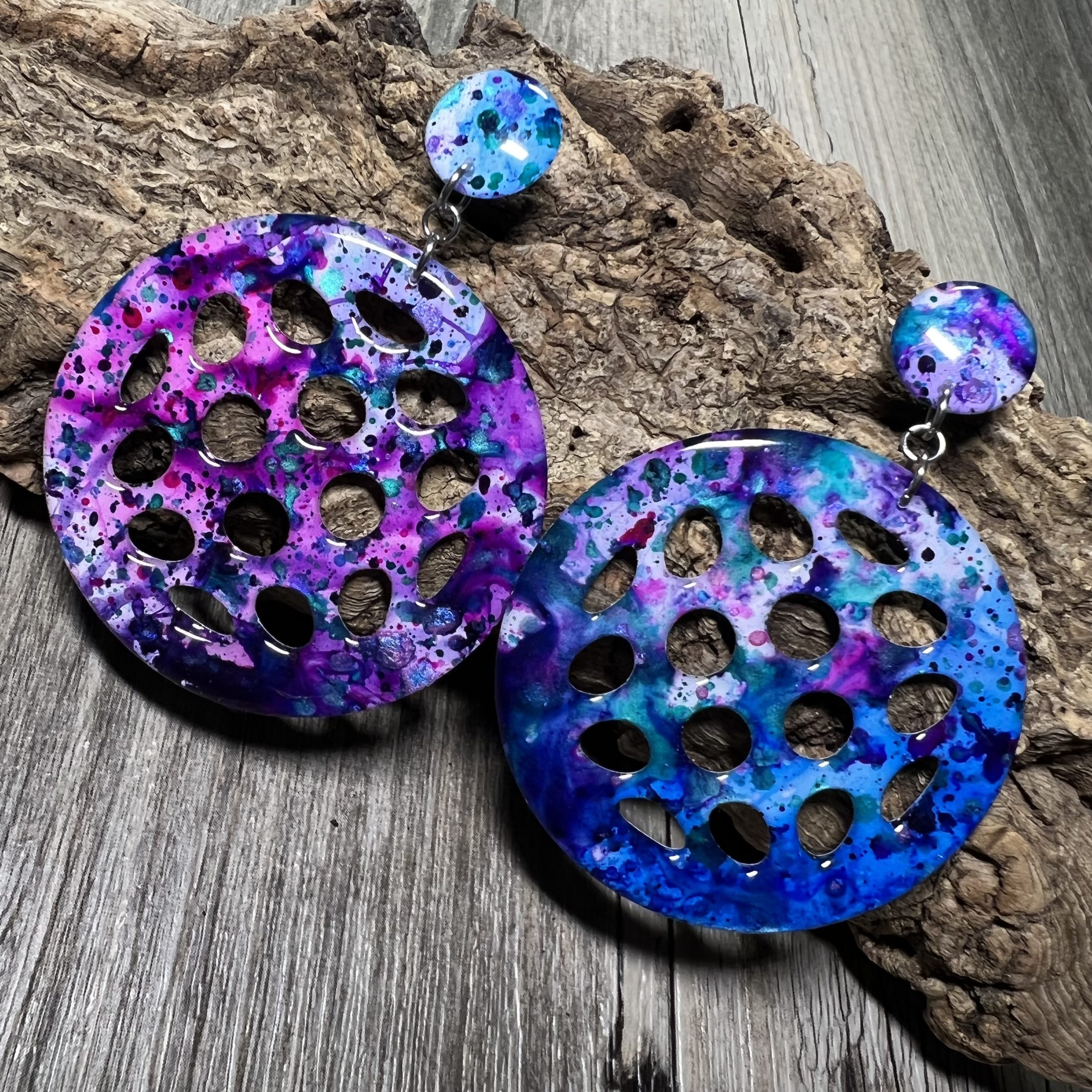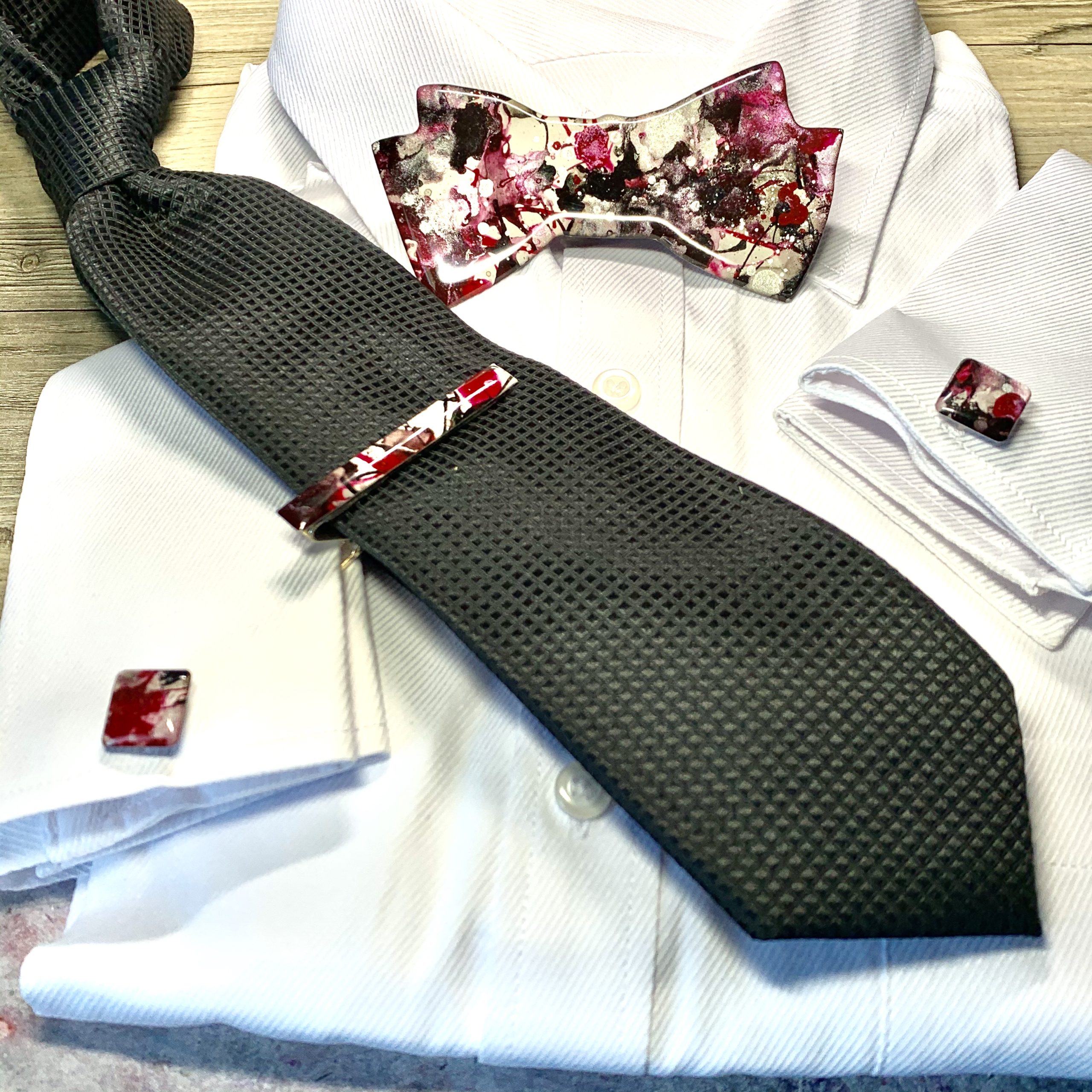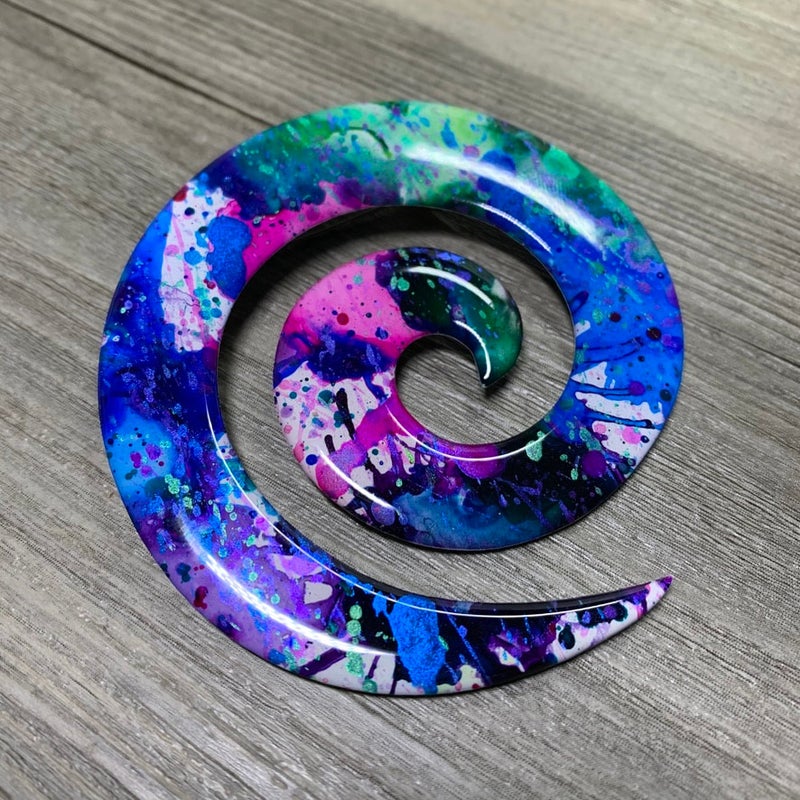 BIO
Janice Horoschak of Abstract Couture is a local lifelong Maryland resident and fine artist. She earned her Bachelor of Fine Arts from MICA and a Master of Science in Instructional Design and Technology which propelled her to be a Learning Designer for the University System of Maryland.
Janice embraces multiple passions and serendipitous moments when they cross paths. You can see her alongside educators consulting them on course enhancements to improve the student experience, showing her work or getting her hands dirty making fine art that her clients cherish, or caring for her tree monitors Leeloo and Korben.
Her art stems from fond memories outdoors with loved ones and nature. Janice enjoys the freedom to use various materials, mediums, and surroundings to influence her creative process. She is drawn to the art elements of color, pattern, line and texture, the latter of the two elements being most meaningful to her.
The study of the wearable art medium and its meticulous nature has intrigued Janice from an early age. It always seems to resurface for her. She finds comfort in the active synergy between a person embellishing themselves while also displaying a piece of art, as opposed to a stagnant placement in a house or other dwelling. Decades of investigation with techniques and materials has led Janice to discover her 3-step wearable mixed media paper art process, the majority of her body of work. She also continues to experiment with other creative reuse pieces using natural objects, x-ray film, and other components.