What is the Columbia Arts Channel?
Discover an ever growing variety of films, workshops, live programming, and more that represents the collective participation of our community.
Our goal is to not only entertain, but to provide opportunities for our local partners to share content that also informs, as well as promotes well-being, humanity, inclusion and inspiration.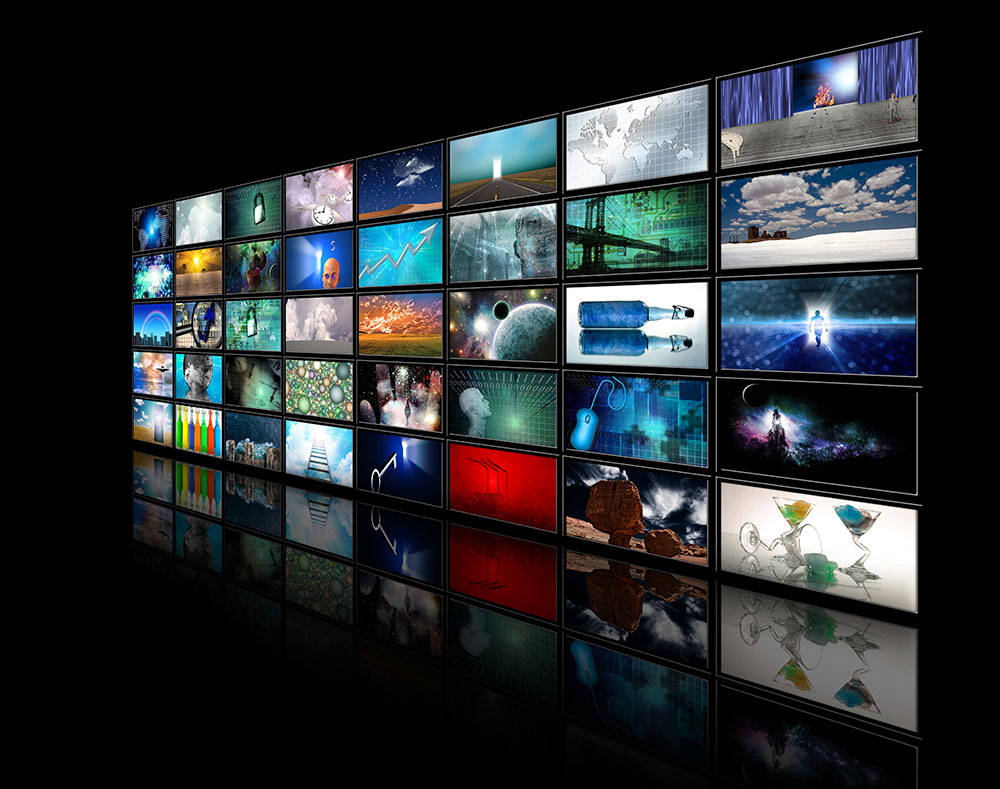 Have media to share?
Want to be part of the Columbia Arts Channel? It's Easy!
Contact us to learn how to participate!